Reflecting on 2021
Reflecting on 2021, there was so much tension and pent up energy bursting everywhere from creative highs to coming out of the struggles of 2020.  None of the less,  I am proud of my accomplishments this year.
I was published in several international fashion and portrait magazines in German, France , Montreal and NYC.  I highlighted my top favorites.  You can check out more on my fashion website:  https://KristineDiGrigoli.com.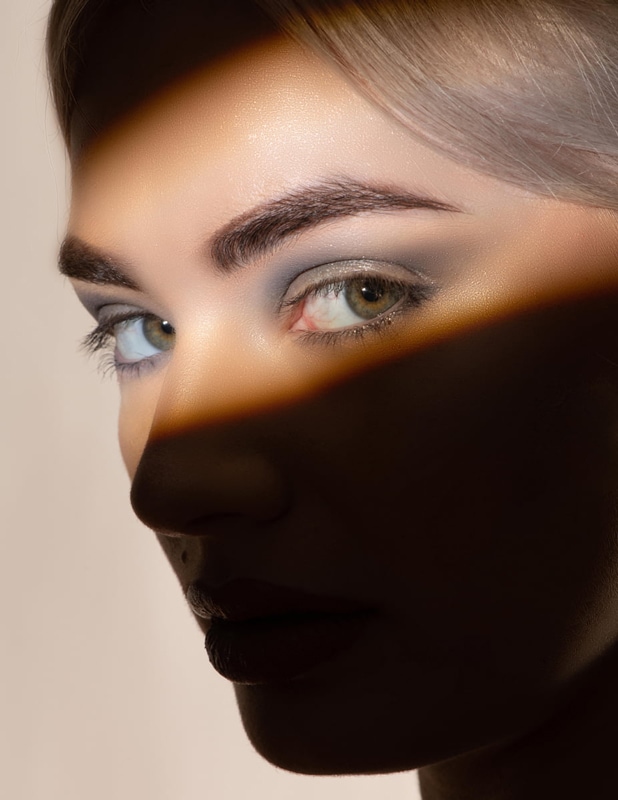 Published in Best of Imirage Magazine January 2021. I wanted to experiment with one of my favorite light modifiers – the optical snoot.  
Model: Brianna Lynn 
Makeup Artist:  Embellish Beauty 
Published in Malvie Magazine in Feburary 2021.  Make sure to follow me on Instagram (ArtChick).
Fashion Designer: Shenor Collections 
Model: Giavanna Romero
Makeup Artist: Faces By Lilmiss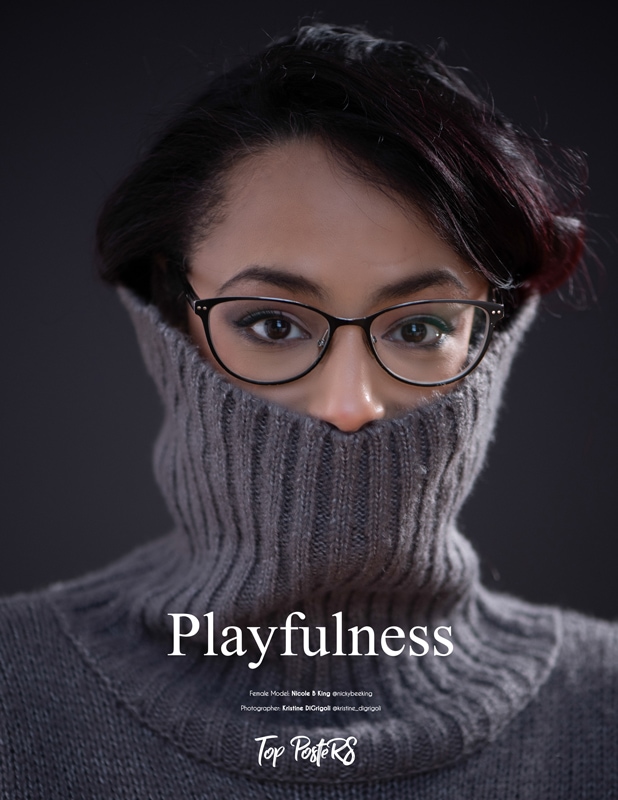 Published in Top Poster Magazine in Feburary 2021.  We were just having fun in the studio and I thought, hell why not submit it in for publication and walla!
Model: Nicole Bee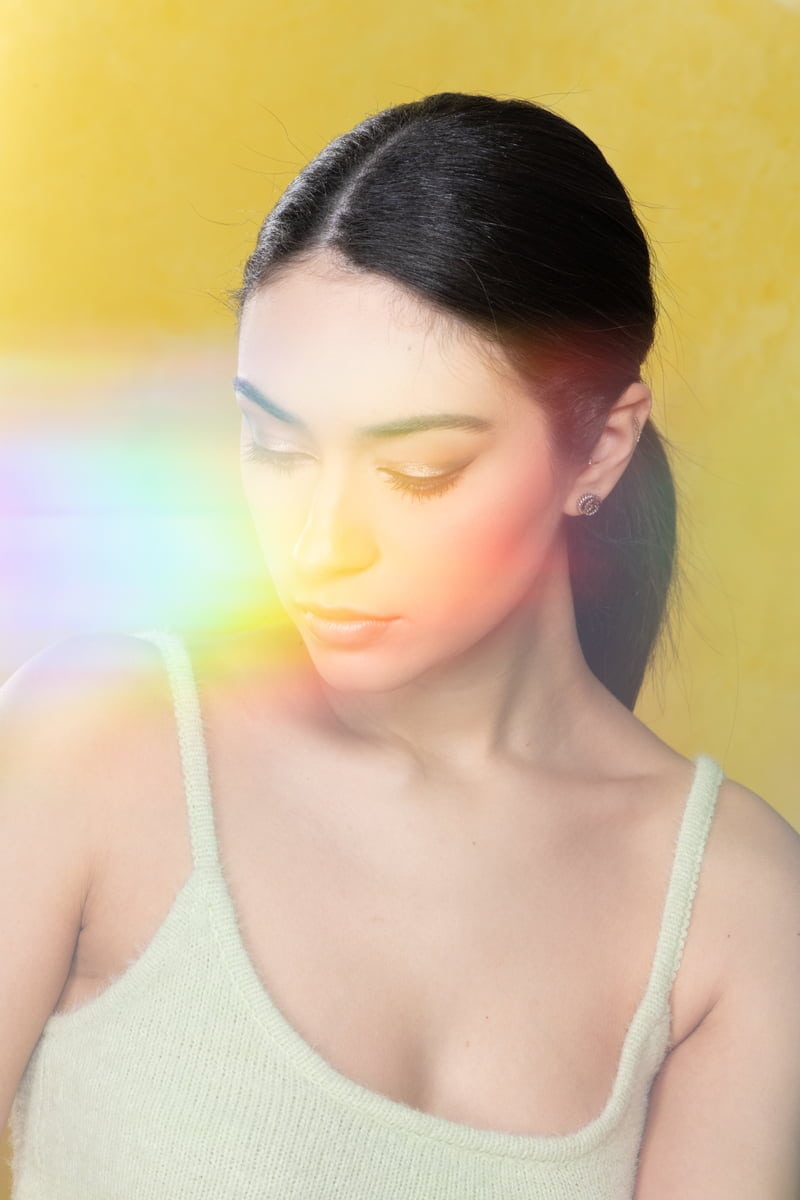 Published in Mob Journal in March 2021.  Experiementing with rainbow filters in studio.
Model:  Giavanna Romero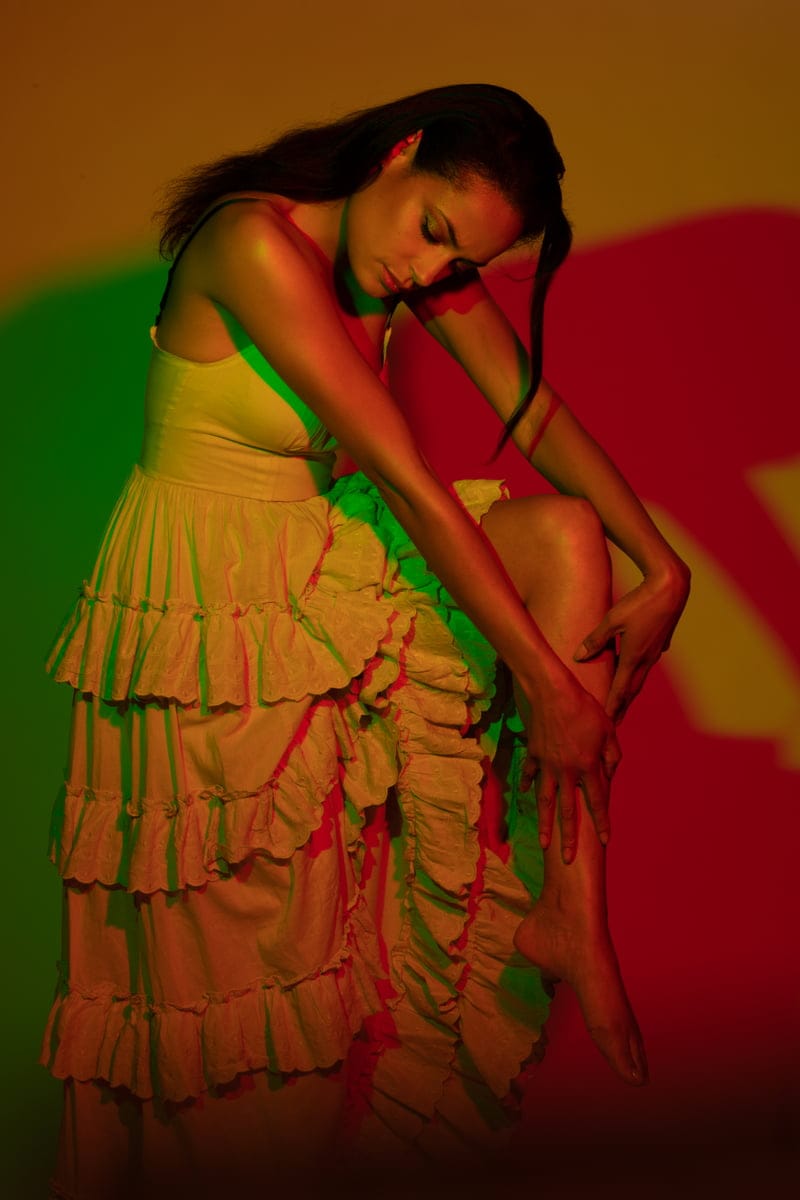 Published in Horizont Magazine in April 2021.  Experimenting with colored gels in studio.
Model: Nicole Bee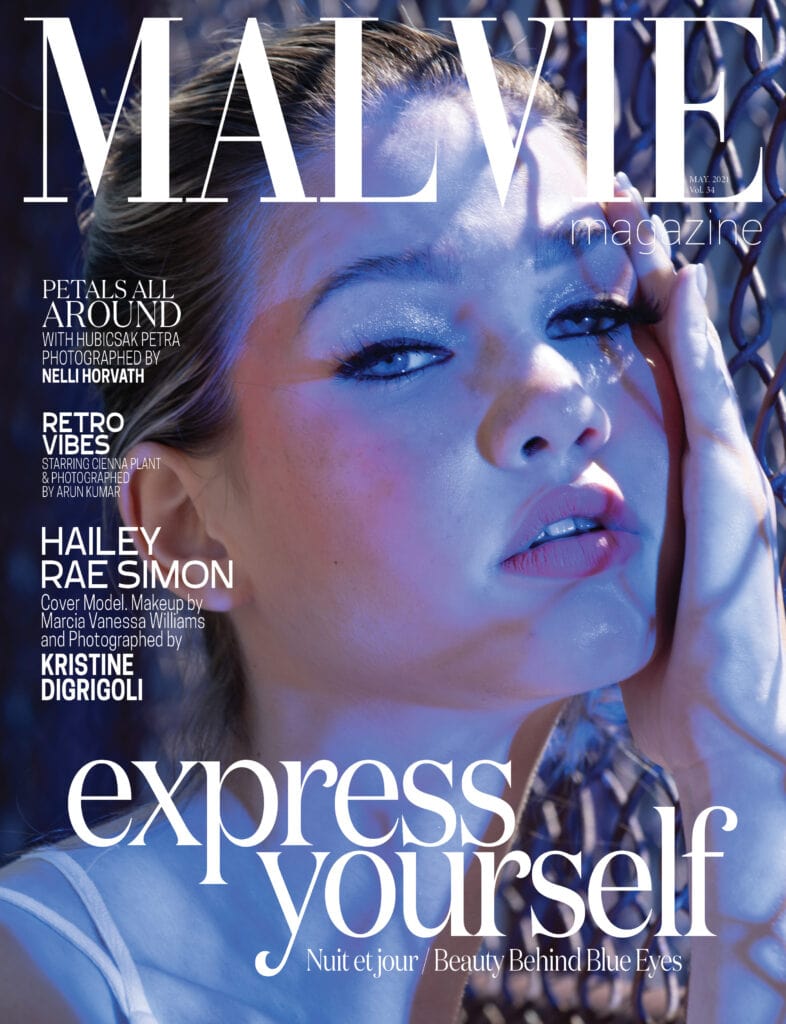 My 1st Cover with Teen Malvie in May 2021!!!
Model: Hailey Simon
Makeup Artist: Embellish Beauty
My 2nd Cover shot with Top Poster Magazine August 2021.
Model: Hailey Simon
Makeup Artist: Embellish Beauty
Fashion Designer: Majee Damonae
Hair Designer: Francesca Rivetti
Photography Assistant: Anna Smith
After summertime,  I stepped back from fashion editorials and focused fully on corporate headshots both in studio and on location and product photography.
I want to thank all my clients, friends, and family for their support and referrals, I am forever grateful. 
I also would like to thank Paws and Claws for Nina, my Labrador Mix puppy. Nina is a great companion, muse, and the best dog model ever. I must admit I'm a proud dog mama!  I'm looking forward to having Nina model for all sorts of dog products ranging from treats to outfits – you name it, she's ready.
I wish you a Happy New Year!  Can't wait to work with you and to create more inspiring shots for publications as well.
Cheers,
ArtChick®