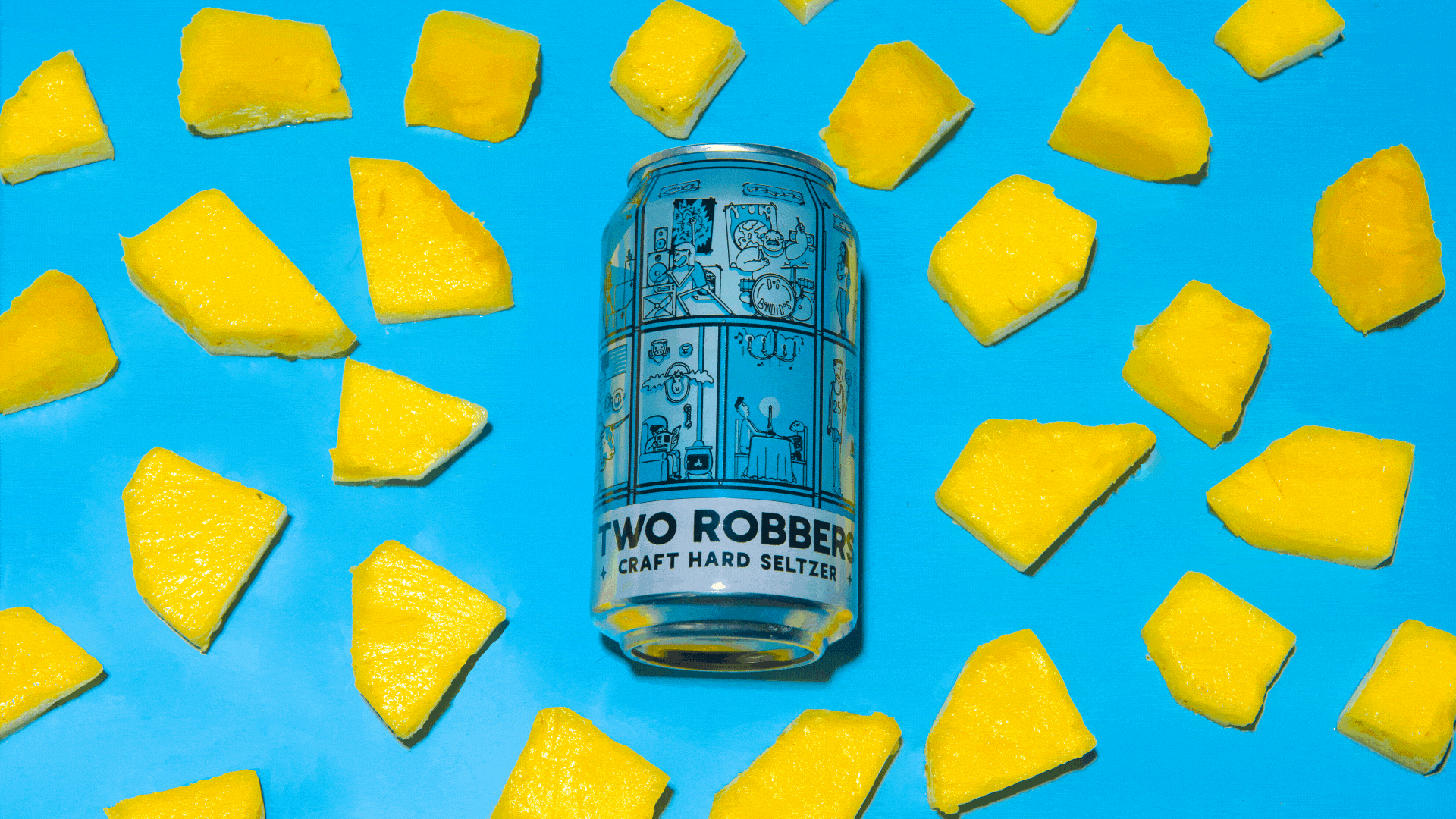 Product Photography
Elevate your brand's visual identity and boost sales with our exceptional product photography services. At ArtChick®, we specialize in capturing stunning imagery that is perfect for Amazon, eBay, your own catalog website, and more. Whether you need white background images, lifestyle shots, or even stop motion animation, our talented photographer, ArtChick®, and her team of stylists will work closely with you to understand your brand's aesthetic and create images that flawlessly showcase your products.
Using the latest equipment and techniques, we ensure that your products are captured in the most flattering light, highlighting their unique features and qualities. Our team also offers exceptional retouching services, guaranteeing that every image is flawless and ready to make a lasting impression on your customers.
We excel at creating cohesive looks for product catalogs and lifestyle imagery that tells a compelling story about your brand and resonates with your target audience. Whether you need images for your e-commerce site, social media platforms, or print catalogs, our product photography service is designed to meet your specific needs.
Let us help you elevate your brand's visual identity and drive sales through stunning imagery. Contact us today to learn more about how we can assist you in capturing the attention of your customers and showcasing your products in the best possible way.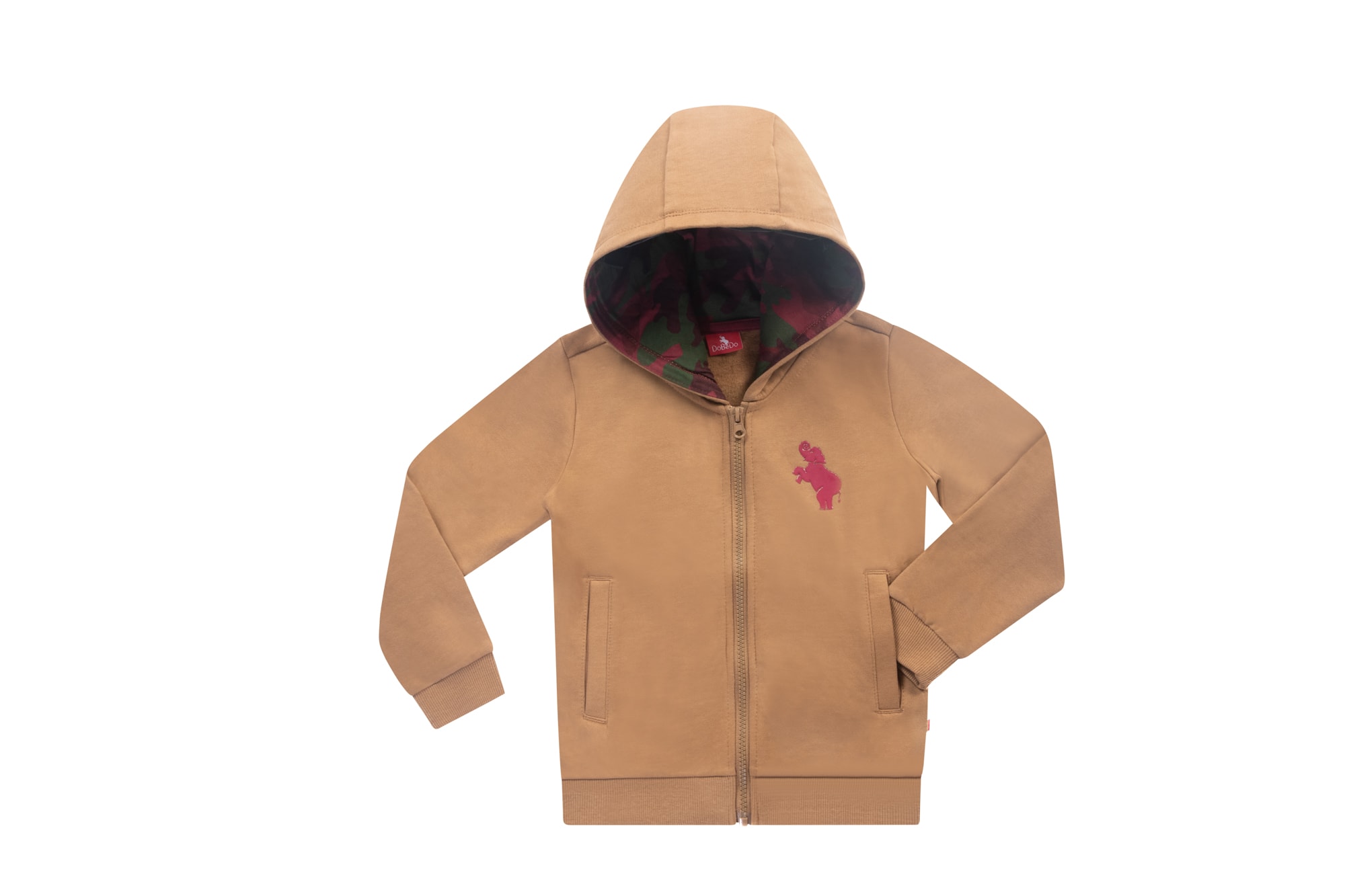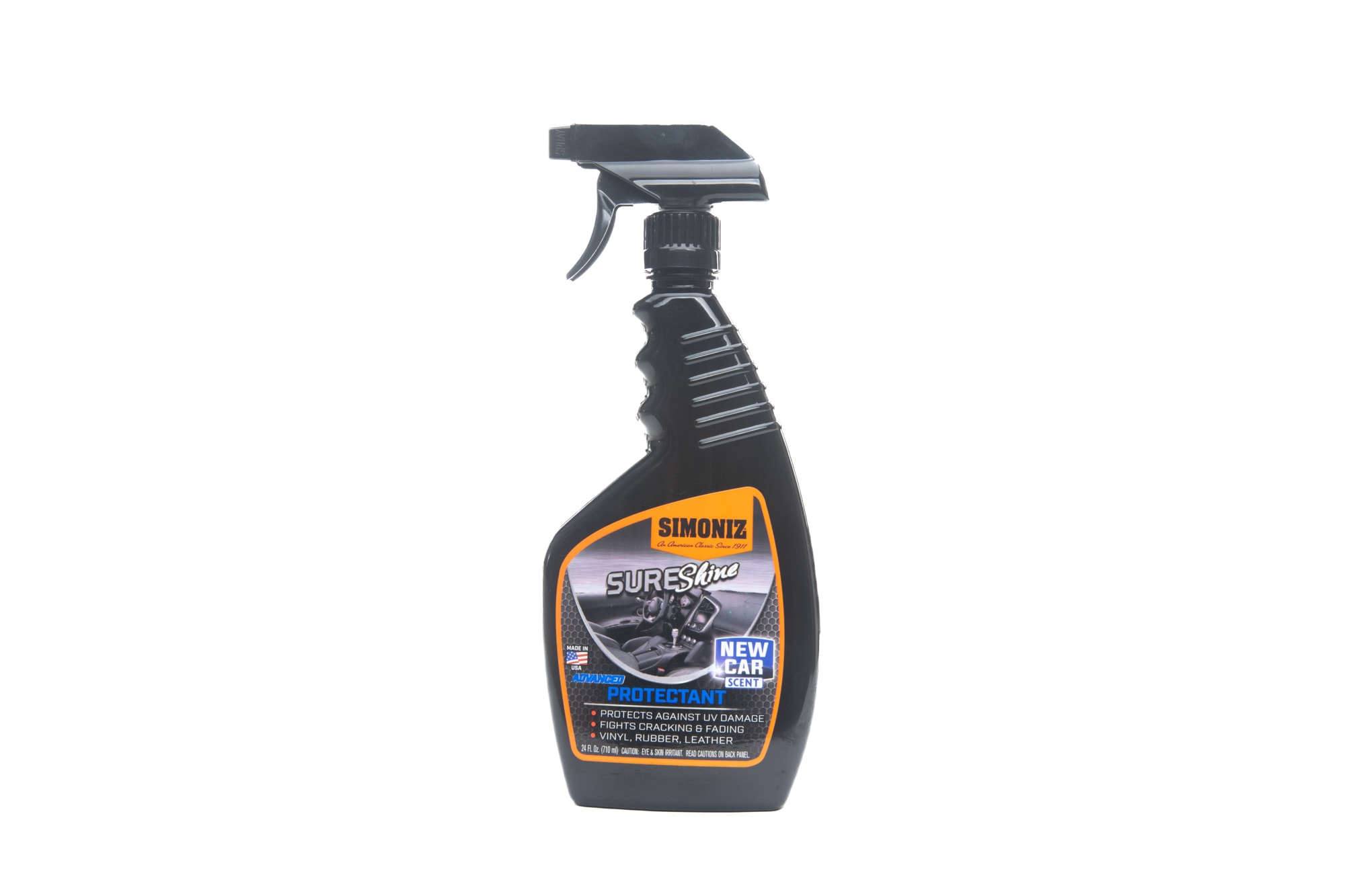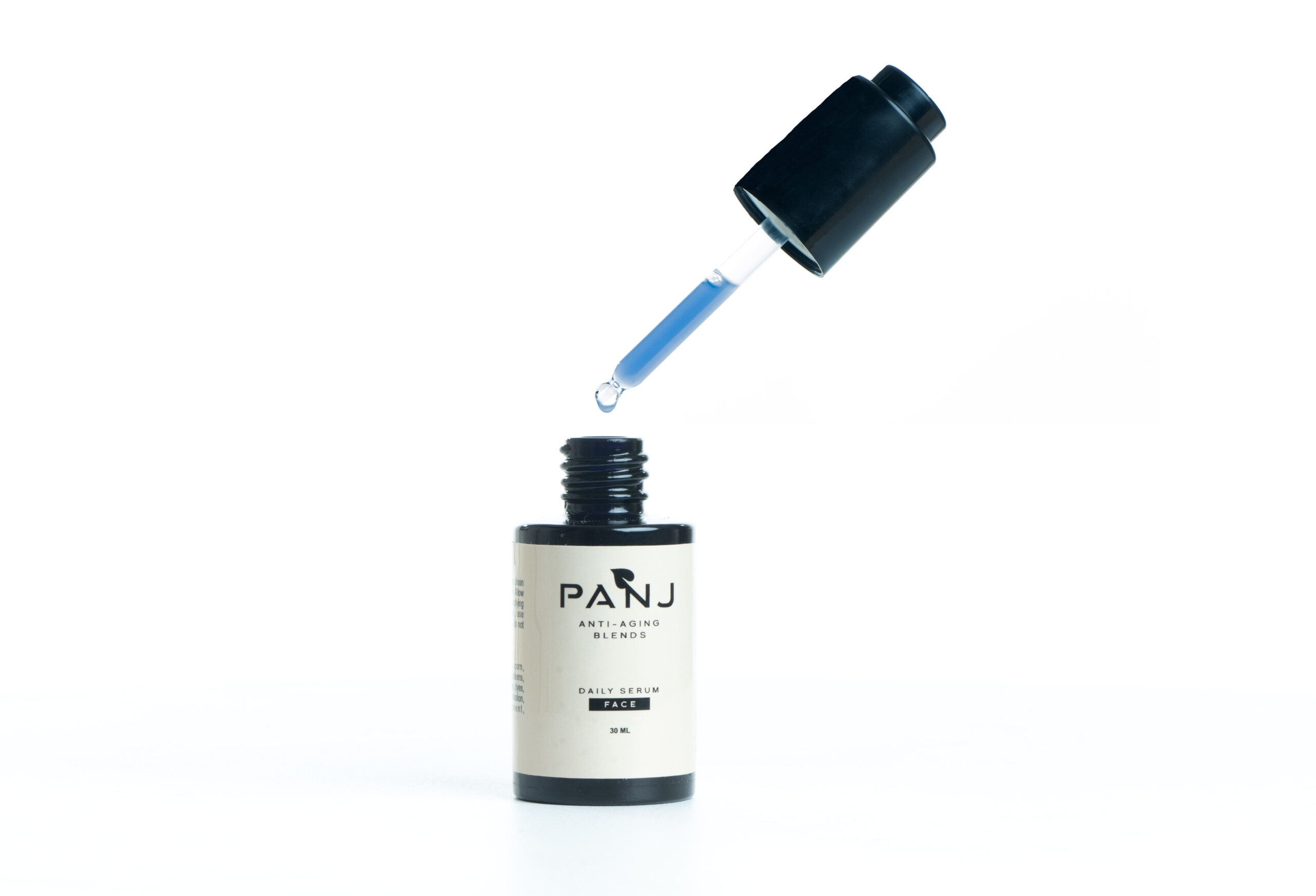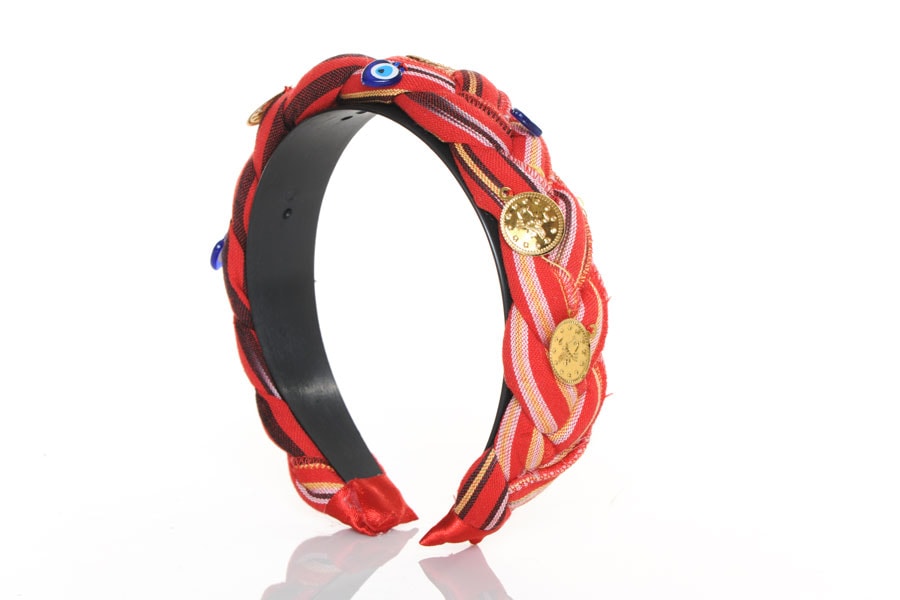 PRODUCT PRICING 
Additional fees may apply for rush orders, complex setups  additional retouching and model fees etc.