Fashion Catalog Photography
Enhance your brand's visual identity and drive sales with our exceptional fashion catalog photography service. At ArtChick®, we understand the importance of showcasing your clothing and accessories in the most captivating way possible. Our talented photographer and team of stylists collaborate closely with you to grasp your brand's aesthetic and create images that truly represent your unique vision.
In our state-of-the-art studio, we meticulously stage each shot, ensuring that your products are highlighted to their fullest potential. To add an extra touch of creativity, we offer the option to emphasize the studio backdrop with any background color that complements your brand's style and personality.
Additionally, we understand that sometimes it's necessary to capture your clothing and accessories outside of the studio. That's why we are also available to travel for look books, allowing us to create stunning images in diverse locations that perfectly align with your brand's narrative.
Using the latest equipment and techniques, we capture your products in the most flattering light, ensuring that every photograph is of the highest quality. Our team also provides top-notch retouching services, ensuring that every image is flawless and ready to captivate your audience.
We excel at creating cohesive looks for fashion catalogs and lifestyle imagery that tell a compelling story about your brand and resonate with your target audience. Whether your images are intended for your e-commerce site, social media platforms, or print catalogs, our fashion catalog photography service is tailored to meet your specific needs.
Elevate your brand's visual identity and drive sales through stunning imagery. Contact us today to learn more about how we can help you showcase your clothing and accessories in the most captivating way possible.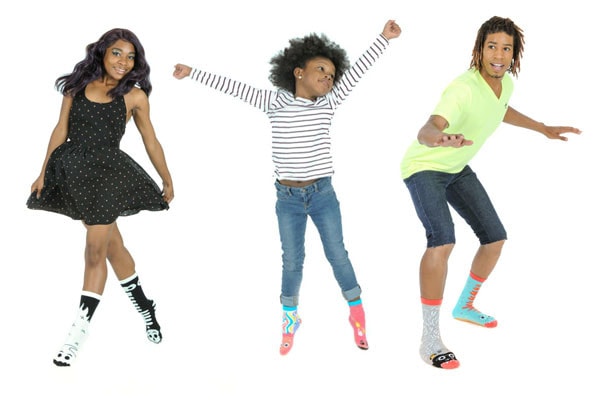 FASHION CATALOG PRICING 
– Hourly rate: $375 per hour 
– Half-day rate (4 hours): -$1500
– Full-day rate (8 hours):  $3000
Additional fees may include:
– Model
 – Stylist fee
– Hair and makeup artist fee
– Location rental fee: varies based on location
– Props and set design fee: varies based on materials and complexity
– Travel fee: varies based on distance and travel expenses
Latest additions to Fashion Catalog + Product Photography.