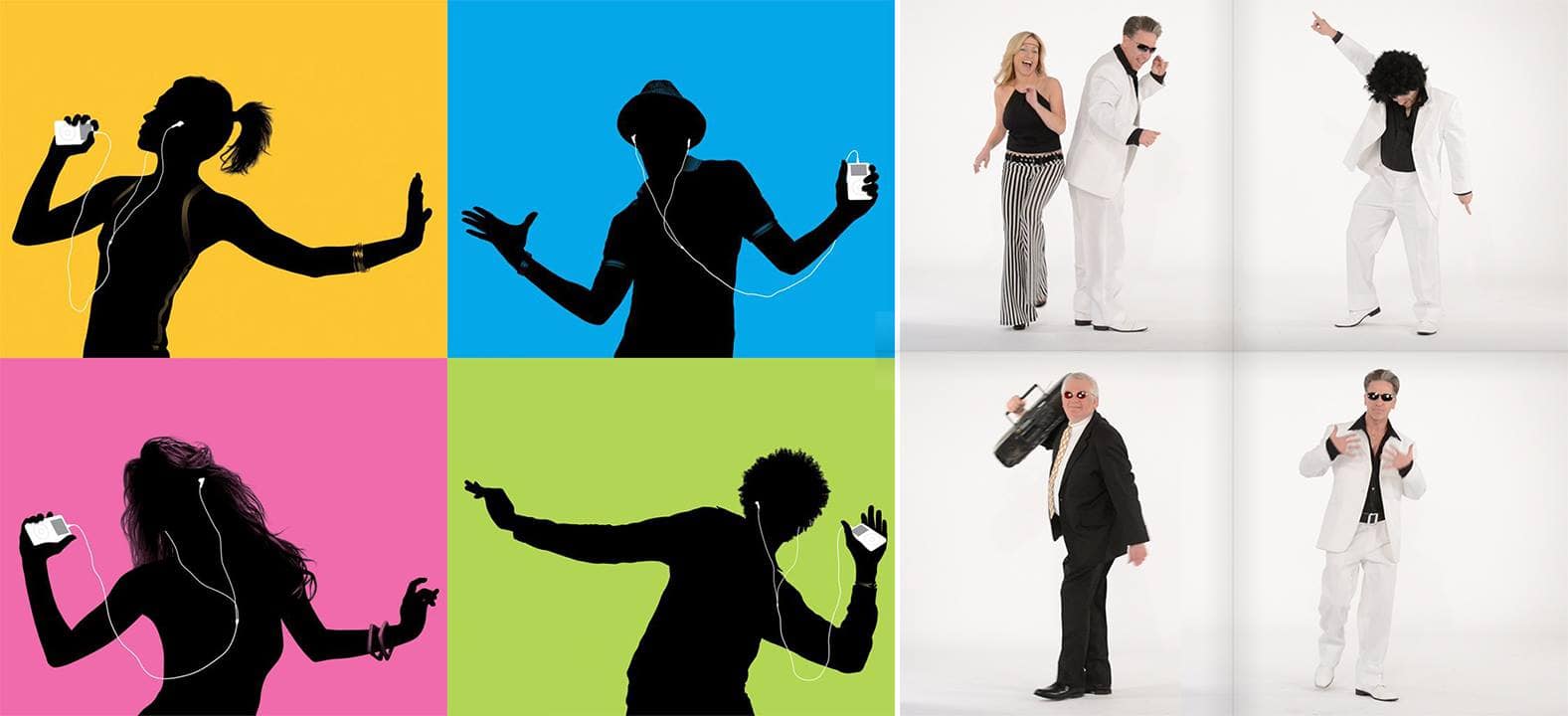 ArtChick® Commercial Photography Studio
ArtChick® Commercial Photography Studio is based in Center City, Philadelphia. Founded by Kristine Paige, Lead Photographer, who has more than 20 years experience in the industry capturing stunning headshots, personal branding, business teams, fashion catalog photography, and much more.
Professional Commercial Photographer who captures the essence of a brand or product with a single image.  Much of her work has been displayed in many advertising campaigns and editorial stories throughout the years.
Adobe and several Professional Photographic Organizations have hired Kristine to give instruction and advice to others in the field, thus encouraging others to be better Photographers.
 
Kristine is a professional whose expertise will tell your story; market your company's products; and so much more. Specialization includes creating natural, rarely retouched, images that capture raw, authentic moments that will display who  or what you or your company's product can offer the public or other industries.
Google Reviews About Our Incredible Service!
Kristine was a real pleasure to work with. I dread having pictures taken of me because I never like the result, but Kristine was able to capture some really great... read more shots that I really like. She has a great eye for lighting and for conveying the subject's personality in her portraits.

Michael Hauptman


Kristine is a great choice for headshots! I was nervous for our shoot, but she immediately put me at ease with her creativity, direction, and professionalism. Thanks ArtChick!

The Green Underground


Kristine was awesome from start to finish! She was very responsive from the first initial phone call and was always sure to answer any email/questions I had in a timely... read more manner. She came on-site for a pet photography event and was very knowledgeable. The event was held in the evening and she had the photographs done and edited by the next day. Highly recommend!!

Celia Koerbler


Kristine is a master, she captures your personality and spirit inside and out with such beauty. Her ability to find the most picturesque vision for your own unique style is... read more second to none! Her work is seamless, professional and precise. Everyone has a story to tell, this artist will make the pictures poetry.

Toria Holmes


Very nice to work with and had a good experience

Ashley Rucker


Kristine took my first ever professional headshots, and it was such a good experience! She made me feel comfortable and relaxed, and we worked with a variety of different backgrounds... read more and angles. I got quite a few excellent photos that I can use.

Yana Edelman-Barber


We've worked with several photographers in the area, and found Artchick to be the best and most professional. From corporate headshots to product showcases - 5 stars and thumbs up.... read more Highly recommend!

Mega Supply Pro


Great experience at ArtChick for my professional photo session. Was very responsive, flexible with my schedule and the results are great!

Zhen H. Jin, Esq.


Kristine was great. A pleasure to work with and a true professional.

David Fette


I am a lawyer. There are times that i need pictures which truly represent the appearance of disfiguring marks of the face, head or neck for injury compensation benefits. I... read more have sent many clients to this studio for pictures used successfully in litigation. I am pleased with the experiences I have had and highly recommend this studio. wmmulvey

william michael mulvey

Unlock the Power of Visual Storytelling. Capture Your Brand's Essence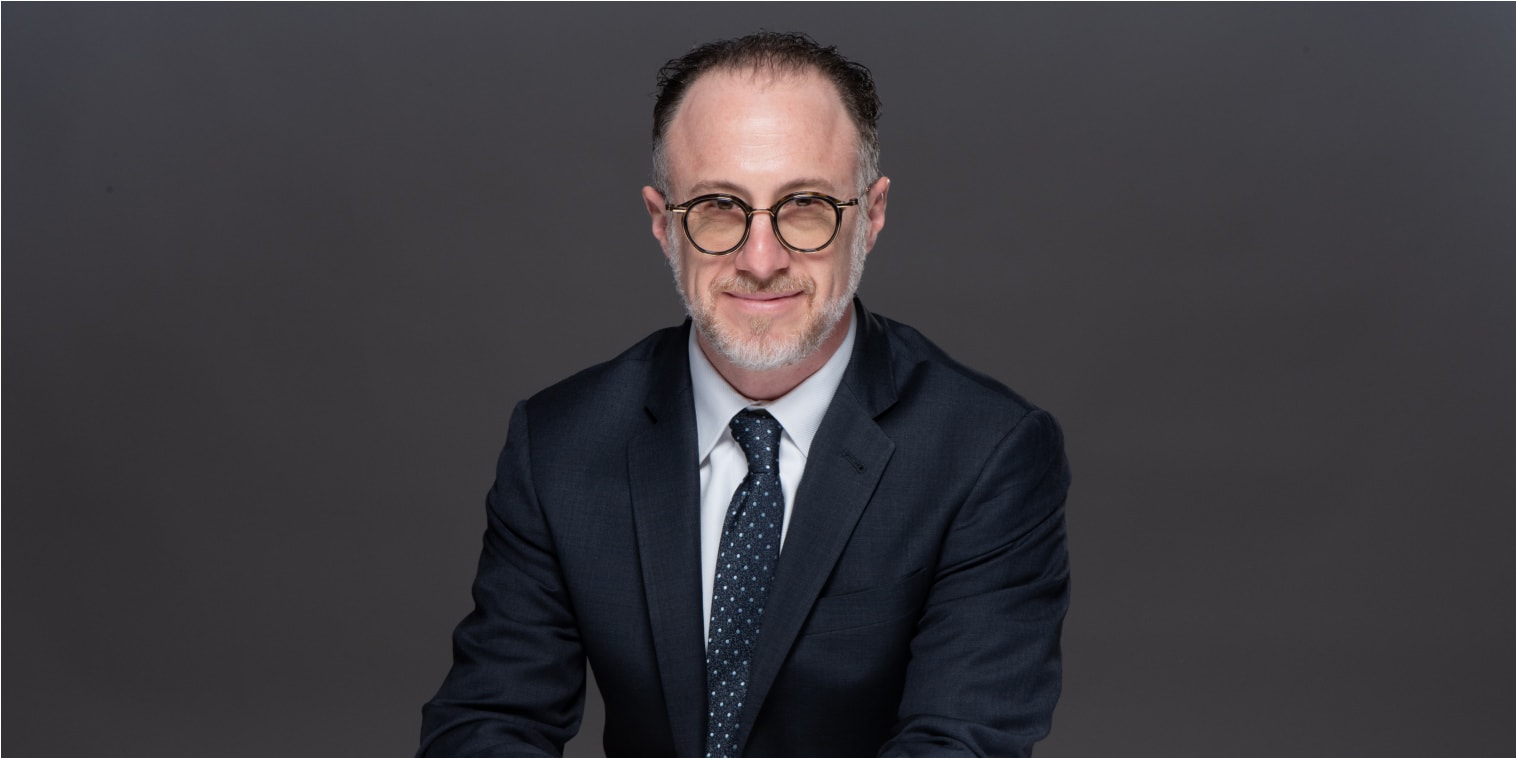 Looking for captivating, professional headshots that convey your unique brand and message? Look no further than ArtChick®! Our Philadelphia professional business headshots are expertly designed to help businesses like yours create a powerful visual identity that aligns perfectly with your brand values and messaging.
DOCTORS, PUBLISHERS, REALTORS & INDUSTRY LEADERS
Our Professional's photography sessions include Headshots, Portraits and Branding Photography designed specifically for industry leading professionals just like you. Using photos to market and advertise you and your brand not only positions you as a credible expert in your field but it gives your clients and audience a more authentic and personal brand experience.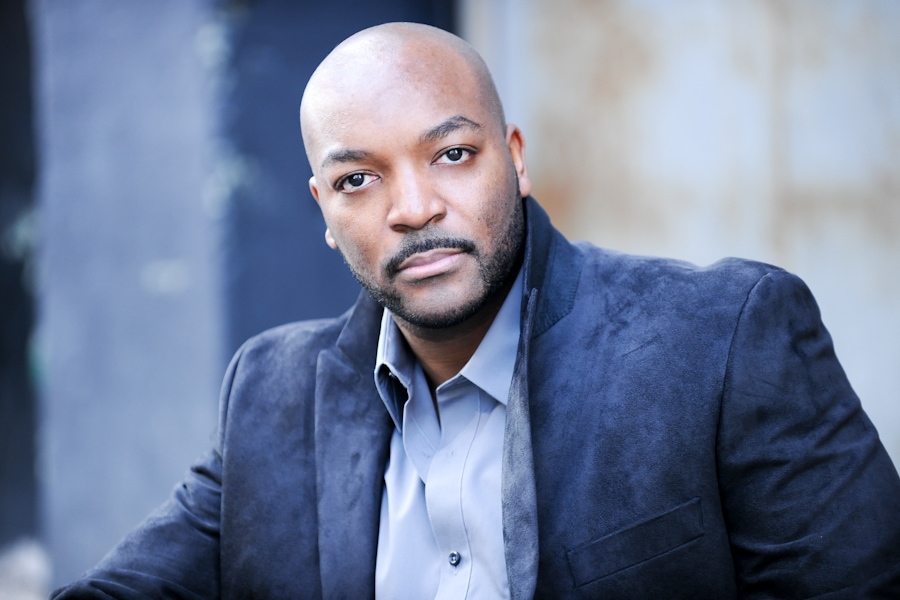 CORPORATE AGENCIES, PROFESSIONAL GROUPS & COMPANY TEAMS
Part of a larger team or company? Tracy's Business Team photography sessions are perfect for publications, websites, blogs, social media, calendars, annual reports, and any other visual marketing materials your company needs to promote you, your business, and your people.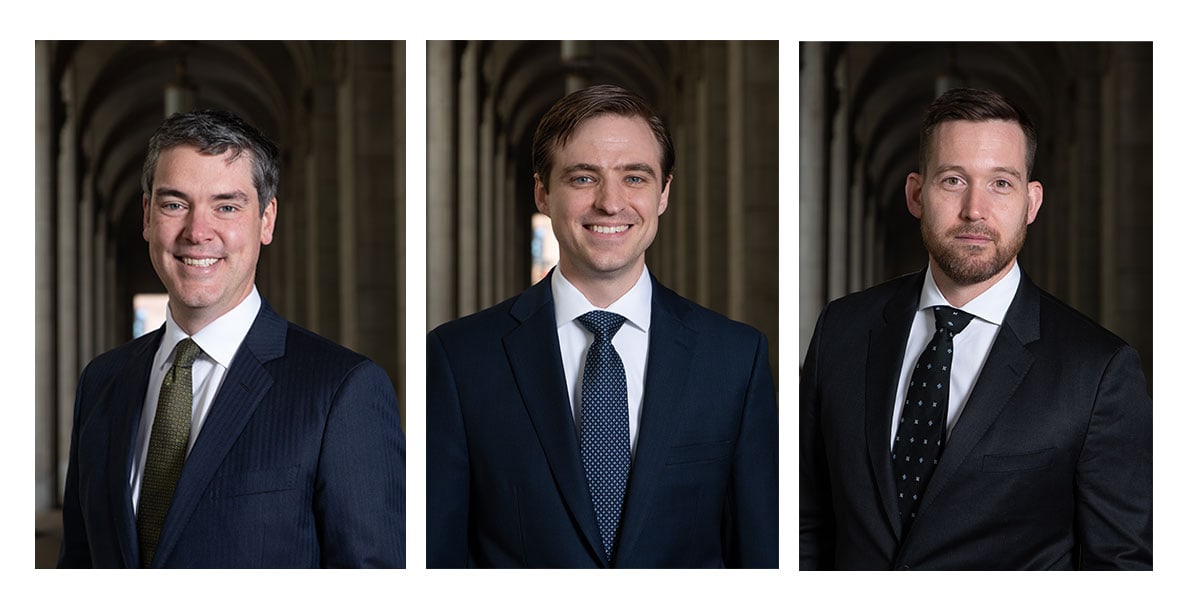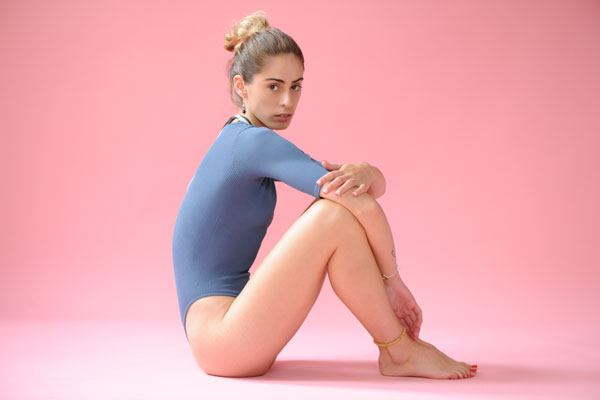 STAGE ACTORS, SCREEN ACTORS, VOICE ACTORS & MODELS
Branding photography for Actors or Models? Yes! Whether you are just getting started or a seasoned professional looking to rebrand your image – each session is designed to go above and beyond just your typical Headshot. Strengthen your auditions and increase your bookings with photography that will stand out in the sea of other headshots on a casting director's table.
OR PERHAPS YOUR BELONG HERE?
⇓
CLOTHING BRANDS, ACCESSORIES ECT.
Enhance your brand's visual identity and drive sales with our exceptional fashion catalog photography service. At ArtChick®, we understand the importance of showcasing your clothing and accessories in the most captivating way possible. Our talented photographer and team of stylists collaborate closely with you to grasp your brand's aesthetic and create images that truly represent your unique vision.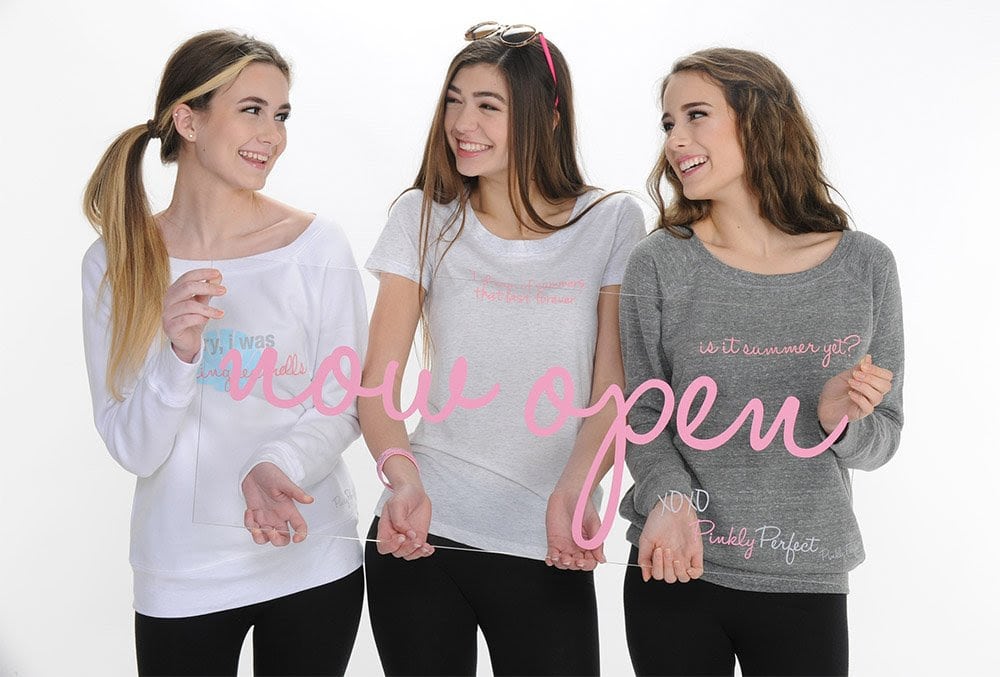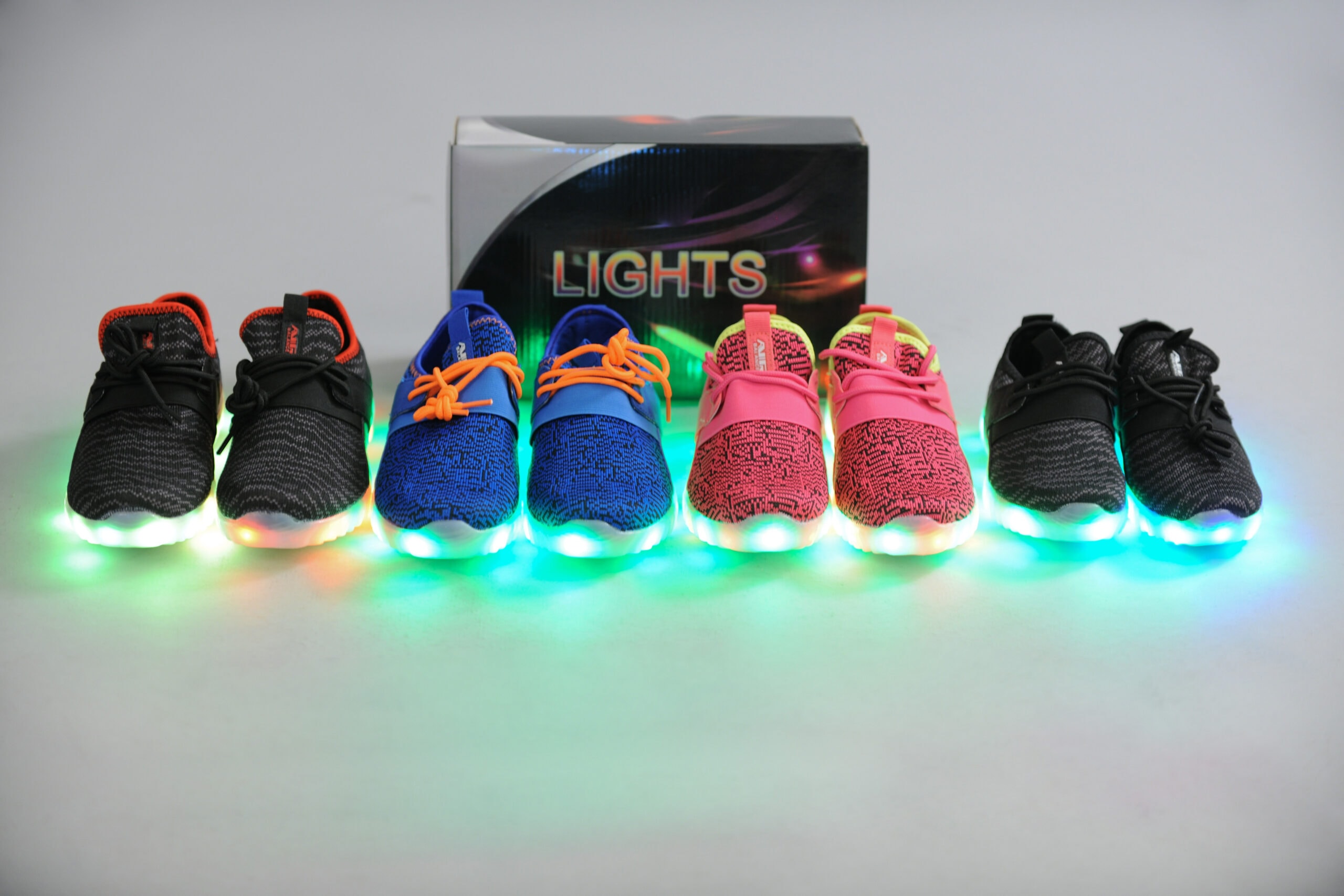 Elevate your brand's visual identity and boost sales with our exceptional product photography services. At ArtChick®, we specialize in capturing stunning imagery that is perfect for Amazon, eBay, your own catalog website, and more. Whether you need white background images, lifestyle shots, or even stop motion animation, our talented photographer, ArtChick®, and her team of stylists will work closely with you to understand your brand's aesthetic and create images that flawlessly showcase your products.
"Your message is only as powerful as the visuals that accompany it."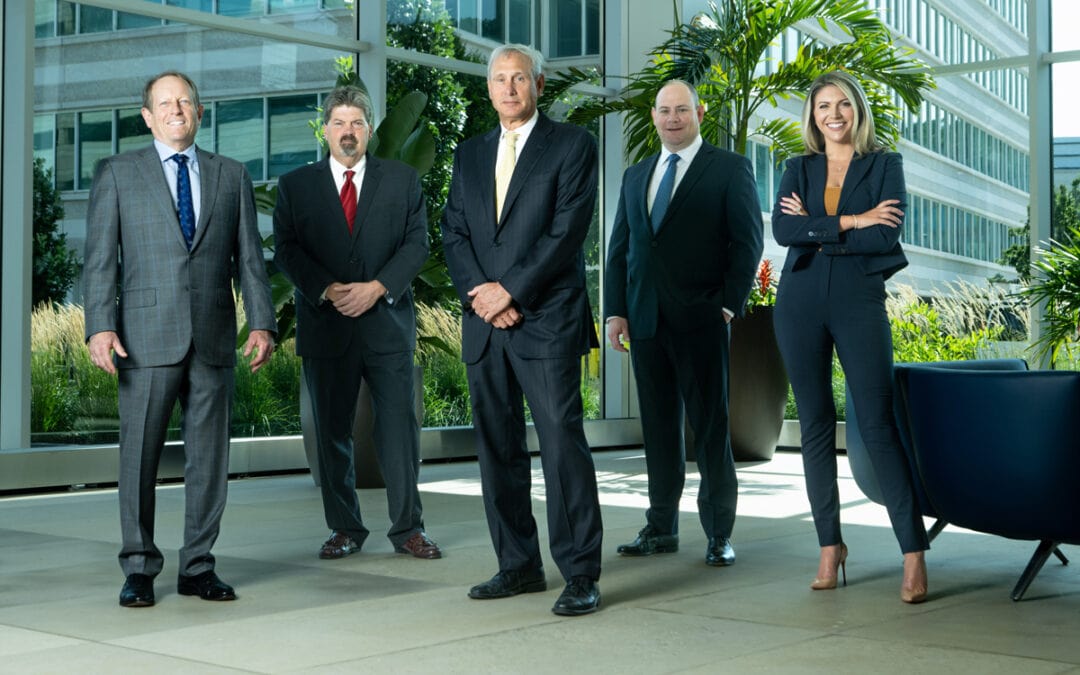 Transforming Law Firm's Website In today's digital landscape, a strong online presence is crucial for businesses across industries. As a professional photographer, I recently had the pleasure of working with a law firm in Conshohocken, Pennsylvania, to elevate their...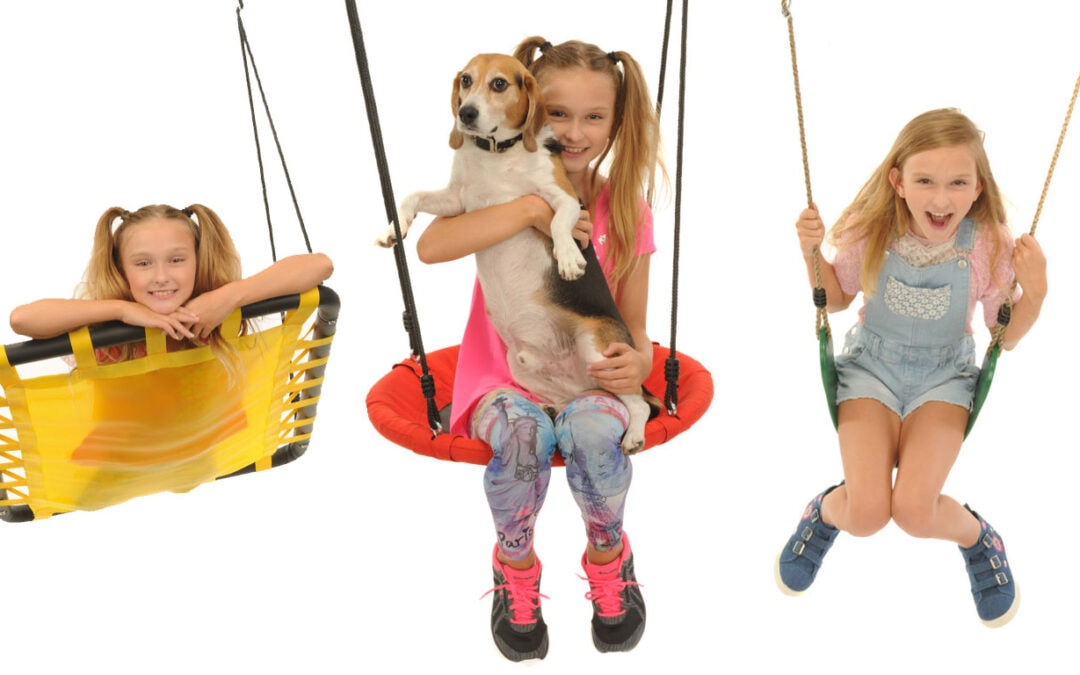 A Photographer's Perspective on the Swing Project A Photographer's Perspective on the Swing Project, in the heart of Center City, Philadelphia, I recently had the pleasure of working on an exciting project that combined my passion for photography with the enchanting...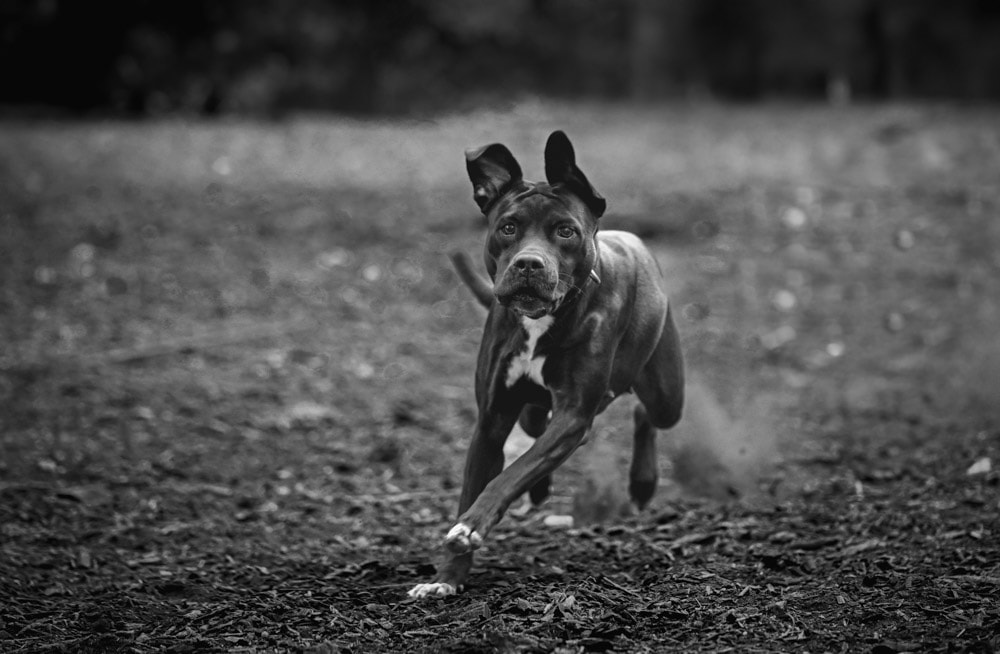 Professional Dog Action Shots Calling all dog owners in Philadelphia! Are you on the lookout for professional dog action shots of your beloved furry companions?  I specialize in capturing high-quality images using top-of-the-line equipment that freezes those precious...