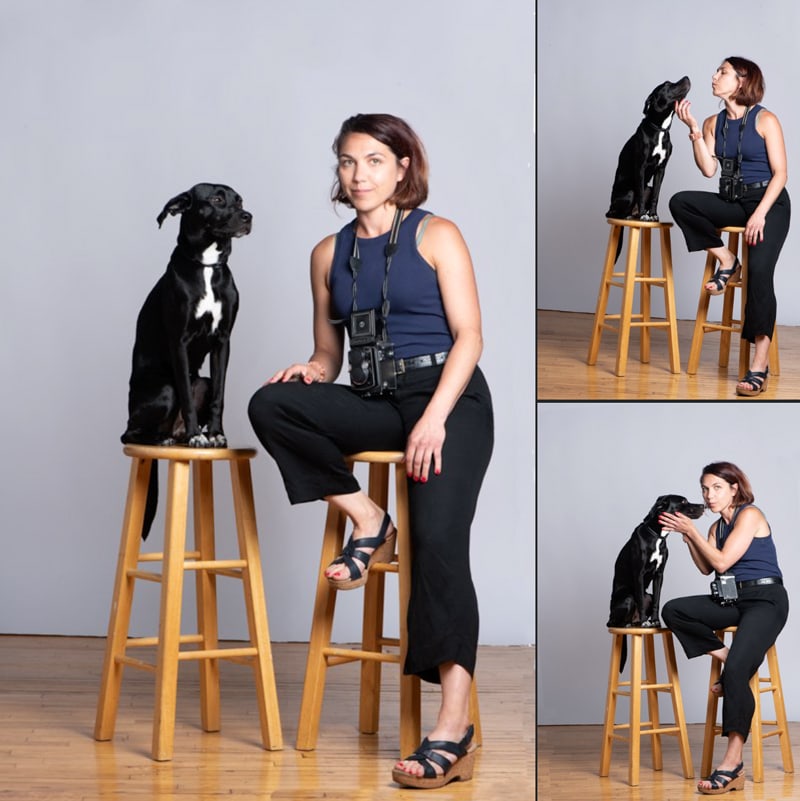 Philadelphia Commercial Photographer / Videographer
ArtChick® Commercial Photography Studio is based in Center City, Philadelphia. Founded by Kristine D. Paige, Lead Photographer, who has more than 20 years experience in the industry capturing stunning headshots, lifestyle portraits, fashion catalog photography, and much more.  Professional Commercial Photographer who captures the essence of a brand or product with a single image.  Much of her work has been displayed in many advertising campaigns and editorial stories throughout the years.
Adobe and several Professional Photographic Organizations have hired Kristine to give instruction and advice to others in the field, thus encouraging others to be better Photographers.
Kristine is a professional whose expertise will tell your story; market your company's products; and so much more. Specialization includes creating natural, rarely retouched, images that capture raw, authentic moments that will display who  or what you or your company's product can offer the public or other industries.
Invest in yourself, in your company and contact Kristine Di Grigoli Paige at ArtChick® Photography.
"Your message is only as powerful as the visuals that accompany it."
The Buzz About Our Incredible Service!
So much fun! Great environment! 100 percent would recommend to anyone ever

Hannah Doherty


Very nice to work with and had a good experience

Ashley Rucker


I would recommend this place to everyone! The studio is such an amazing space and has such a positive light feeling. Kristine is so lovely to work with and is... read more absolutely amazing at what she does!

Elizabeth Manas


Kristine was a pleasure to work with. Both she was professional at her craft and a great person to meet and talk with 🙂

Nes P.


Kristine took my first ever professional headshots, and it was such a good experience! She made me feel comfortable and relaxed, and we worked with a variety of different backgrounds... read more and angles. I got quite a few excellent photos that I can use.

Yana Edelman-Barber


Hands down the best photo session's i had, 1st time Model, and i was very unsure, uneasy and new to taking photos. I was made to feel conformable, safe and... read more very friendly. It was so much fun and very different to what i am use to dealing with. It feel like 2 friends enjoying each other company and taking photos. Love my photo's i will be a returning customer.

Marcus Gould


I hired Kristine for a corporate event and am extremely satisfied with the pictures she captured. It was a pleasure working with her and I would definitely recommend her to... read more anyone who is looking for a photographer. She is very kind, professional, and efficient.

Isabel Naveira


Fabulous!

mark trezza


Kristine (ArtChick) was amazing to work with! She was very flexible, accommodating, and professional not to mention funny! She made my first ever photo session easy and fun! I will... read more be back for more photos in the future and highly recommend all go to her for any photography needs! A+

Christian Off


I had an absolute blast working with Kristine! I always get a little nervous getting my photos taken but Kristine really helped me to feel that I was in a... read more safe and comfortable environment and we were able to get a lot of absolutely beautiful shots! It was all the fun and none of the stress. I couldn't be happier with my experience and my final photos. Kristine has my business forever! I'll definitely be back.

Emily McDermott

LATEST PHOTO DIARY ENTRIES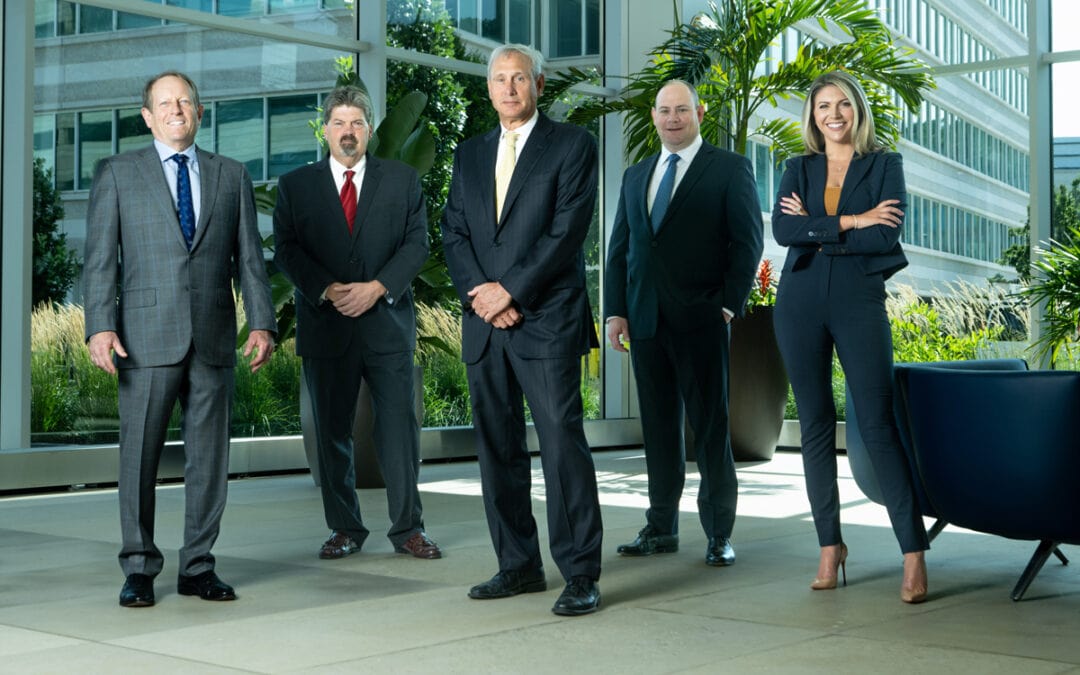 Transforming Law Firm's Website In today's digital landscape, a strong online presence is crucial for businesses across industries. As a professional photographer, I recently had the pleasure of working with a law firm in Conshohocken, Pennsylvania, to elevate their...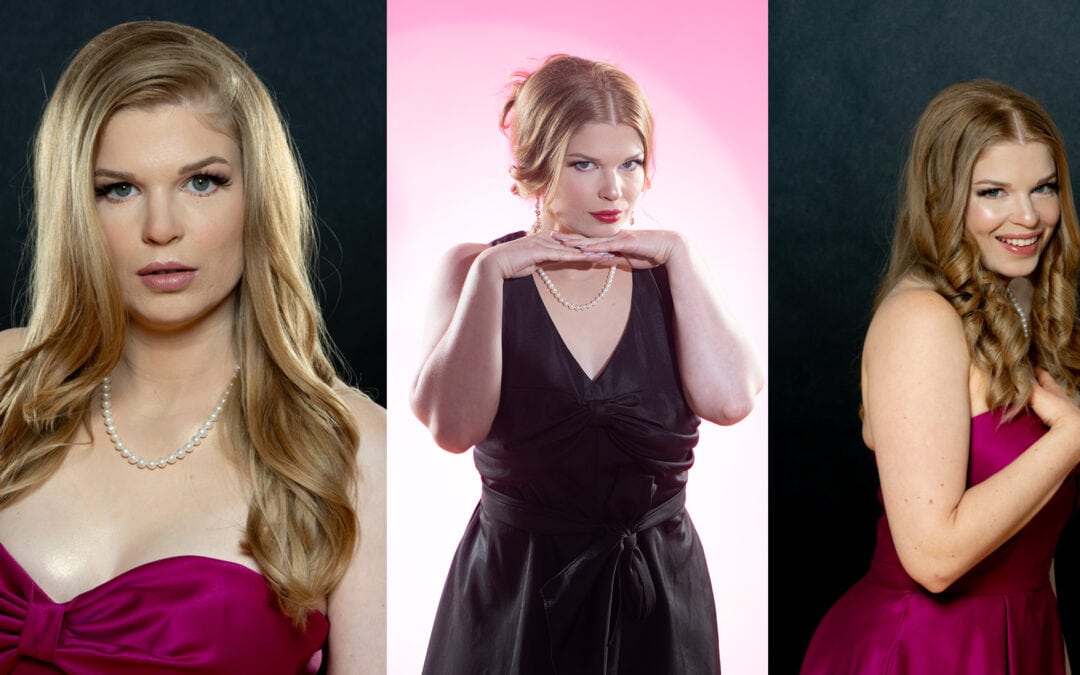 Opera Singer's Promotional Photoshoot Opera Singer's Promotional Photoshoot requires more than just a simple snapshot. I recently had the pleasure of assisting a talented opera singer in her quest for stunning promotional images that would reflect her artistry and...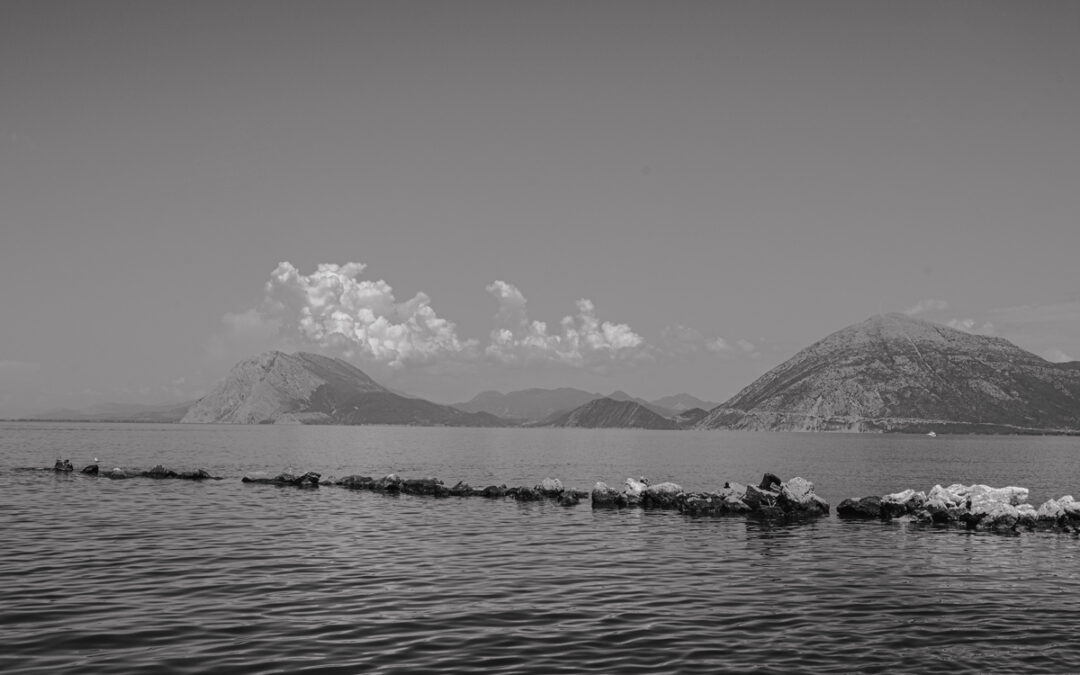 Exciting News! My First Photo Book is Here!  Exciting news!  My first photo book is here!  Featuring a captivating collection of images from my recent trip to Greece!  This collection of images represents the transformative journey that reignited my passion for...