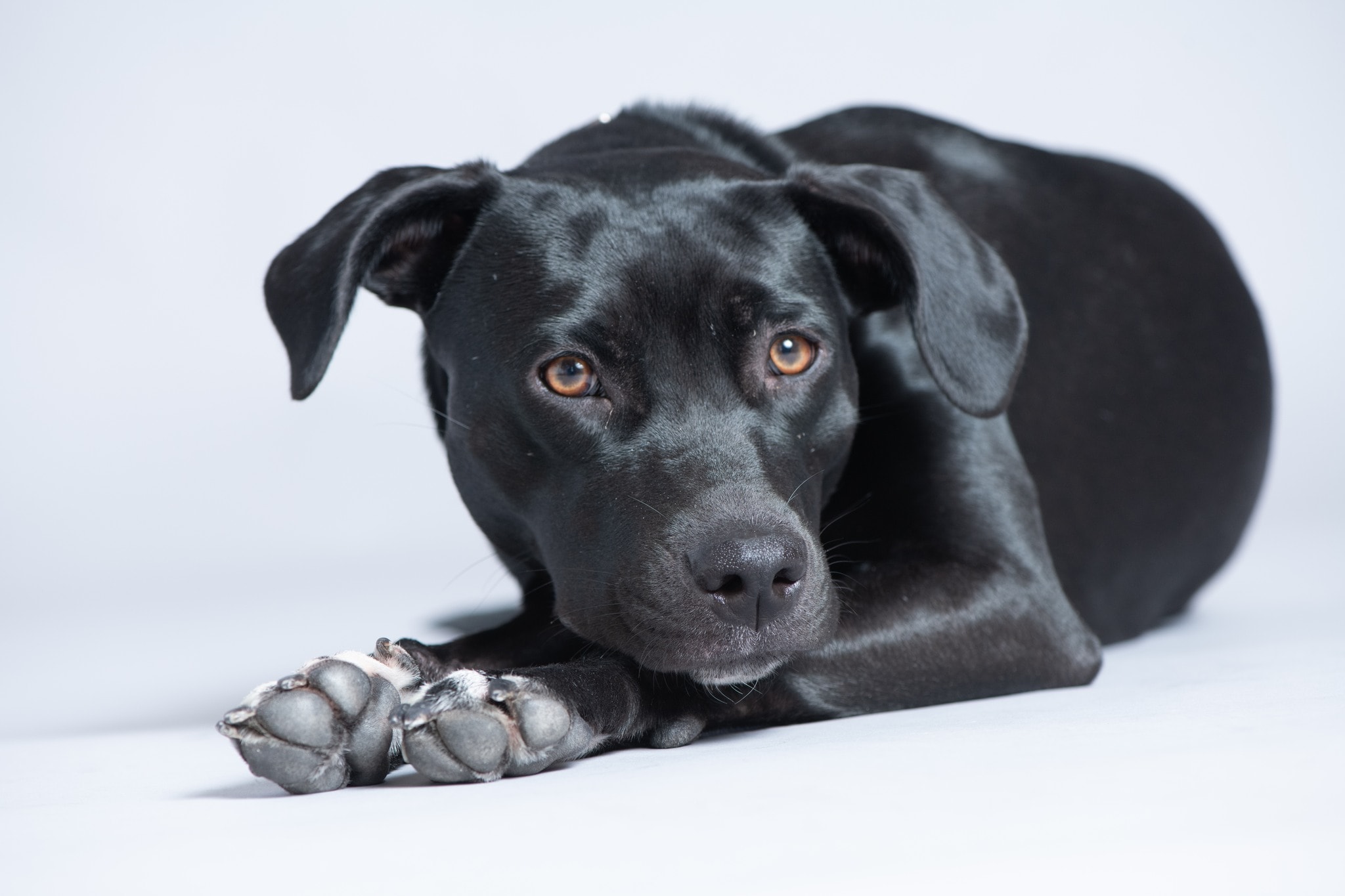 Philadelphia Commercial Pet Photographer
At ArtChick® Photo Studio, we have a furry celebrity of our own – Nina, our beloved dog (AKC Certified) who is a model and actor for commercials. She is also available to pose in our studio with clients. But that's not all – we offer portrait sessions of other dogs, whether they are professional actors or not. As a Philadelphia Commercial Pet Photographer, we provide pet photography for both personal and commercial usage for brands.
After working with Nina, I realized that capturing the animal spirit is just as fulfilling as capturing the human spirit. With my extensive background in product photography, I understand the importance of delivering your brand's story through images. I enjoy collaborating with companies to create ad campaigns, e-commerce images, and social media lifestyle images.
When working with animals, you have to be attentive and quick to capture the perfect moment. Treats and toys are essential to grab their attention, but it's worth the effort to capture their unique personality and spirit. So whether it's Nina or any other furry friend, we are ready to capture their essence in our portraits.
Latest additions to Pet Photography. Be sure to check back again soon.
[trustindex no-registration=google]