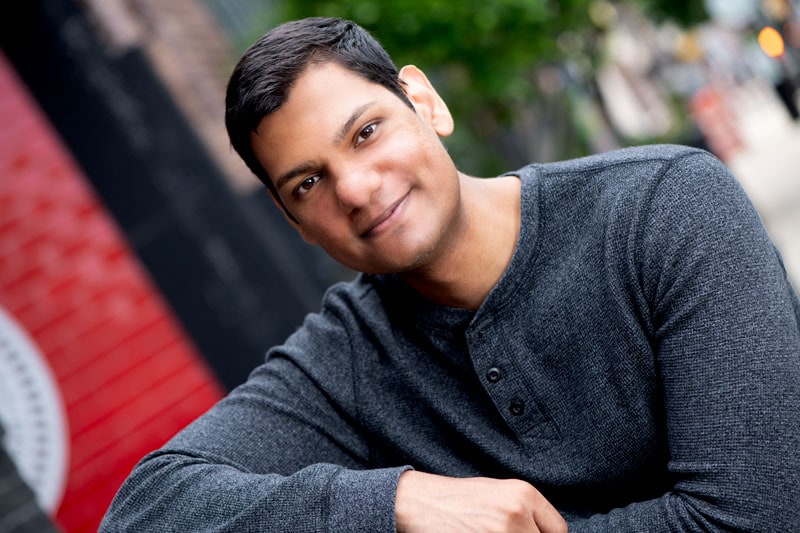 Dating Profile Photography
Welcome to our professional dating profile photography service! We understand how important it is to have a great online dating profile that showcases your unique personality and interests. ArtChick is here to help you create a visually stunning profile that will attract the right kind of attention.
Our service includes a personalized consultation to discuss your preferences and style. We will provide you with professional guidance on what to wear, how to pose, and which props to use to create a unique and eye-catching profile. We offer both in studio and surrounding location for your session.
ArtChick has the skills and experienced in capturing your best angles and bringing out your natural beauty. She uses the latest equipment and techniques to ensure that your photos are of the highest quality. ArtChick also offers retouching services to enhance your photos and ensure that they look their best.
With our dating profile photography service, you'll receive a set of stunning photos that will make you stand out in a crowded online dating world. Our goal is to help you attract the right kind of attention and find your perfect match. Contact us today to schedule your consultation and take the first step towards finding love online!
Basic Package:  $249 (Per Person)
– 30-minute  session
– 1 outfit changes
– 2 edited image

– In Studio or Surrounding location
Standard Package: $699 (Per Person)
– 2 hour session
– 2-3 outfit changes
– 3 edited images
– In Studio & Surrounding location
Latest additions to Social Media and Dating. Be sure to check back again soon.