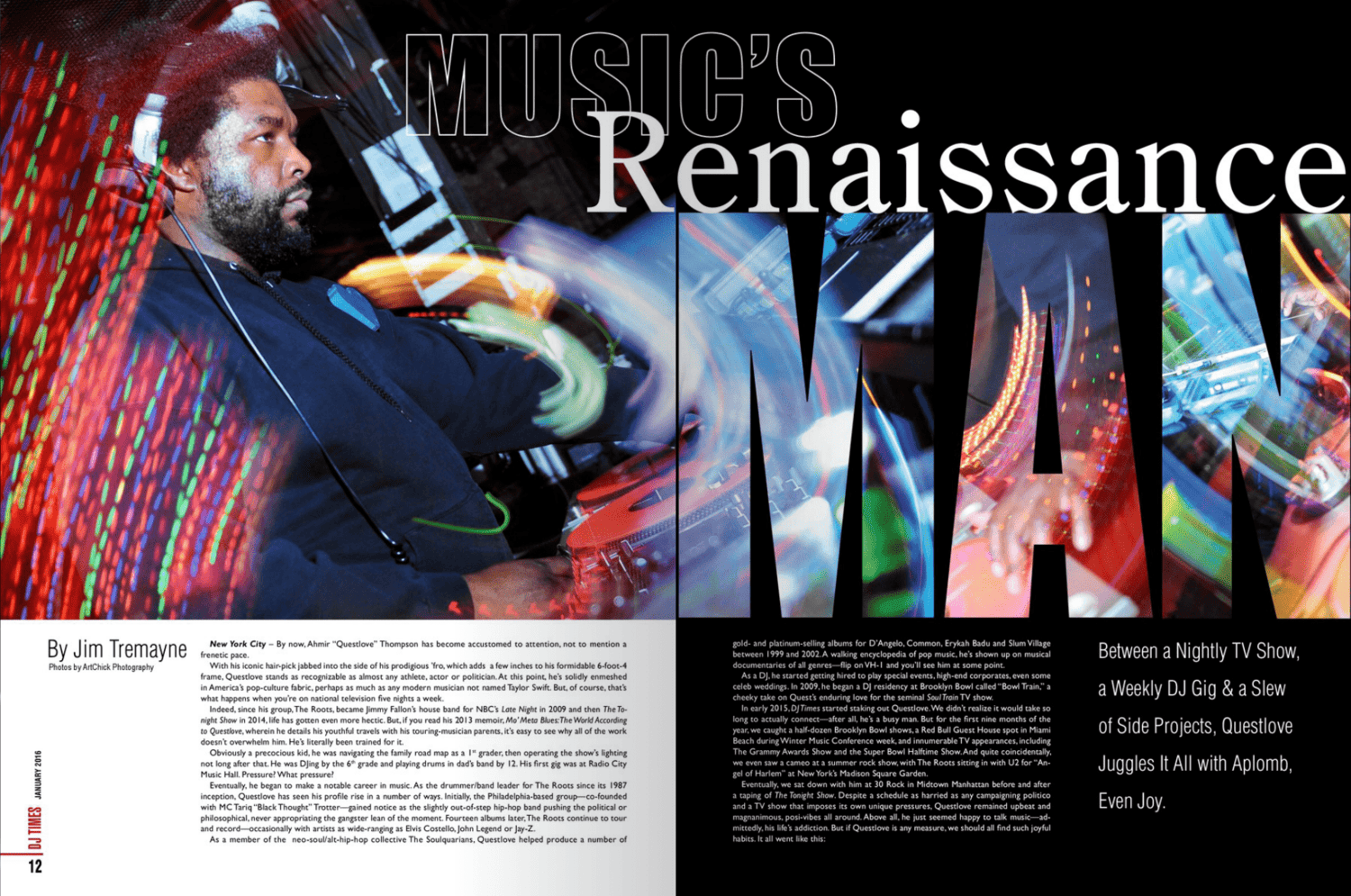 Welcome to my website! I am thrilled to share with you my journey as a photographer and the diverse range of projects I have been fortunate to be a part of.
My career began in the captivating world of nightclub photography, capturing the vibrant energy and excitement of the nightlife. As I honed my skills, I found myself drawn to capturing portraits of DJs during the day and documenting their electrifying performances at weddings on the weekends. This fusion of music and photography became a passion of mine.
Over time, my interests expanded, and I ventured into the realm of model portfolios, exploring the art of capturing beauty and individuality through my lens. This transition allowed me to delve deeper into the world of fashion and portraiture, creating captivating and visually stunning images.
One of the highlights of my journey was the opportunity to work with Jim Tremayne from DJ Times Magazine, where I was commissioned to capture images that showcased the dynamic and captivating world of DJs. This collaboration allowed me to combine my love for photography and music, resulting in a series of images that truly encapsulated the essence of the DJ culture.
Additionally, I had the privilege of working on a female DJ documentary project, a venture that allowed me to explore the unique experiences and challenges faced by talented women in the male-dominated industry. This project has been a significant source of inspiration for me and has further fueled my desire to delve deeper into the world of documentary photography.
I am excited to share this collection of images with you and invite you to explore and enjoy the diverse range of moments I have captured throughout my career. Each photograph tells a story, and I hope they resonate with you as much as they have with me.
Thank you for visiting my portfolio, and I look forward to sharing more of my creative endeavors with you in the future.