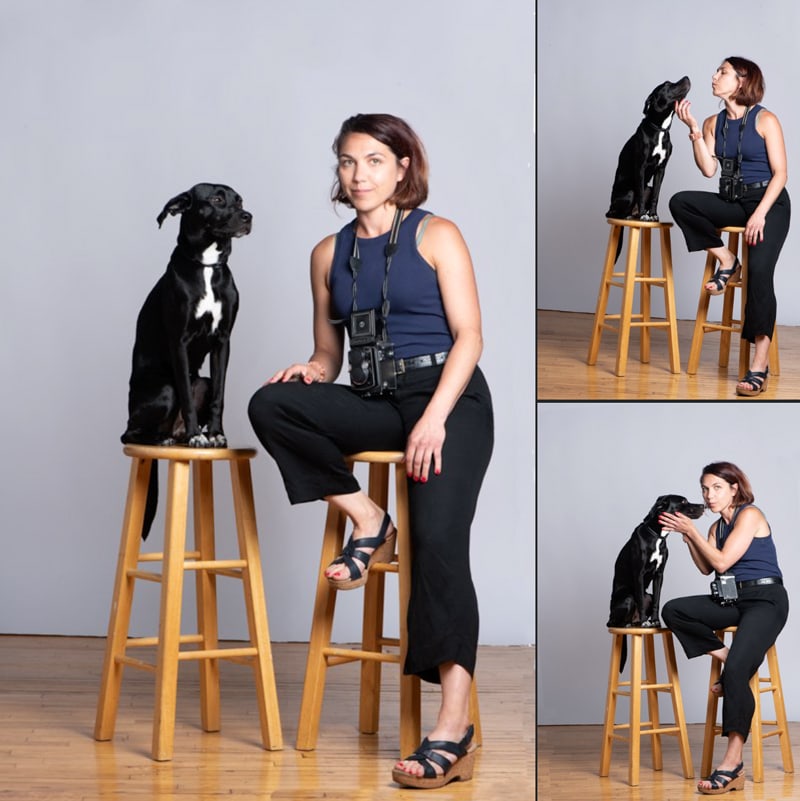 Philadelphia Commercial Photographer / Videographer
ArtChick® is a Philadelphia Commercial Photographer /Videographer with her own studio located in center city Philadelphia.   She specializes in business headshots, product/fashion catalog, model/actor portfolios, and social media and dating profiles. 
She passionately explores the natural movement of her subjects while awakening their deep sense of self. ArtChick's work has been recognized by publications across the world and she has had a profound impact on the photographer community.
If you have any questions feel free to Message or simply  Book now .
Video Examples and Services – Click Here
Featured image taken by founder of ArtChick® (Kristine Di Grigoli Paige) with her dog model/studio assistant Nina. 
"Your message is only as powerful as the visuals that accompany it."
LATEST PHOTO DIARY ENTRIES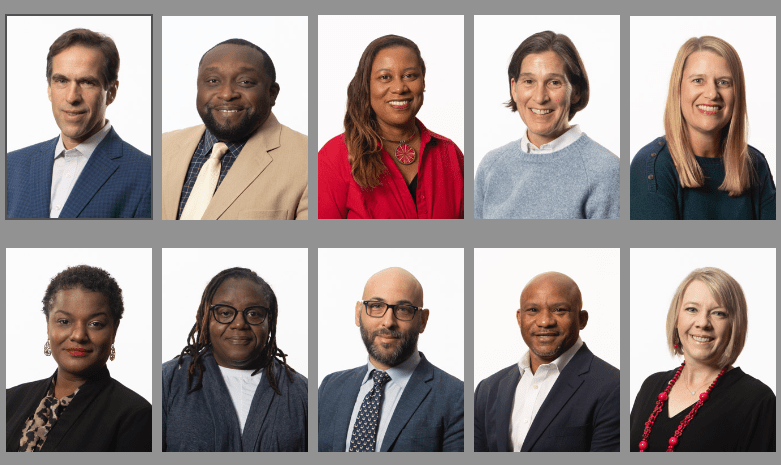 Headshots for Conferences I was recently hired to photograph headshots for conferences over a three day period. There were over 300 attendees to cover, so I made sure to hire a digital technician to assist me. Having such an assistant helps speed up the process...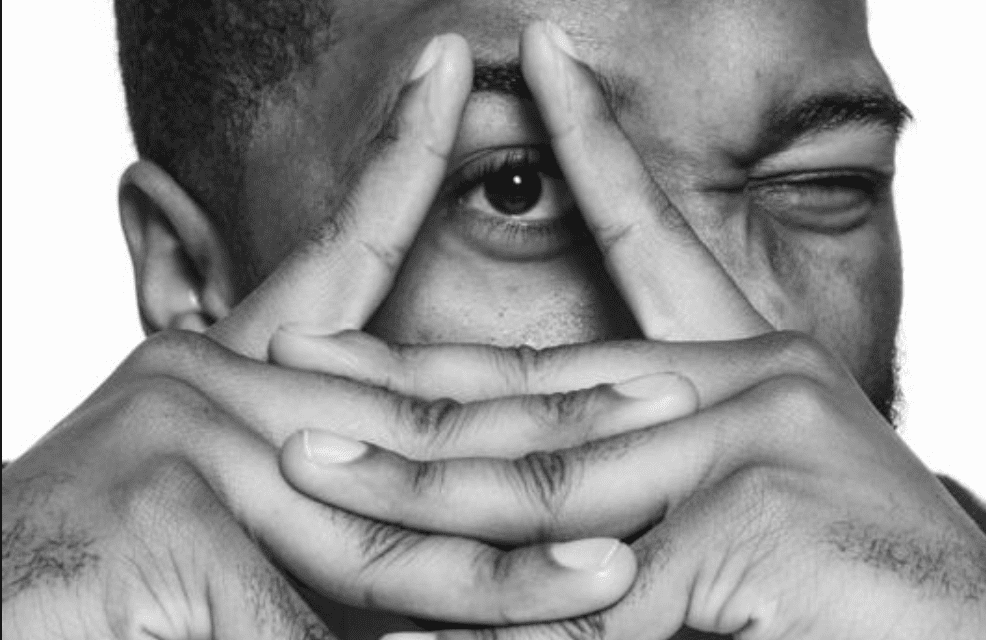 Actor Video Reels Here at ArtChick Photo Studio, we offer actor video reels in addition to headshots and model portfolios.  So if you are just starting out or a pro in need of a fresh portfolio update, we have everything you need. Below are some samples from Immanuel...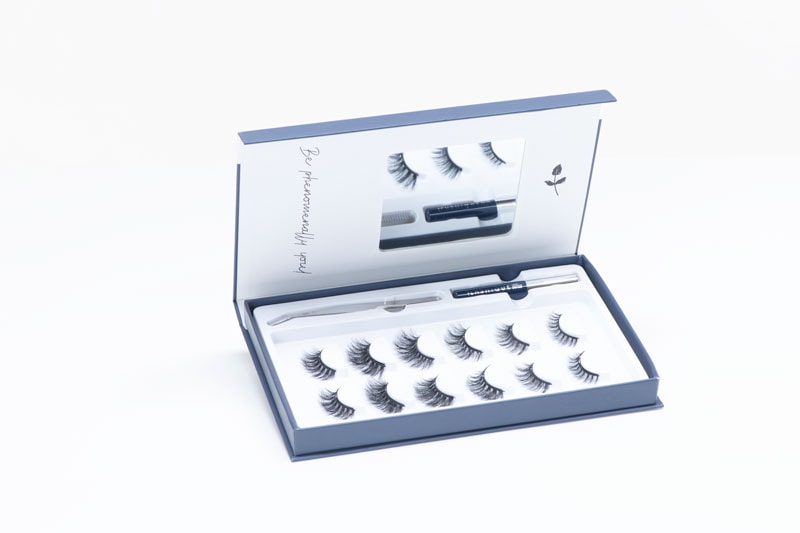 Product Photography for Amazon Are you looking for product photography for Amazon?  You have come to the right place. I provide professional images that are styled and edited with a pure white backdrop. I make sure everything is steamed and styled in a certain way to...
Isabel Naveira
2022-10-03
I hired Kristine for a corporate event and am extremely satisfied with the pictures she captured. It was a pleasure working with her and I would definitely recommend her to anyone who is looking for a photographer. She is very kind, professional, and efficient.
Fabulous!
Kristine (ArtChick) was amazing to work with! She was very flexible, accommodating, and professional not to mention funny! She made my first ever photo session easy and fun! I will be back for more photos in the future and highly recommend all go to her for any photography needs! A+
Kristine Di Grigoli Paige (ArtChick) photographed two sculptures for me and the results were terrific. I highly recommend her.
Kristine embodies that rare combination of expertise and empathy. She is a highly skilled photographer, evident by her body of work. She is also fun, funny, personable and did everything just right to make me feel comfortable during my photoshoot. Highly recommend her services!
Lawrence McNamara
2022-04-17
Excellent photo session, produced wonderful results. Nothing beats working with a professional, and ArtChick took care of everything. Will be booking corporate work with her soon.
Hands down the best photo session's i had, 1st time Model, and i was very unsure, uneasy and new to taking photos. I was made to feel conformable, safe and very friendly. It was so much fun and very different to what i am use to dealing with. It feel like 2 friends enjoying each other company and taking photos. Love my photo's i will be a returning customer.
Kristine is more than a photographer she is an artist. She has the uncanny ability to bring out the best in everyone always seeming to capture someones "best side " . Kristine has an artists eye and can make even the most mundane seem extra ordinary , the simple seem glamorous ,but even more importantly she shows you at your best making everyone feel and look like a celebrity.
Proteus Designs
2022-01-31
Took some fantastic photos of a very tricky product to photograph. Very professional, exactly what we were looking for!
william michael mulvey
2022-01-31
I am a lawyer. There are times that i need pictures which truly represent the appearance of disfiguring marks of the face, head or neck for injury compensation benefits. I have sent many clients to this studio for pictures used successfully in litigation. I am pleased with the experiences I have had and highly recommend this studio. wmmulvey