Nina the Multi-Talented Pup
Nina the multi-Talented Pup: From Model to Actor, Meet the Canine Star!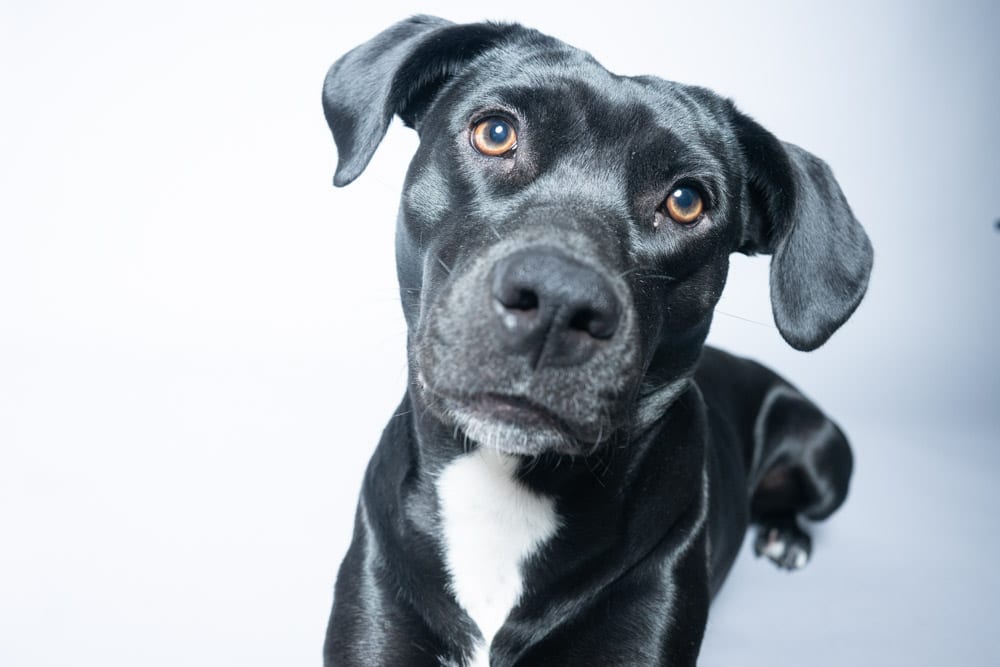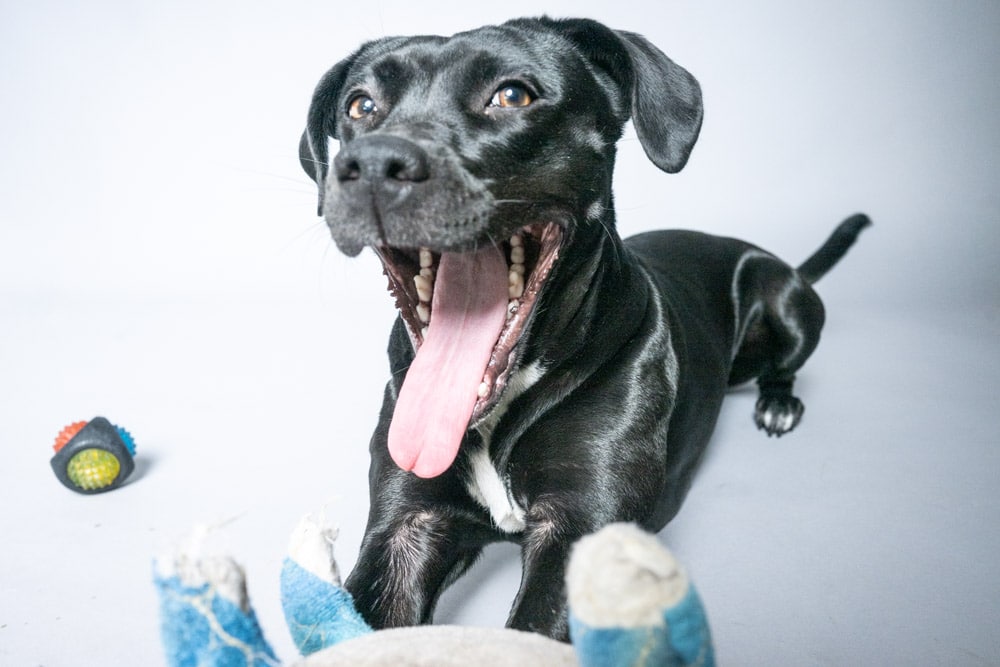 SO SWEET…
THEN I TELL HER "MAKE A MEAN FACE"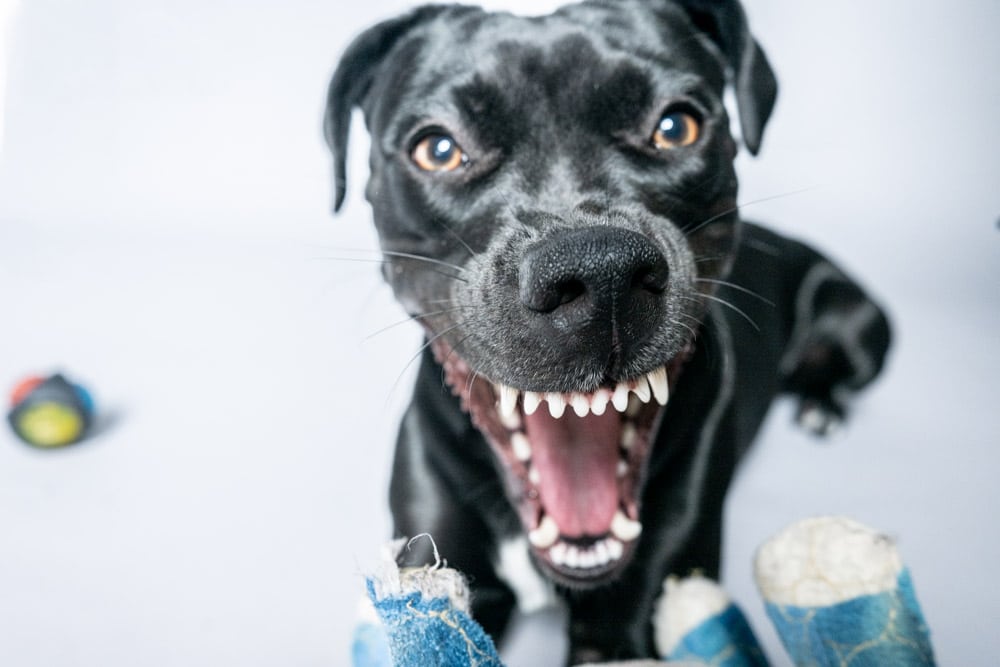 Looking for a talented pet photographer or a unique pet model? Meet Nina, a smart and sweet pup who is being trained to model and act on set. Her owner has created a dog resume for her and is determined to land her some work. In the meantime, Nina's owner has been experimenting with photography using a Nikon Z9 and z 28mm f 2.8 lens in the studio. The results are stunning, with exaggerated expressions and playful poses captured in crystal-clear detail.
Nina's owner has discovered the advantages of using native lenses rather than an adapter, and is investing in the z series of lenses for their speed and precision. As a pet photographer and dog owner, Nina's owner has a keen eye for capturing the unique personalities and expressions of furry friends. If you're looking for a skilled pet photographer or are interested in hiring Nina for your next project, don't hesitate to get in touch.