Dating Profile Photographer Philadelphia
Let's face it, love is not blind. And you only get one chance to make your first impression so let's create a good one.  I offer a solution to your dating profile needs from helping you style your wardrobe to looking natural within each photograph.  To book a session – click here. 
In today's social media age, we try to showcase ourselves as how we wish the world to see us. This is especially true for online dating and for the web sites that are designed to make romantic connections. People tap into your life through these social media websites and peer into your personal world. They try to find out as much as possible about your interests, your relationships, your style of living, your sex life, and what you are most passionate about.
The internet has turned the world into a city of open windows without blinds, and all the world's citizens into voyeurs. However be careful because what you think is okay, may produce a very unwanted effect. The De-privatization of your life in the attempt to find a relationship thru online dating and other social media sites may not get you the result you desire if you are careless about what you present and how you present it. Here are some guidelines to follow when posting images on your dating profile: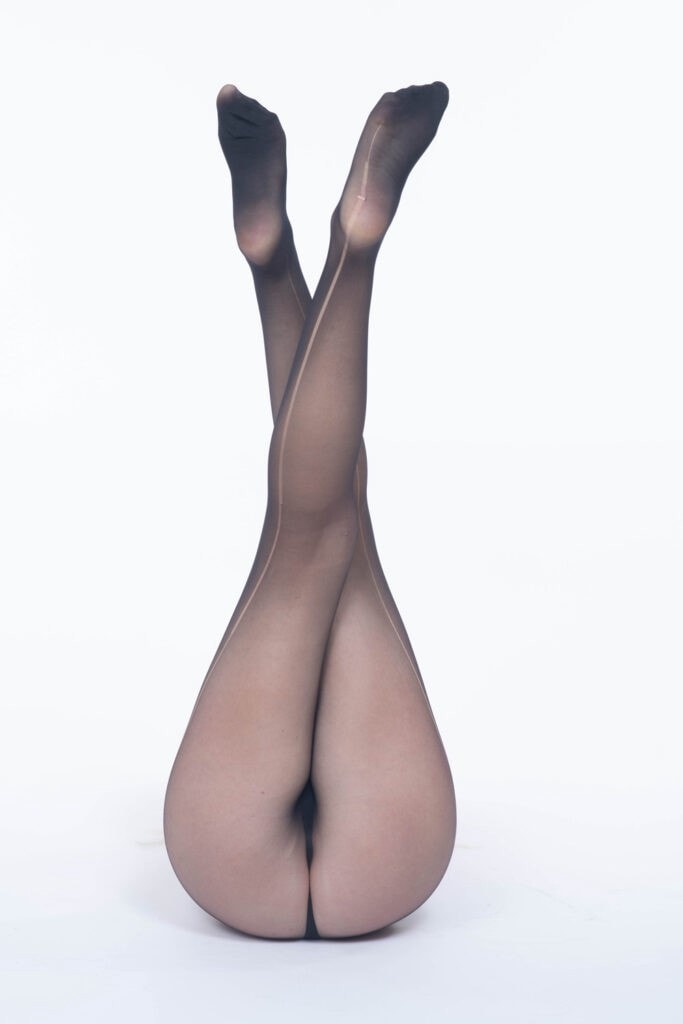 Showing off your body.
When looking for a relationship that includes sexual intimacy, we homo sapiens are usually very interested in the physical look and structure of a person's body.It's natural and normal. However, the very first thing we turn our attention to is the face. The face always trumps the body in the first hand of the dating game. If you post images mostly focused on showing your abs, torso, bust, legs, butt, etc, it can turn other people off by making them think you're obsessed with your body even to the point of excessive narcissism and auto-eroticism. Showing your face well is more important. Showing a little skin is fine but not to much. It makes men think a woman is easy, and women think a man too conceited and a player.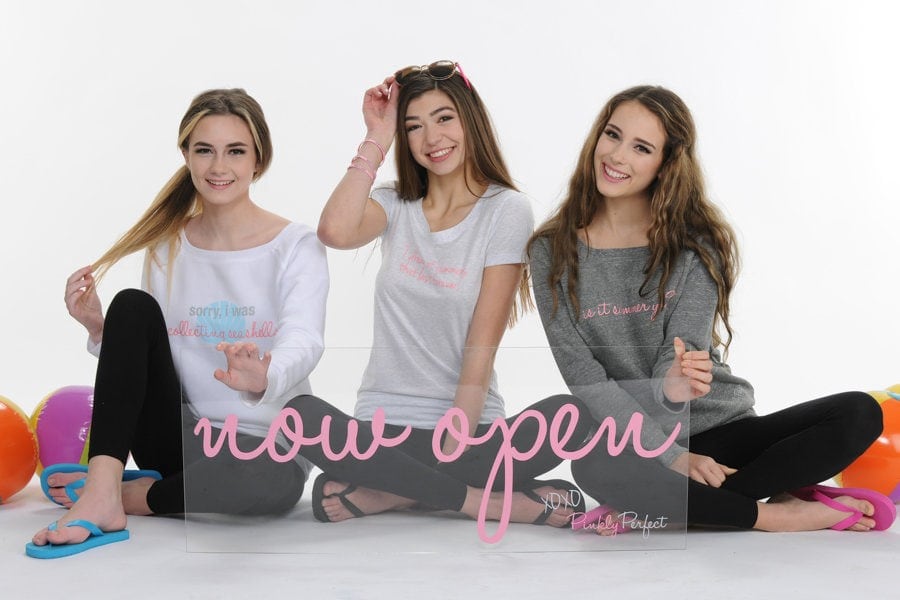 Group photo.
Try to avoid group photos for dating websites. That may be fine for Facebook type social media because it's for people who know each other. It's nice that you have friends and a social life, but are you advertising you or your tribe? Also if you are a guy surrounded with all guys, women may wonder why you don't have any women friends. If you have women in the group photo they may wonder if you're having a relationship with one of them. If you're a woman surrounded by all women, guys may feel intimidated by the thought of having to pass a sisterhood acceptance test. If there are guys in the group, he may wonder if one is an ex-boyfriend, or if you are the type that plays the field. Finally, it can be totally confusing and a waste of photo space if the outside person looking at the image isn't sure which one is you.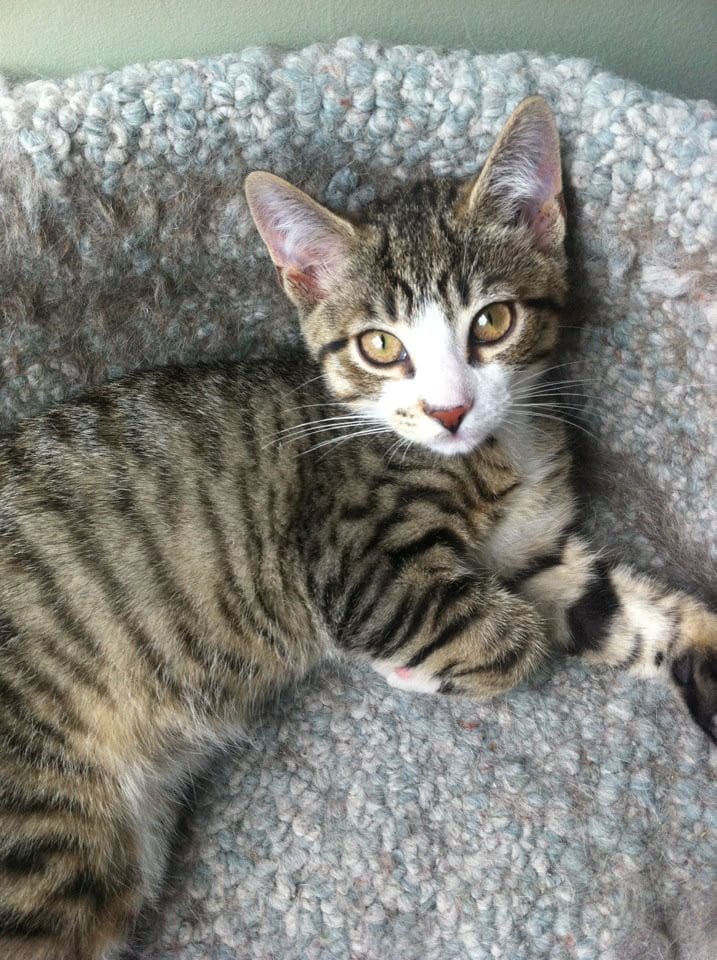 Posting an image of your pet.
The type of pet you have does reveal a lot about you. It is often said that pets look like their owners. People who are deep into their pets probably will want to know what kind of pet you have and amuse themselves wondering whether or not your pet would be compatible with theirs. However remember that many people are not pet owners, and a photo of your pet alone may seem silly or ridiculous. What a potential mate wants to see more than anything else is your face, not your cute pet's face even if it looks like you. It's okay to pose with your pet; shows off your softer side. Just make sure you are in the photo.
We call our photo sessions for dating "Personal Photography" and structure them like our Model Portfolios with the same pricing based on the number of looks. But that is where the similarity ends. The model portfolio sessions explore the intensity and range of a model's looks in order to help a potential client know if a particular model is right for their product advertisement. The Personal Photo session is about telling your story and includes showcasing the way you want to be seen.
We use a natural photojournalistic approach that has a modern contemporary feel. In the social media world of dating, overly posed, glamorous photographs tend to appear pretentious, staged, and unreal. We strive to create beautiful images of you, but in a way that is artistic and natural.
Images say it all. If you are serious about finding someone special to be part of your life, and have decided to pay hosting fees to one or more dating websites, it makes sense to have effective images created by a professional photographer that understands this genre of image making.
We offer dating profile photographer philadelphia as a combination of in-studio and on-location sessions. Our approach is to gather a fundamental understanding of who you are, what you want, and how you imagine presenting yourself. Then we think outside the box, and document your life and your personal style as beautifully and naturally as possible. The aim of our "lifestyle" approach is to have you look naturally enticing. We work to create the kind of images that will inspire a potential romantic connection, who lands on your online profile, to reach out and explore the possibility of a relationship with you.
When designing the "Personal Photo Session" for dating, we dialog with our client to extract the facets of his/her life and personality that we all find most attractive. Each of these facets becomes a "look" that we explore with numerous shots from different angles, including headshot, ¾ length, and full length images. We also use different settings and lighting effects for each look.
For example let's say we decide along with our client that the most attractive facets of his/her lifestyle is that he/she is a business person who enjoys running long distance, and loves their cat. We would suggest a three look session: one look in business attire, maybe with the city streets or an office space as the setting, another in running clothes, perhaps in the park, and the third posing with the cat. This shows three sides of your personality. You have a career you are serious about, you are fit and live a healthy lifestyle, and you have a soft and nurturing side. Thus we focus the images to attract a person interested in a relationship with someone who understands the business world, is driven, intelligent, lives a healthy lifestyle and is kind to animals.
So if you are in the dating game, think to yourself; what kind of person do I want to attract as a possible friend and lover? Consider the 3 or 4 most attractive facets of yourself and your lifestyle?
Dating should be fun. We know how to create the images that attract results. We don't try to change you into someone you're not. It's about being you and knowing which aspects of yourself you most desire to share with that other person who may enjoy the same things you do.