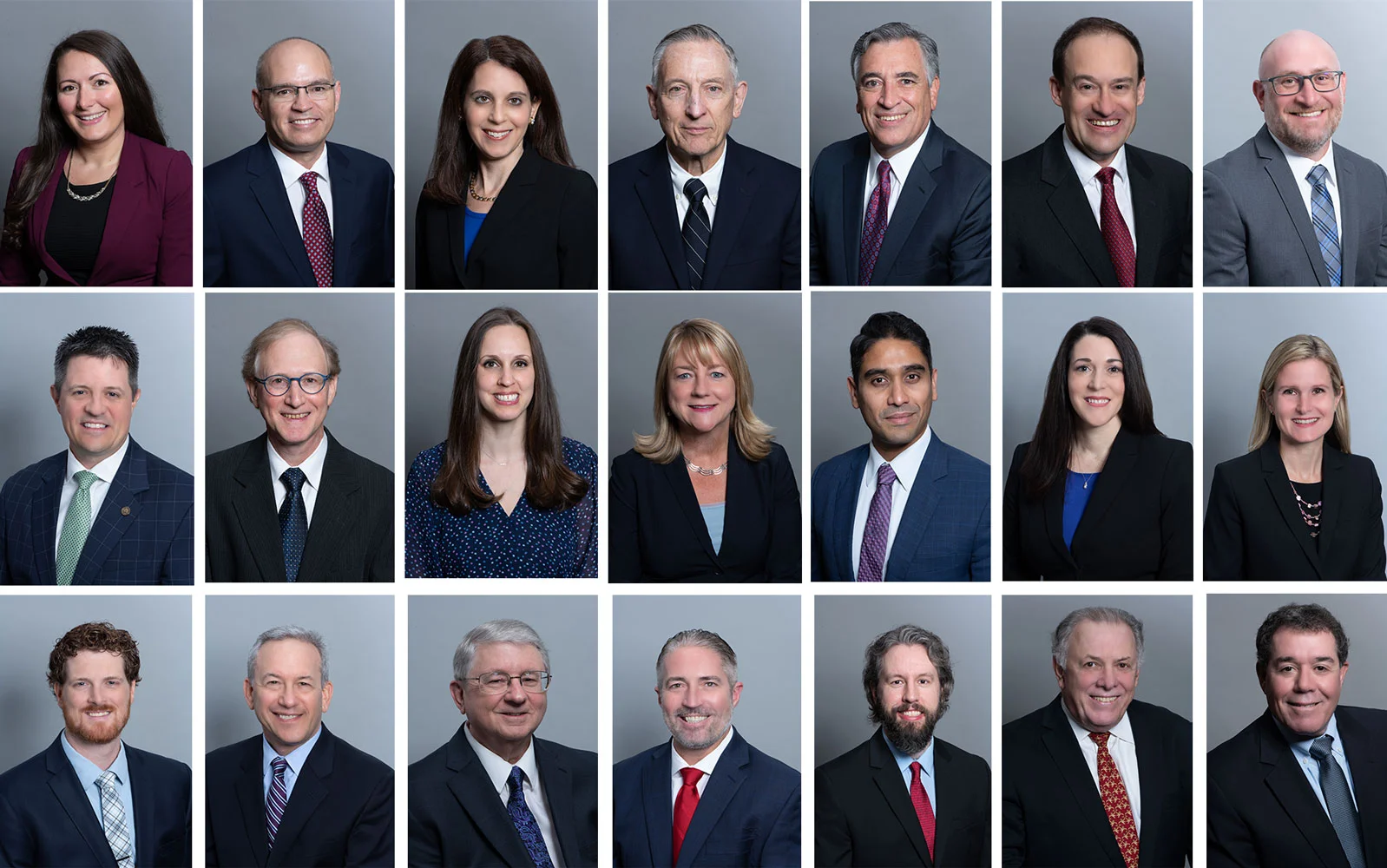 A powerful professional Business Headshot for your team members serves as more than just a visual marketing tool, but a creative partner helping to deliver solid results by elevating and expanding your brand's message and serving to communicate with your target clientele. Each member of your company's team should have a professional headshot that reflects the identity of the company and makes everyone feel valued and appreciated.
Showcase not only the individual members of your team,but
the entire culture and unity that your team brings to your business.