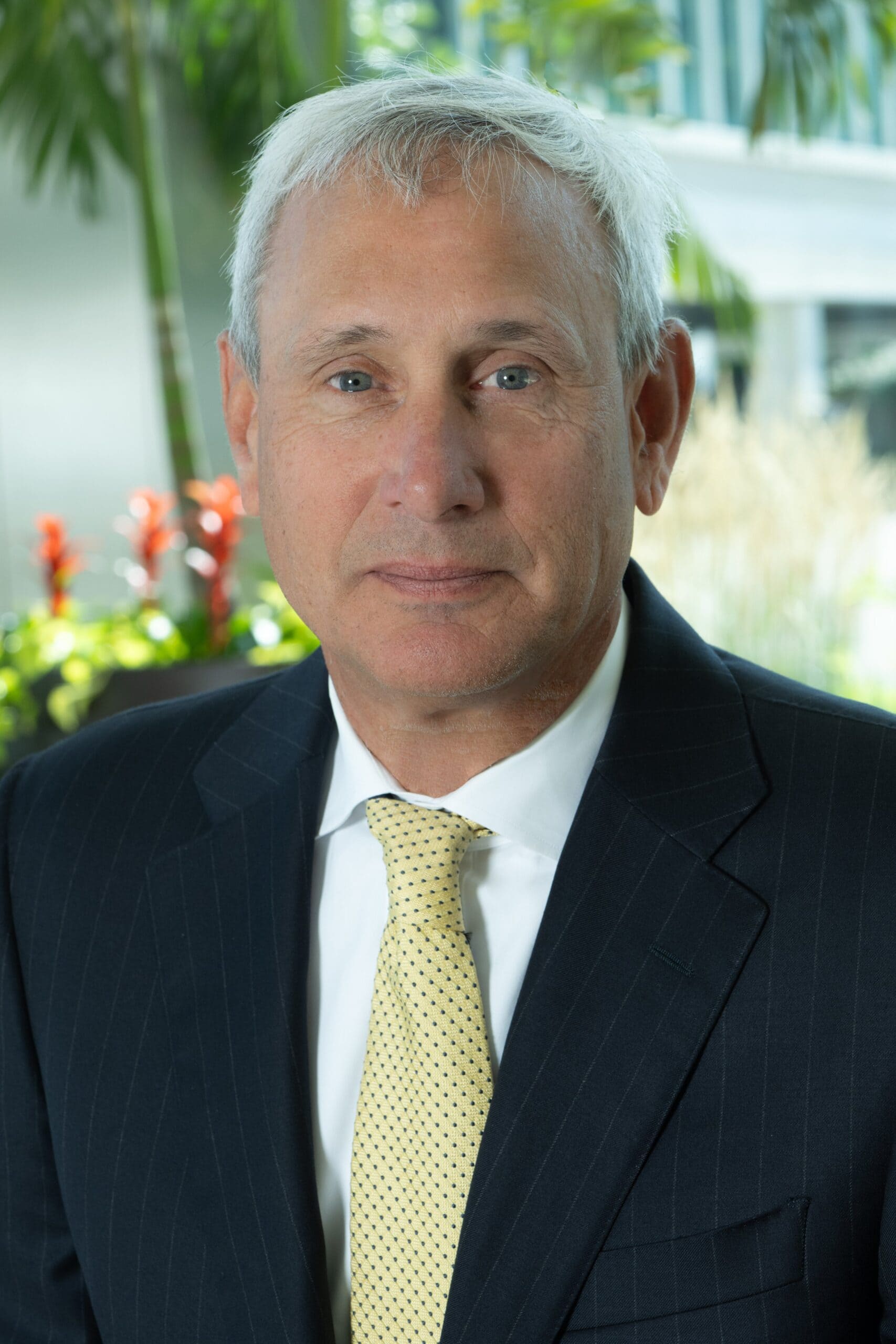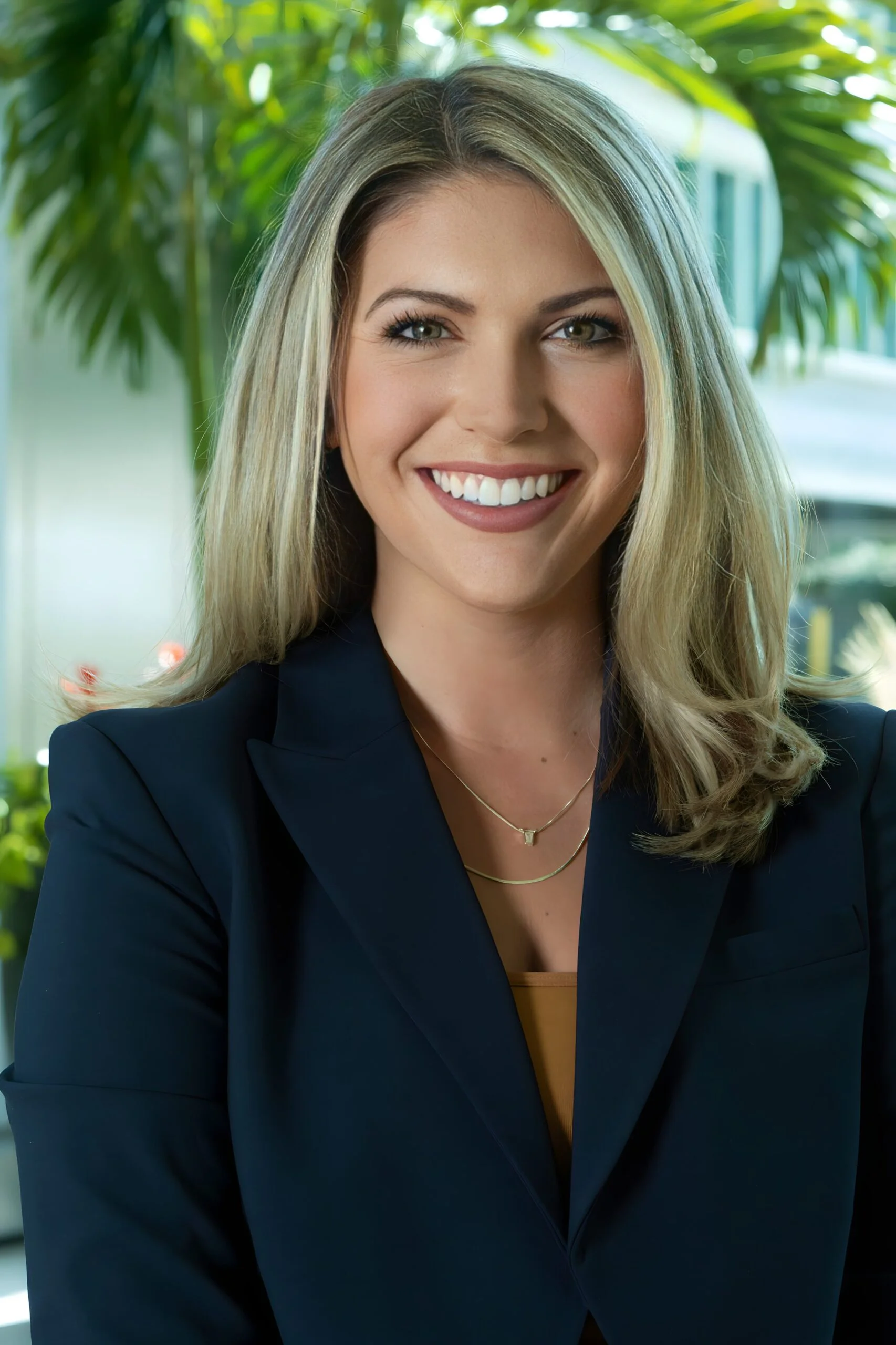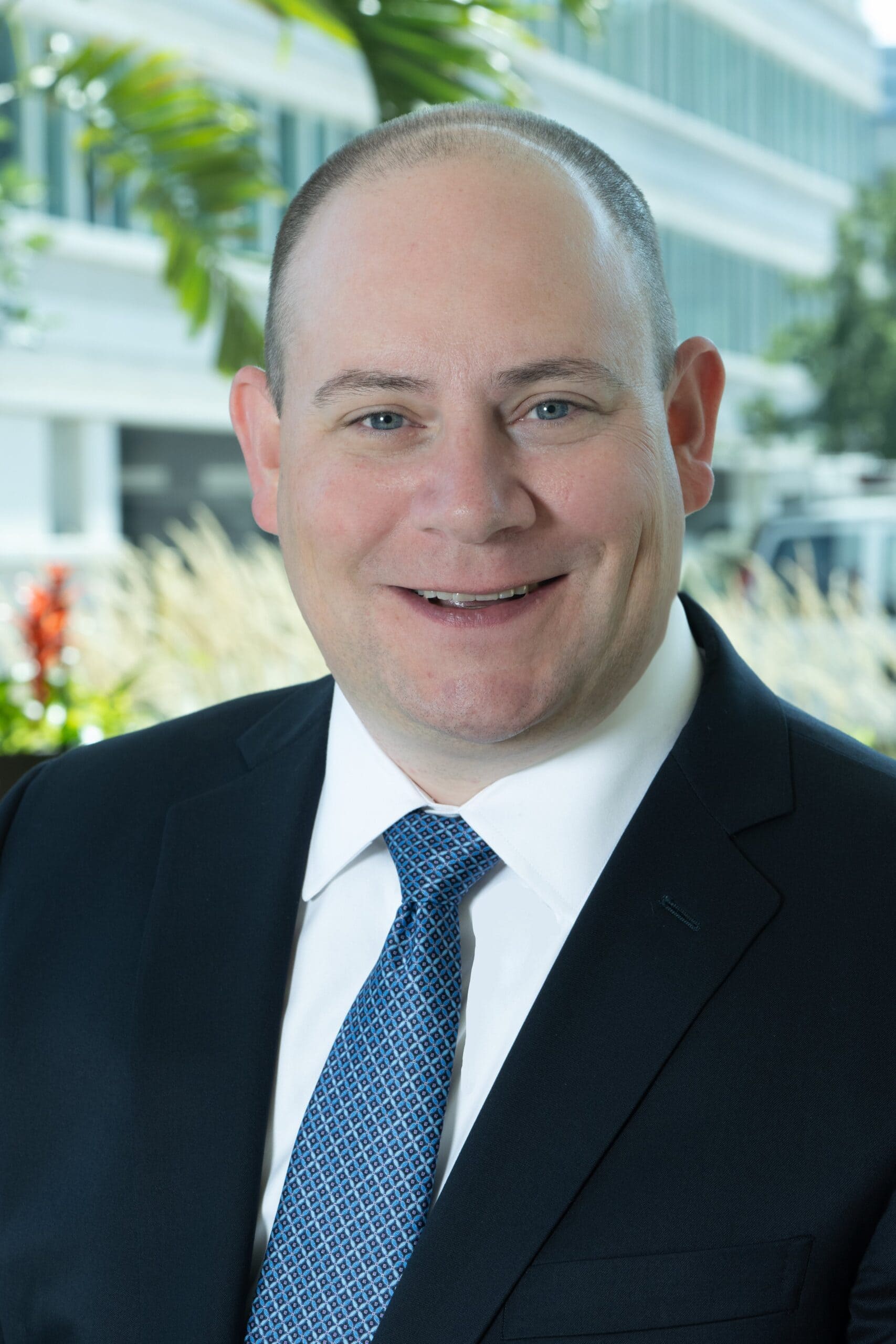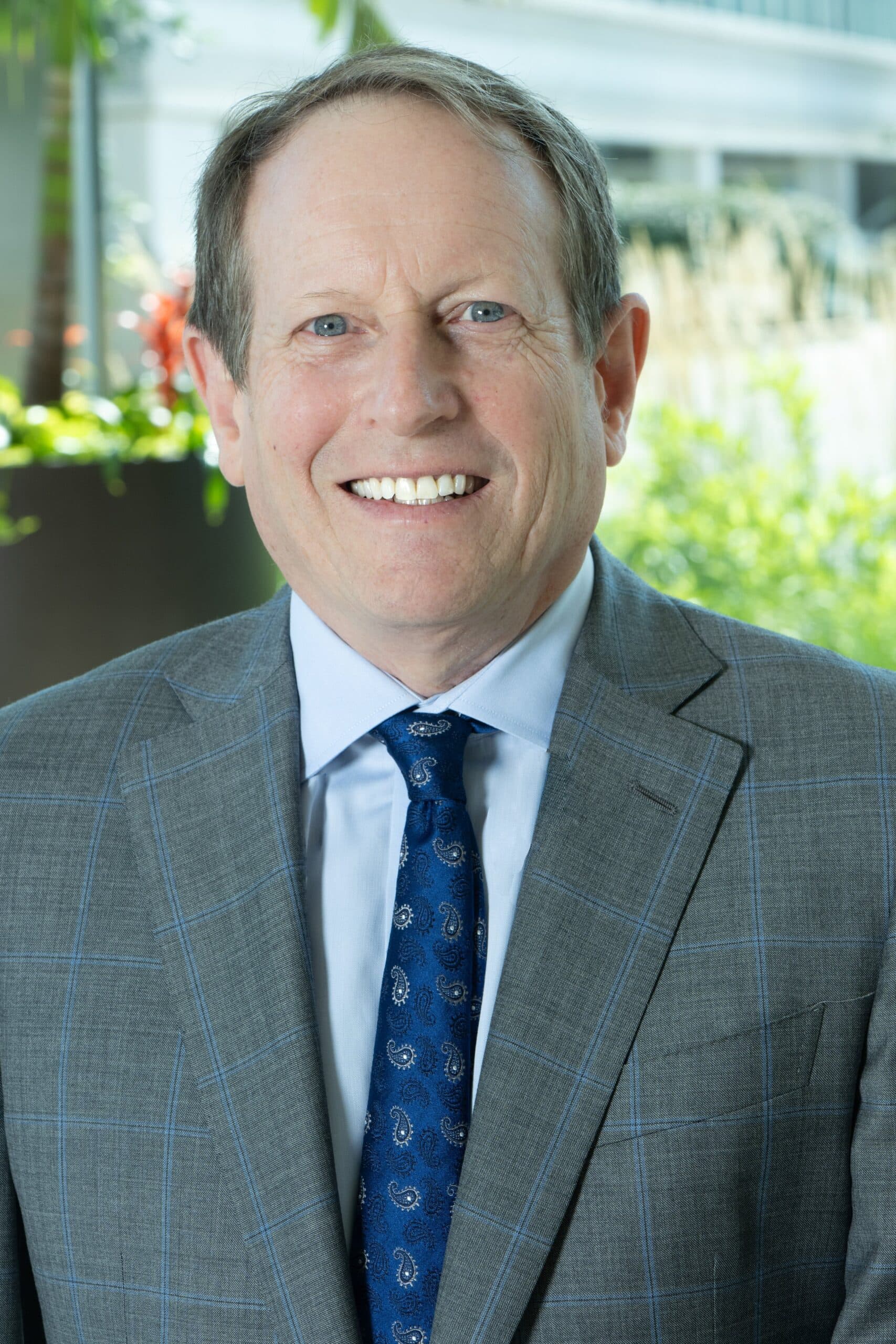 Transforming Law Firm's Website
In today's digital landscape, a strong online presence is crucial for businesses across industries. As a professional photographer, I recently had the pleasure of working with a law firm in Conshohocken, Pennsylvania, to elevate their online presence through a captivating photo shoot. In this blog post, I will share my experience working with this firm, highlighting the importance of hiring a professional photographer like ArtChick to enhance your website's visual appeal and create a lasting impression.
1. Captivating Headshots that Reflect Professionalism:
Headshots are the first point of contact for potential clients visiting your website. They convey professionalism, approachability, and trustworthiness. By hiring a professional photographer like ArtChick, you can expect meticulously crafted headshots that capture the essence of each individual in your law firm. Through thoughtful composition, lighting, and expert direction, ArtChick ensures that every headshot exudes professionalism and leaves a lasting impression on your website visitors.
2. Uniting the Team with a Dynamic Group Photo:
A cohesive team photo is a powerful asset for any law firm's website. It showcases unity, teamwork, and a shared commitment to serving clients. ArtChick understands the importance of a dynamic group photo and works closely with your team to create a visually striking image that reflects your firm's identity and values. Whether it's an on-location shoot or in-studio session, ArtChick offers versatile services to accommodate your preferences and capture the perfect group shot.
3. ArtChick: The Expertise You Can Trust:
When it comes to elevating your online presence, hiring a professional photographer like ArtChick is a wise investment. With years of experience and a passion for creating stunning visual narratives, ArtChick offers a unique blend of creativity and technical expertise. Whether it's on-location shoots to capture the ambiance of your law firm or in-studio sessions for a more polished look, ArtChick's versatility ensures that your vision is brought to life.
4. Convenience and Flexibility:
One of the key advantages of choosing ArtChick for your photography needs is the convenience and flexibility offered. With on-location and in-studio services, ArtChick can adapt to your preferences and schedule. Whether you prefer the natural backdrop of your law firm's office or a tailored setting in a studio, ArtChick delivers exceptional results that align with your vision and elevate your online presence.
5. Unleash Your Brand's Full Potential:
Investing in professional photography with ArtChick allows your law firm to unlock its full potential and stand out from the competition. By creating a visually captivating website layout, you can leave a lasting impression on potential clients, establish credibility, and communicate your firm's unique value proposition. ArtChick's keen eye for detail and commitment to delivering excellence ensures that your website exudes professionalism, helping you attract and retain clients.
In today's digital age, a strong online presence is essential for success in any industry, including the legal field. By investing in professional photography services with ArtChick, you can elevate your law firm's online presence and make a lasting impression on potential clients. With captivating headshots and a dynamic group photo, your website will showcase professionalism, unity, and trustworthiness. Choose ArtChick to unlock the full potential of your brand and take your online presence to new heights.