Professional Dog Action Shots
Calling all dog owners in Philadelphia! Are you on the lookout for professional dog action shots of your beloved furry companions?  I specialize in capturing high-quality images using top-of-the-line equipment that freezes those precious moments that a cellphone just can't capture.
My gear is specifically designed for capturing wildlife and action sports, ensuring that I can freeze the most dynamic moments of your dogs in action. It all started with my own dog, Nina, when I was curious about capturing her expressions in freeze-frame. I quickly realized that this was even more amazing than just throwing treats at her!
While there are photographers on Instagram who specialize in capturing funny expressions by throwing treats, I believe that action shots of dogs capture not only the humorous moments but also the grace and elegance of these incredible creatures. For example, my own dog Nina is muscular and strong, and capturing her in action showcases a side of her that a studio portrait simply cannot capture.
I believe that a mix of action shots and posed shots provides the best of both worlds. However, for this special offer, I aim to capture those hilarious faces as your dogs chase after a frisbee or ball. These priceless moments are the ones that will bring a smile to your face every time you look at the photos.
So, if you're ready to immortalize your dog's adventures and funny expressions, don't hesitate to reach out to me. Let's capture those unforgettable moments together!
As an artist, I am passionate about capturing the energy and beauty of dogs. Their expressions inspire me, and I envision creating a stunning photo book collection and art exhibition featuring this unique body of work in the near future. But before I can make this vision a reality, I need to gauge the interest of dog owners like you.
By participating in this limited-time offer, not only will you get incredible action shots of your dog, but your contribution will also help cover my time and gear insurance. So, don't miss out on this fantastic opportunity to immortalize your pet's vibrant personality and support a talented artist. Contact me today to secure your spot or Book Online!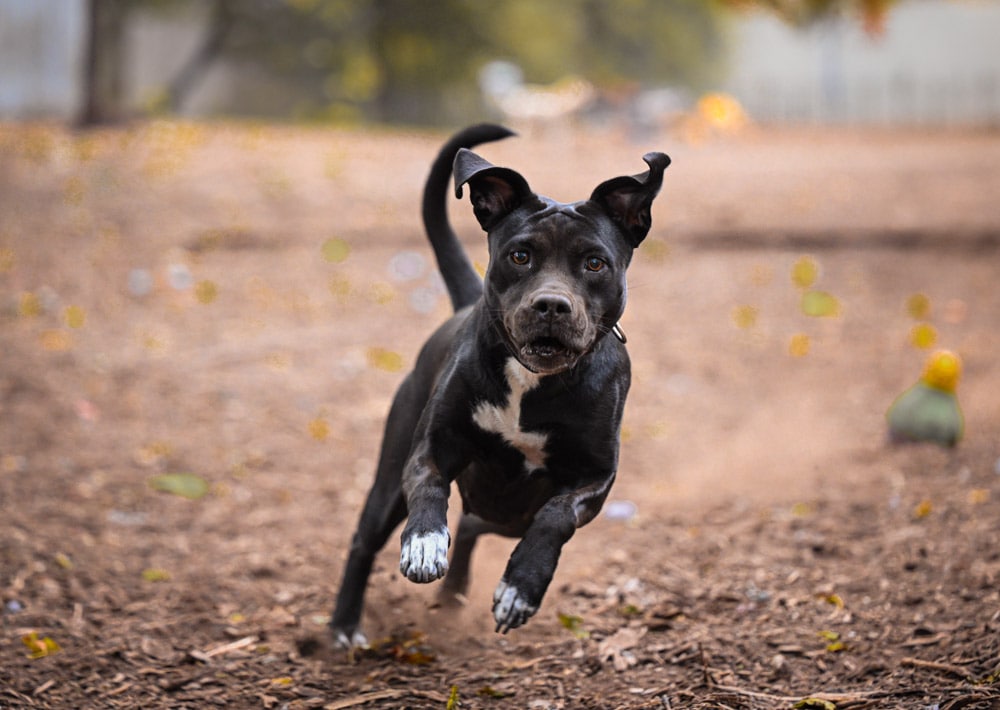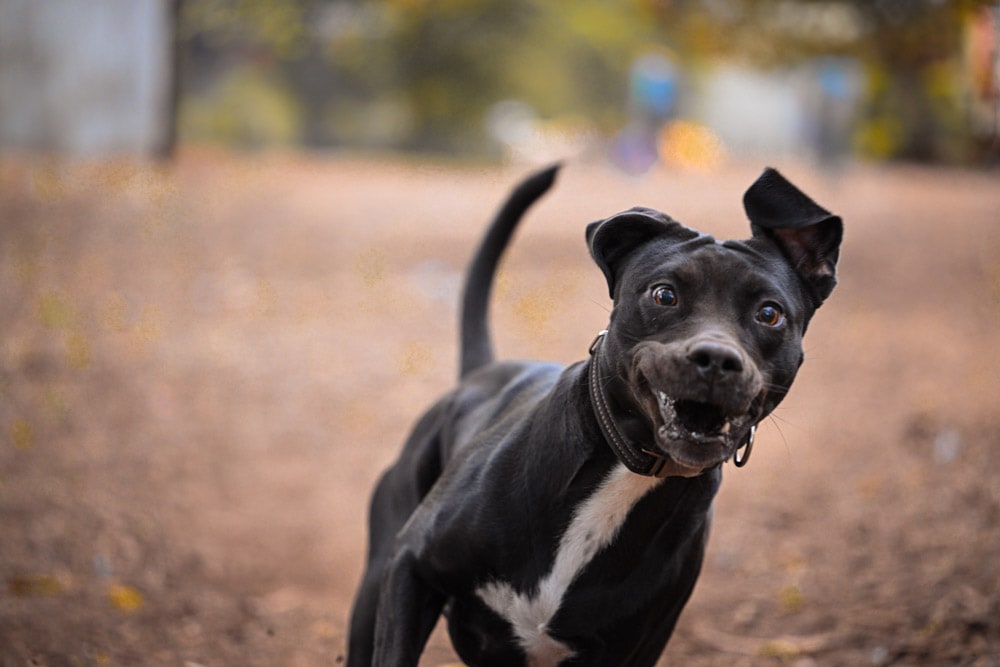 To participate, here are a few important things to keep in mind:
1. Choose a fenced-in dog park in Philadelphia, such as Penn's Landing Dog Park, Schuylkill River Park, Rob Stuart Memorial Dog Park, or Orianna Hill Park (which happens to be my personal favorite!).
2. Remember to bring treats and something for your dog to chase after, like a ball or a frisbee. This will help capture those energetic and playful moments.
3. For your convenience, you can book your session online and select the best time that works for both you and your furry companion.
By following these steps, you can ensure a fun and successful photo session that captures the true spirit and energy of your dog. So, don't wait any longer and book your slot now!