Wishing you Happy Holidays and a Joyful New Year!  
Reflecting on 2022 and gearing up for another great year ahead.  I want to thank all my clients, family, and friends for all their support.  I am so grateful to all of you!
Here's to my Top 10 Favorite Highlights of 2022!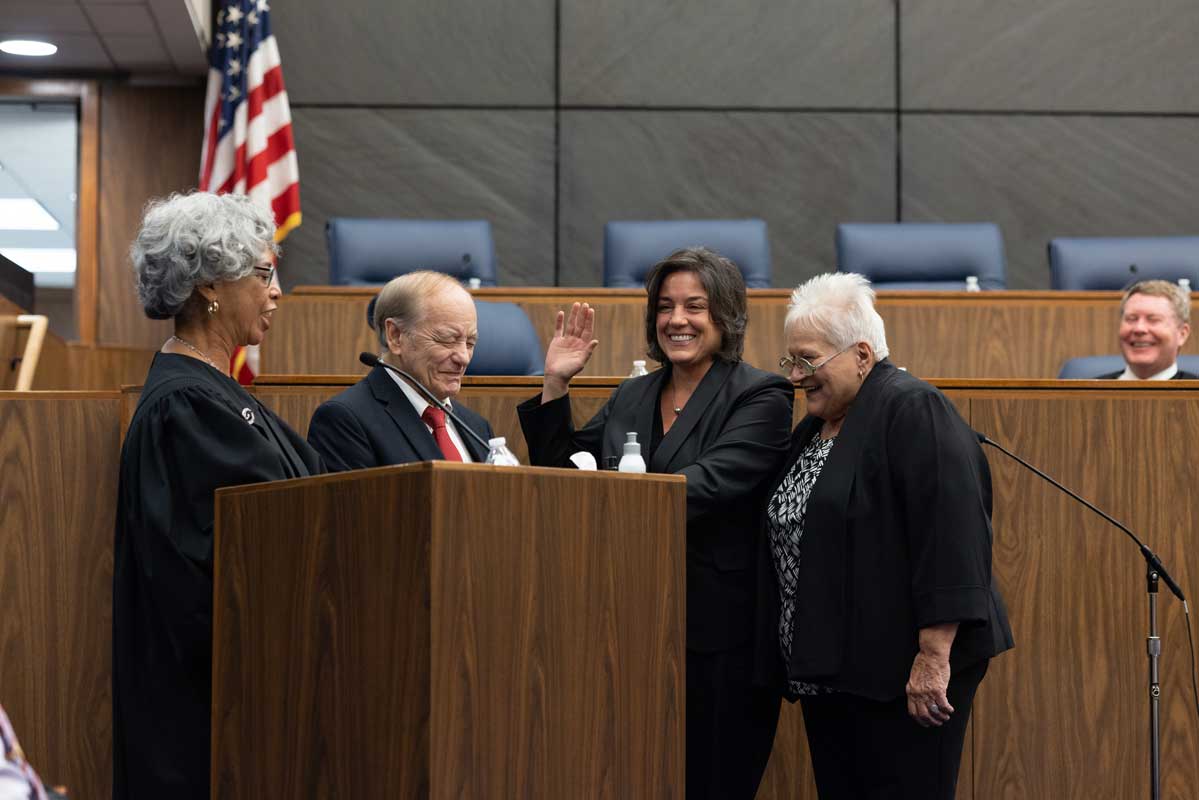 #1  Jacqueline C, Romero – editorial sworn in 

Ms. Romero is the 40th U.S. Attorney for the Eastern District of Pennsylvania, an office that was established in 1789. She resides in Philadelphia, PA, and is the first woman to be appointed by a President and confirmed by the U.S. Senate to hold the position.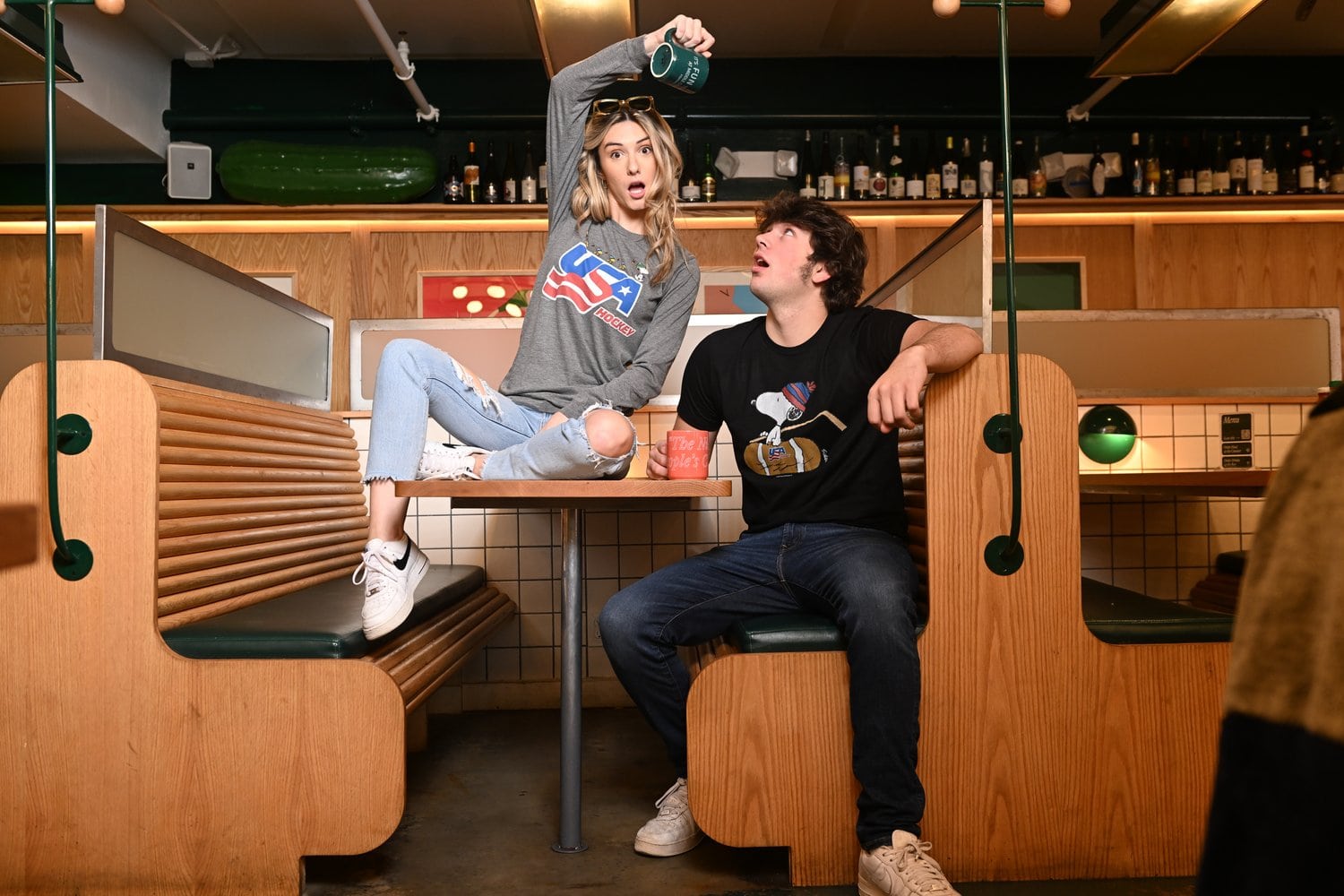 #2 Fashion Catalog for  Peanuts Worldwide, USA Hockey & Streaker Sports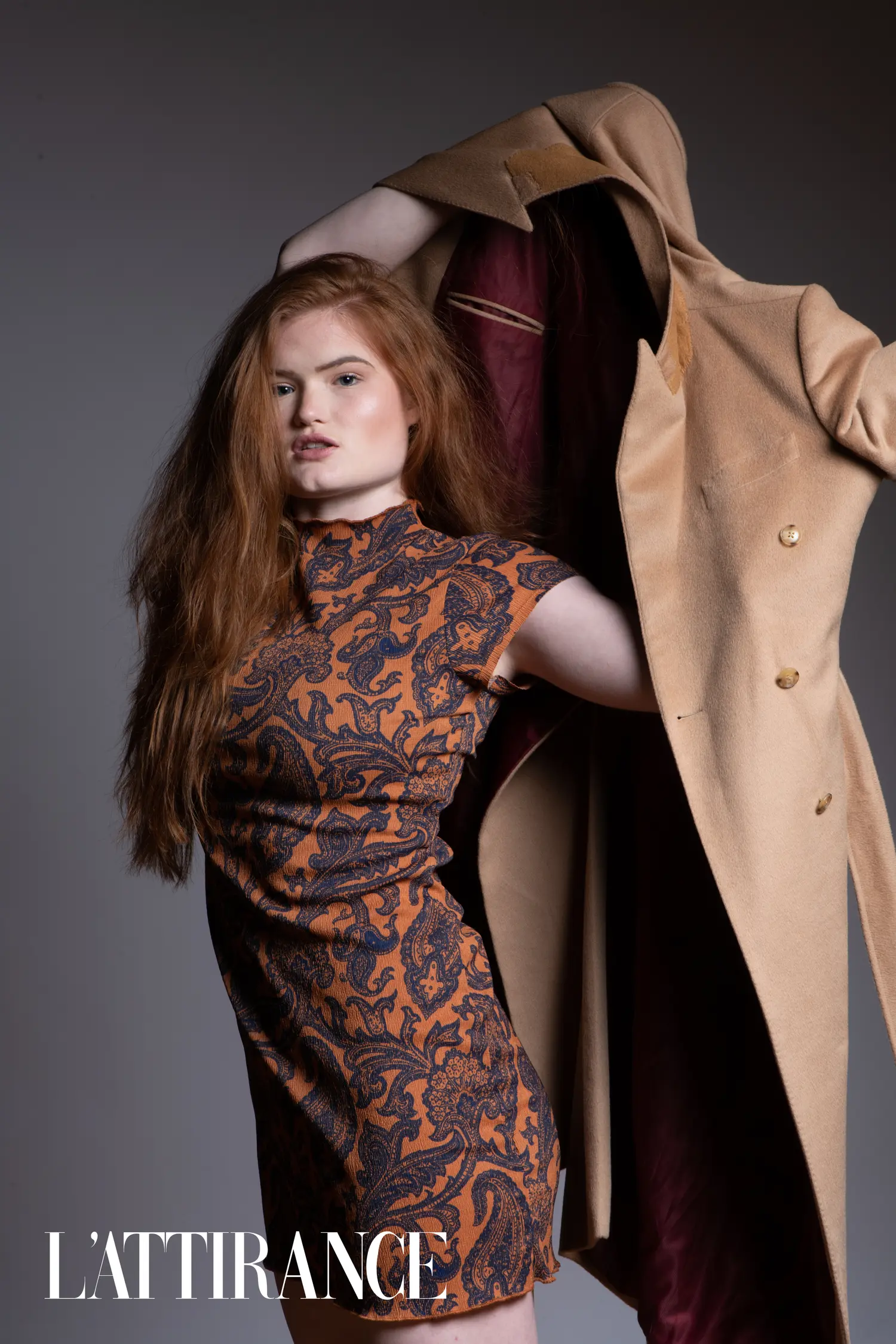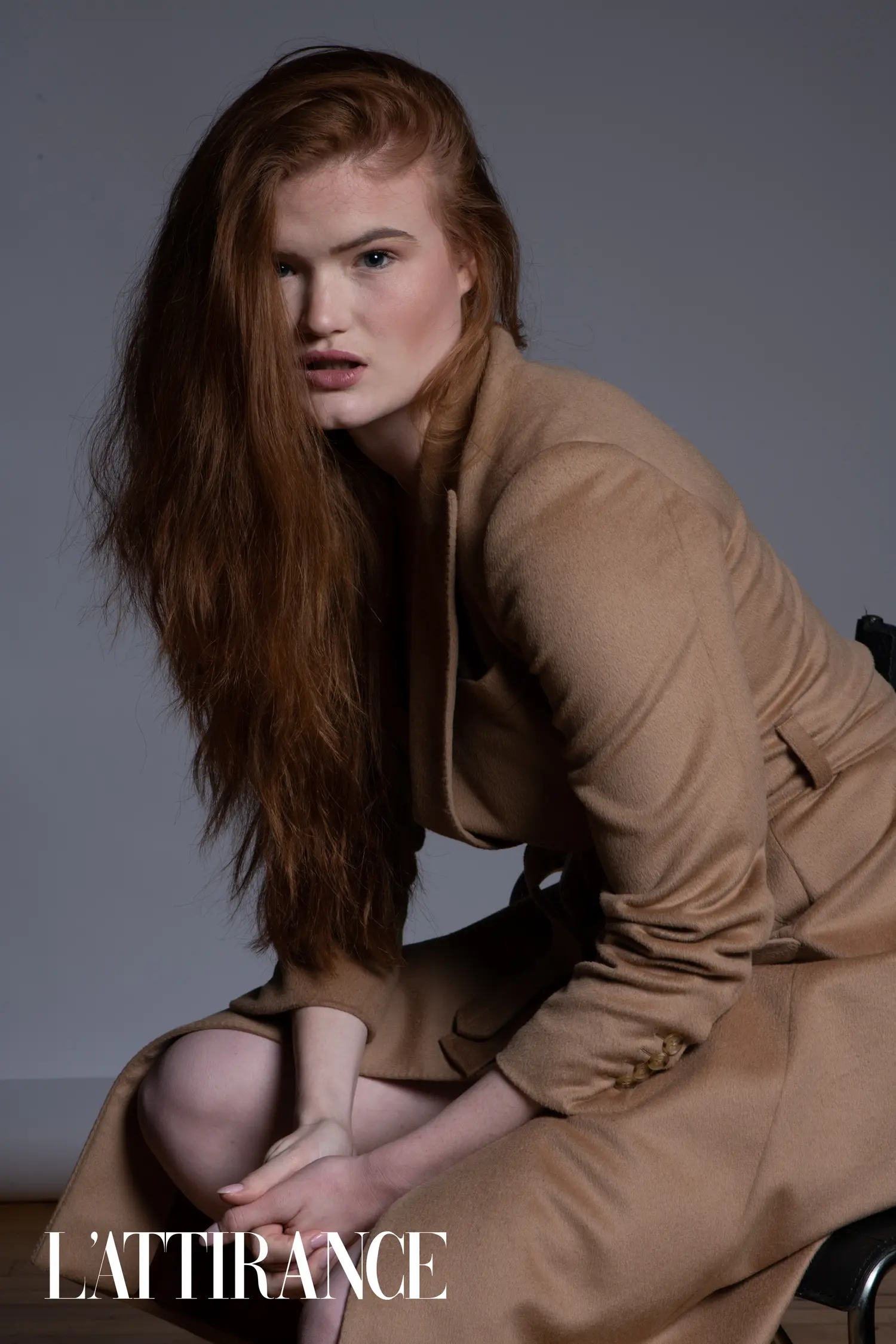 PRINT · MAIN ISSUE | March 2022 🇫🇷
Model:  Rosemary Gillam – Fashion Designer: Victoria Wright
Photographer:  Kristine Di Grigoli (owner of ArtChick®)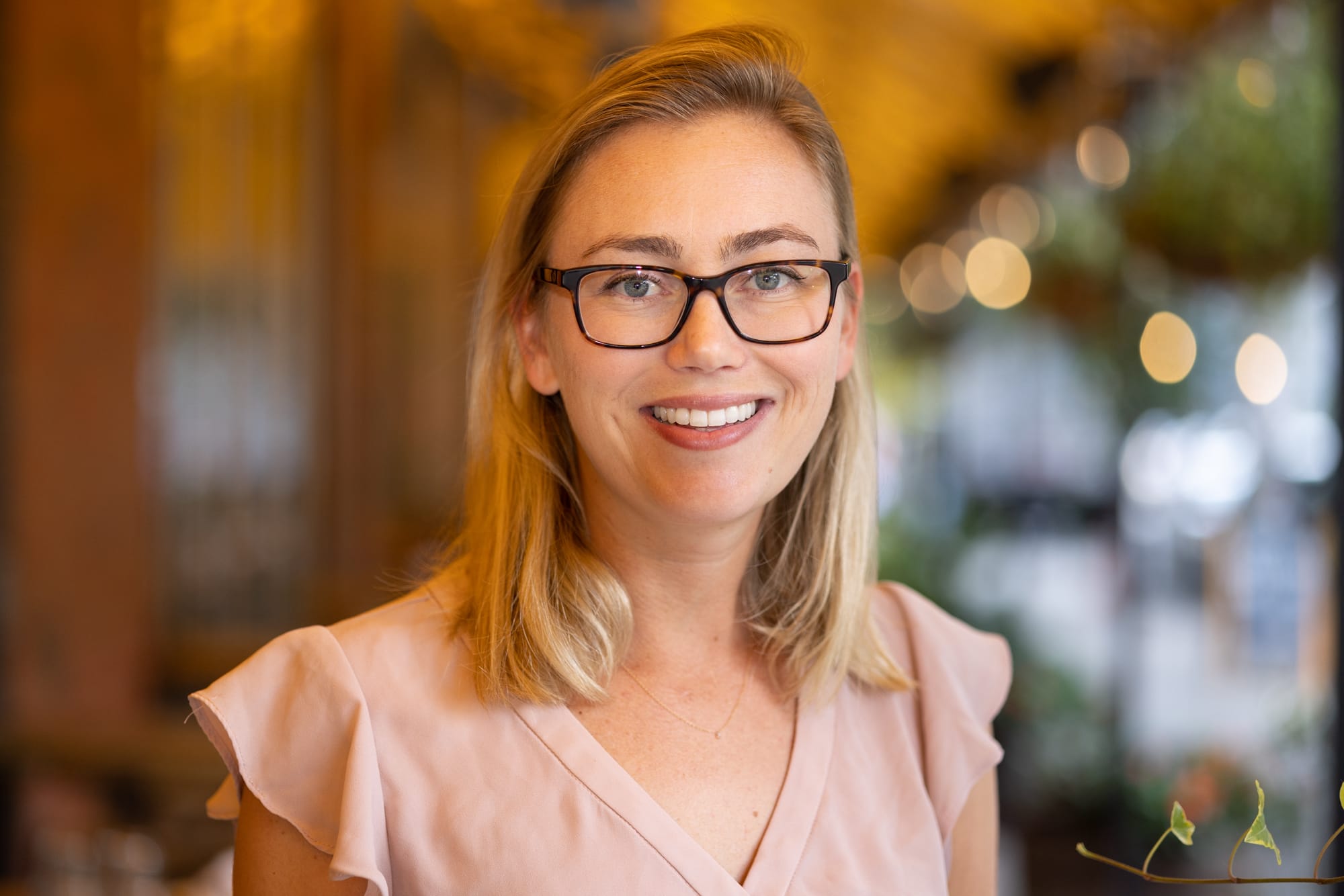 #4 Business Headshots for Teach website profiles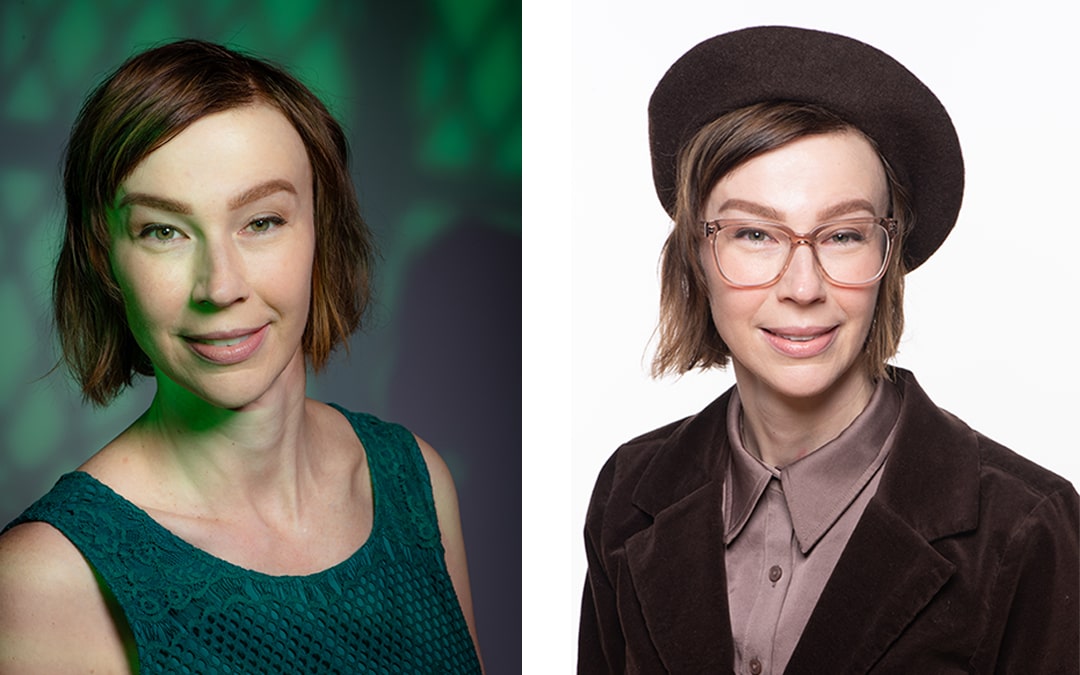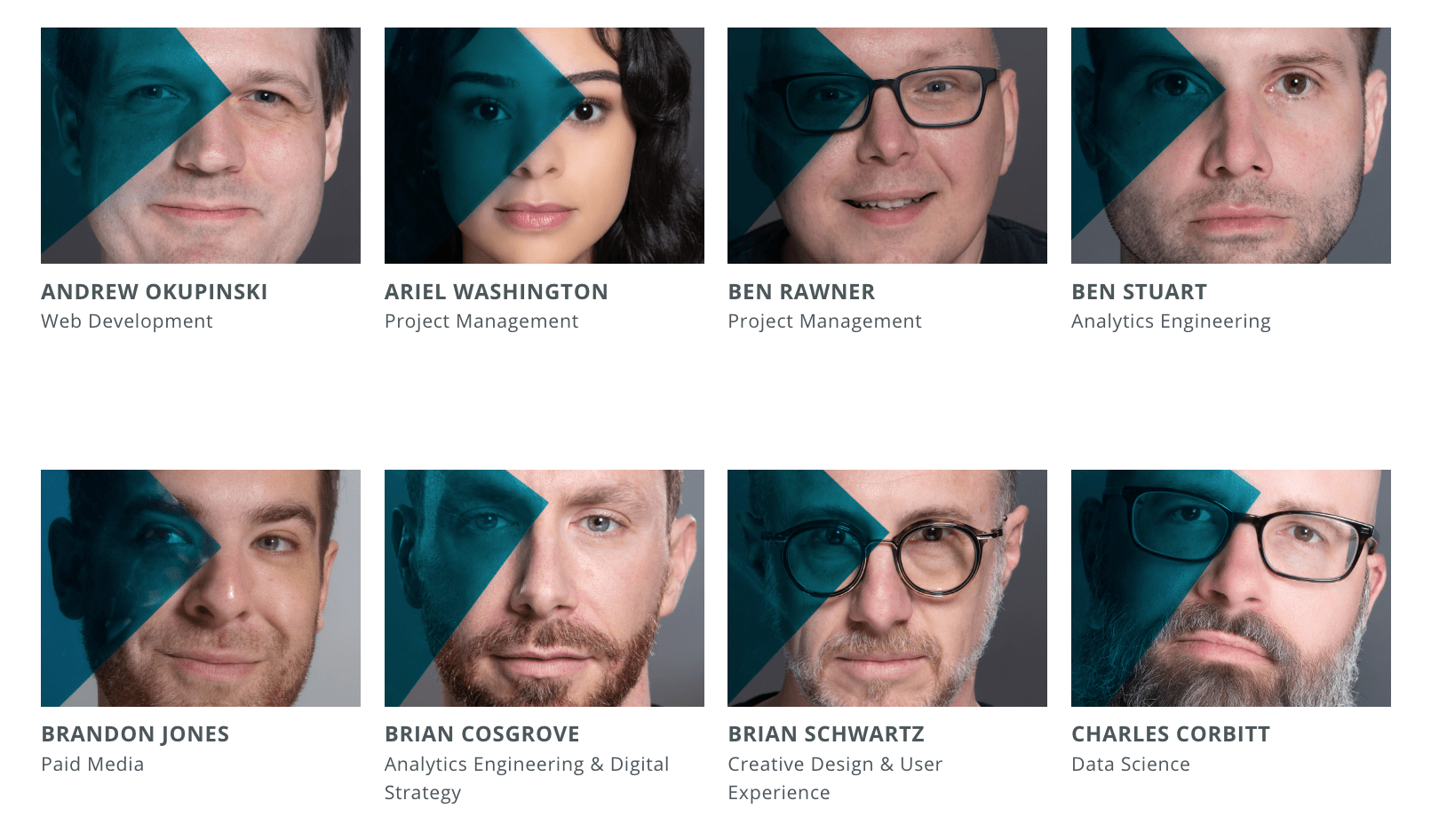 #6 Marketing Materials for Brain.do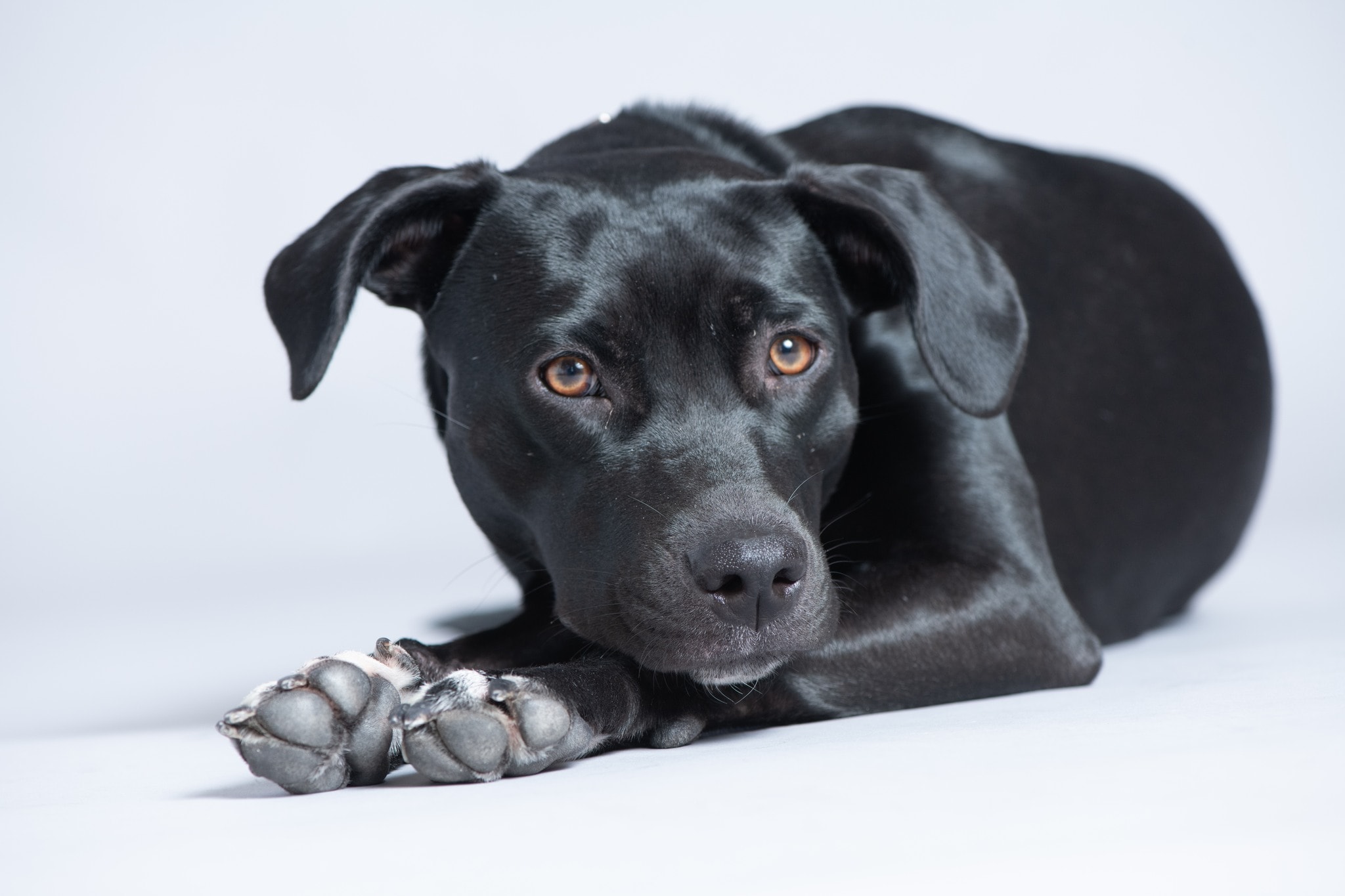 #7  Portrait of Nina for her Agent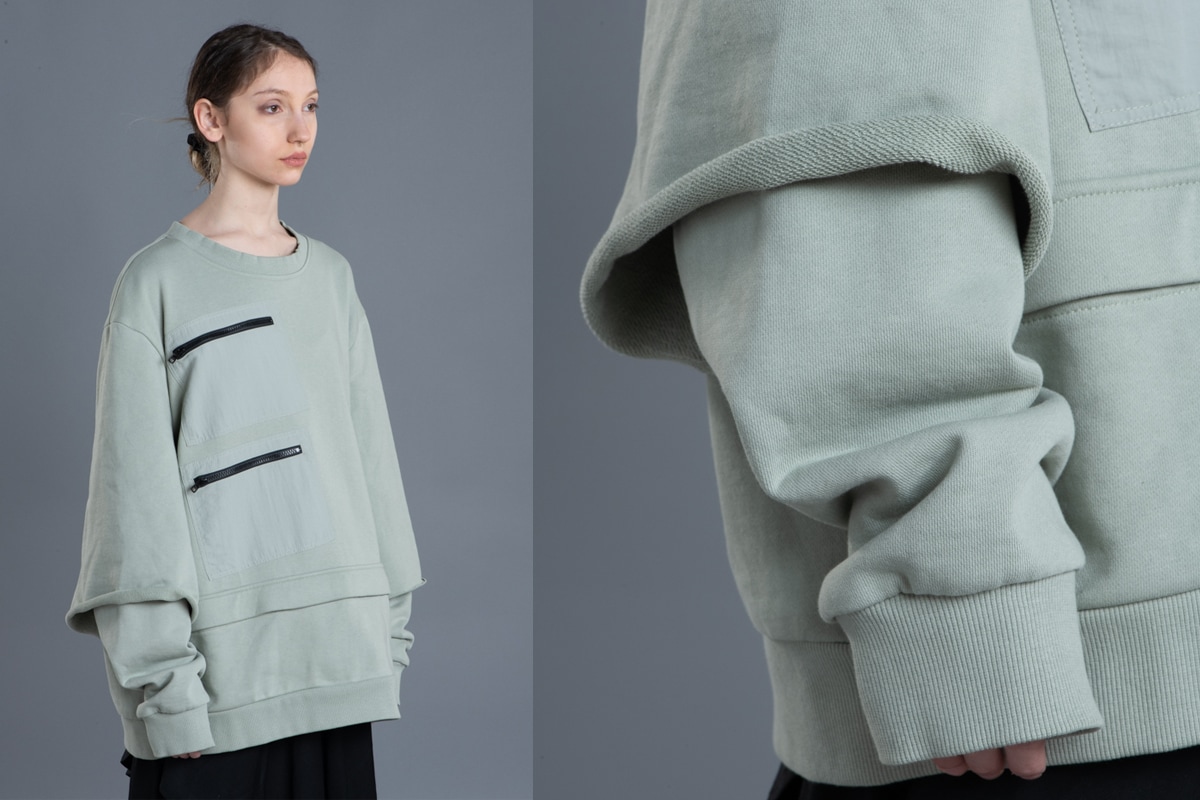 #8 Fashion Catalog For Designer ENTREM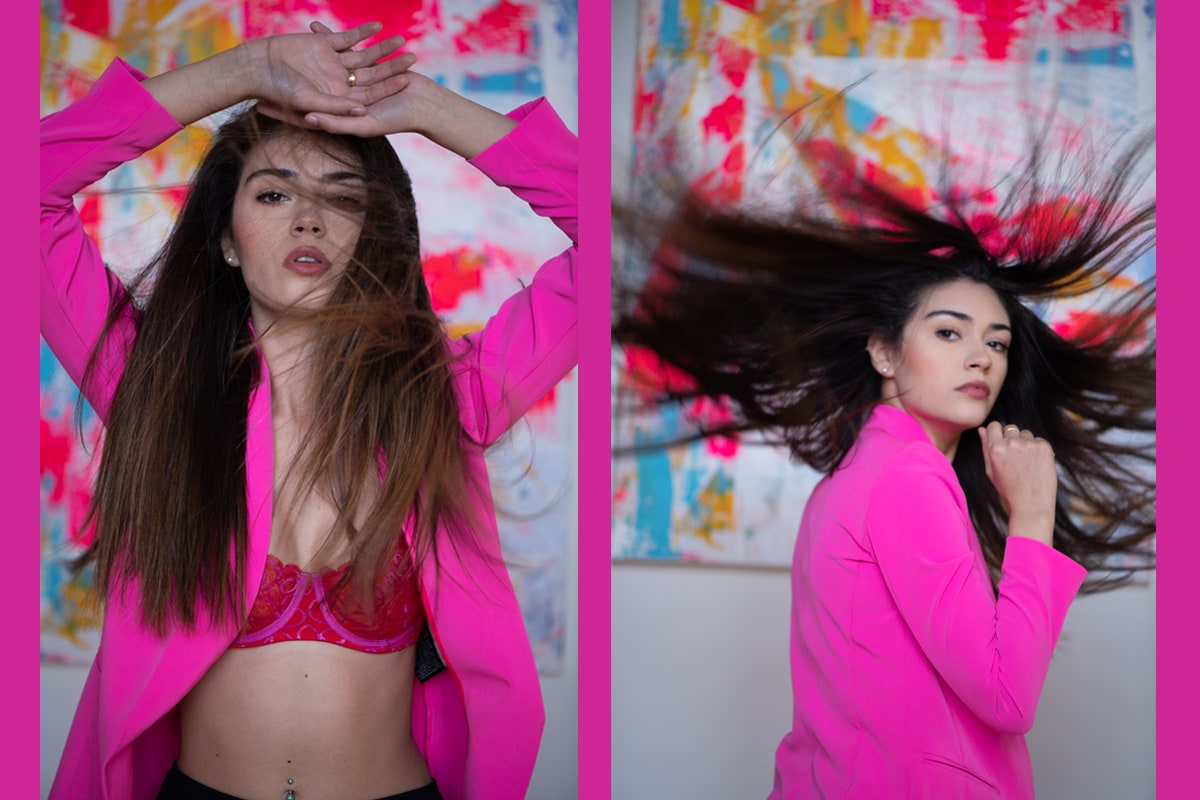 #9 Creative Day with Gia (background painting I created called "Ray of Sunshine")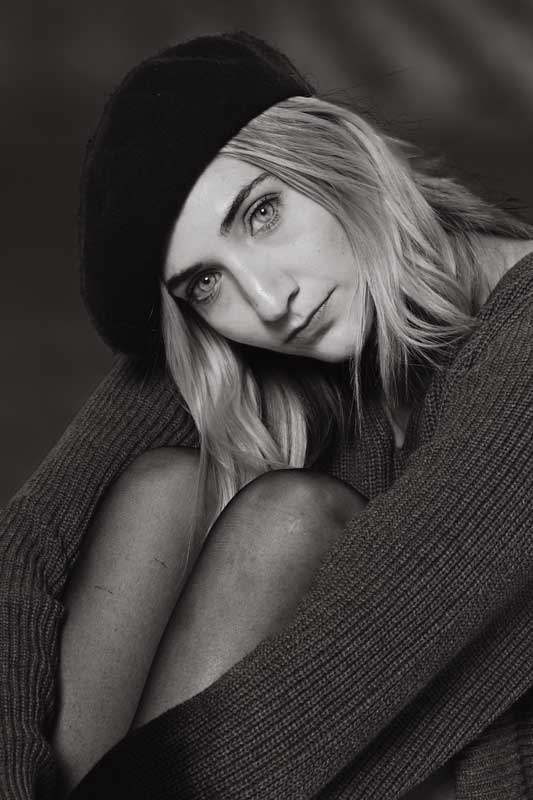 #10 Model Portfolio for Amelia 
I am looking forward to discover what 2023 brings.  What an amazing year this one was. Thank you again for all your support and referrals. I am so proud to be stepping into my 18th year in business too!
See you in the New Year!!!
P.S 
Cover shot – Self portrait taken with Nikon D850 on tripod with my favorite modifier Optical Snoot.