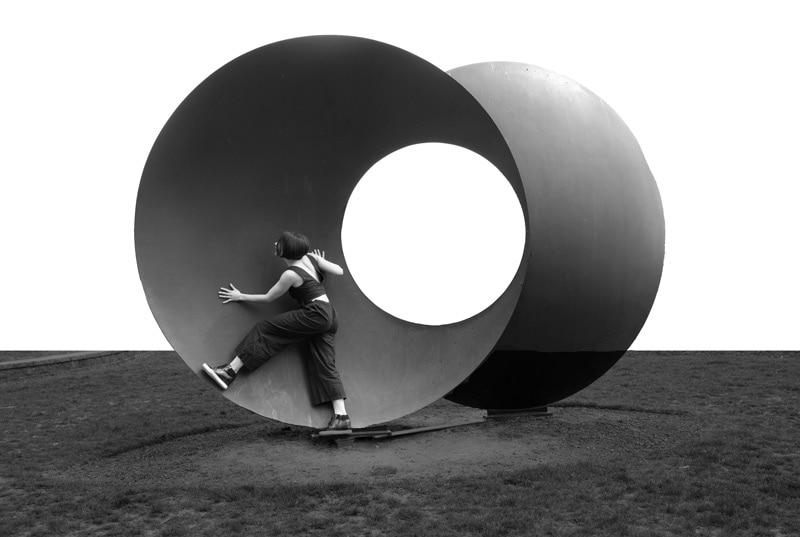 Experience – Excellence – Results
You hire a photographer because you want images that highlight you and your career in the best light possible. You are seeking portraits you LOVE and feel PROUD to share and display.
THIS IS NOT THE TIME TO SKIMP
OR HIRE SOMEONE WITH LIMITED EXPERIENCE.
At ArtChick Photo Studio  you are in the hands of a trusted professional, who has served hundreds of satisfied customers. A fancy camera is NOTHING without a competent photographer behind it. Someone who not only understands the technology of photography, but also understands PEOPLE.
 Feel free to reach out to me to collaborate on your vision  – Click Here 
LATEST PHOTO DIARY ENTRIES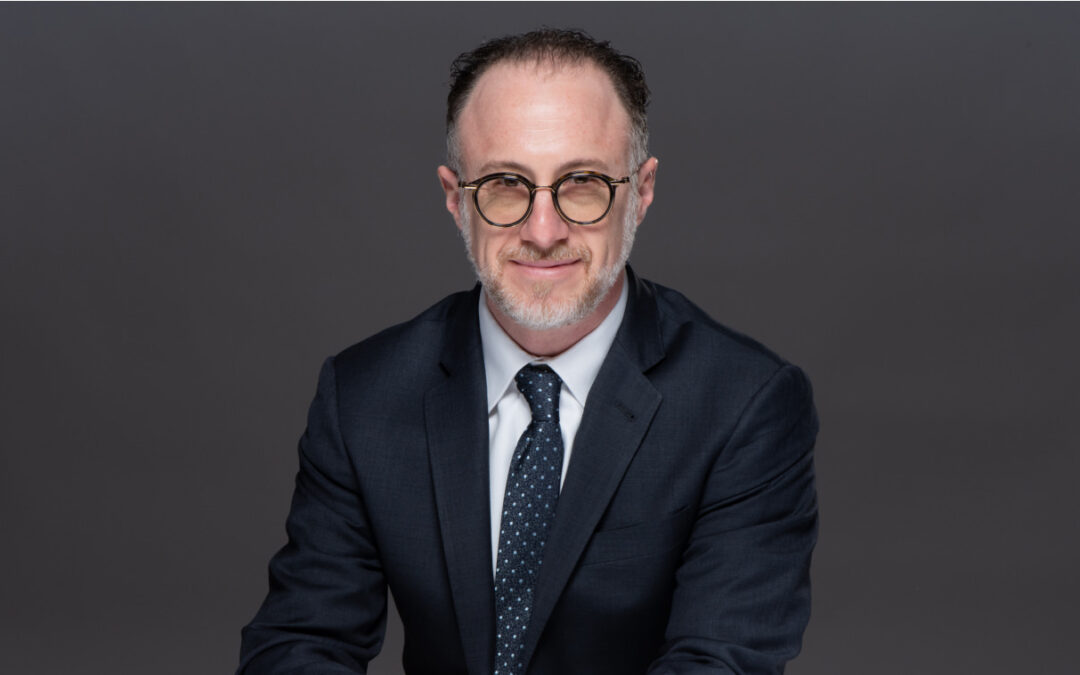 Corporate Staff Photography ServicesOur professional Corporate Staff Photography Services will help your entire company staff look their best in headshots. Impress clients and investors with a cohesive and polished team image. Contact us today to learn more!As a...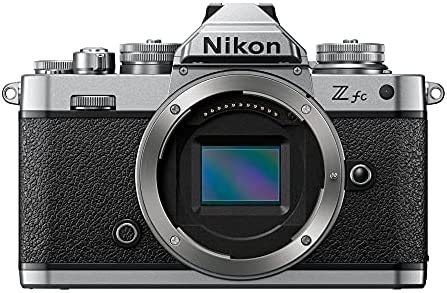 Going Beyond the Cellphone for Travel Photos People say, "It's not the camera that takes good photos, it's the photographer", and this is completely true. Yet there's a reason professionals use expensive gear – they are better for the job.  However that doesn't mean...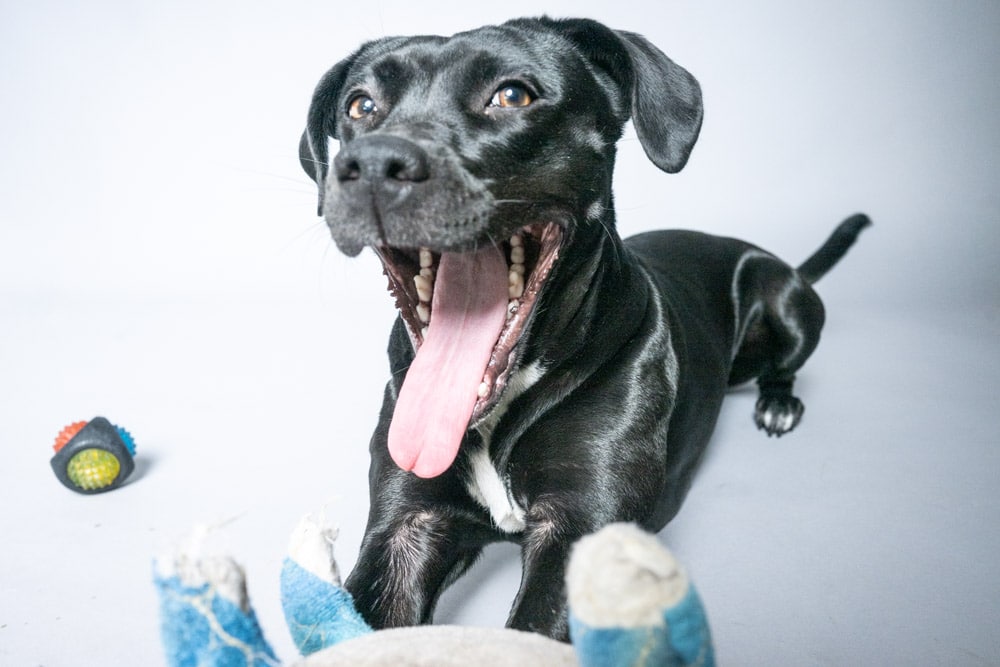 A Guide to Training Your Dog for Stardom Lights, Camera, Bark! A Guide to Training Your Dog for Stardom. Have you ever watched a movie or TV show and thought, "My dog would be perfect for that role!" Well, you're not alone! Many pet owners dream of seeing their furry...