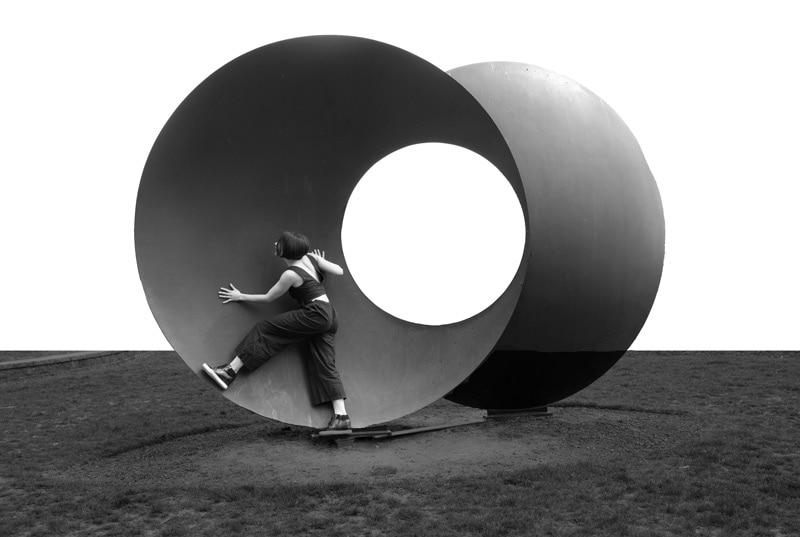 Experience – Excellence – Results
You hire a photographer because you want images that highlight you and your career in the best light possible. You are seeking portraits you LOVE and feel PROUD to share and display.
THIS IS NOT THE TIME TO SKIMP
OR HIRE SOMEONE WITH LIMITED EXPERIENCE.
At ArtChick Photo Studio  you are in the hands of a trusted professional, who has served hundreds of satisfied customers. A fancy camera is NOTHING without a competent photographer behind it. Someone who not only understands the technology of photography, but also understands PEOPLE.
 Feel free to reach out to me to collaborate on your vision  – Click Here 
LATEST PHOTO DIARY ENTRIES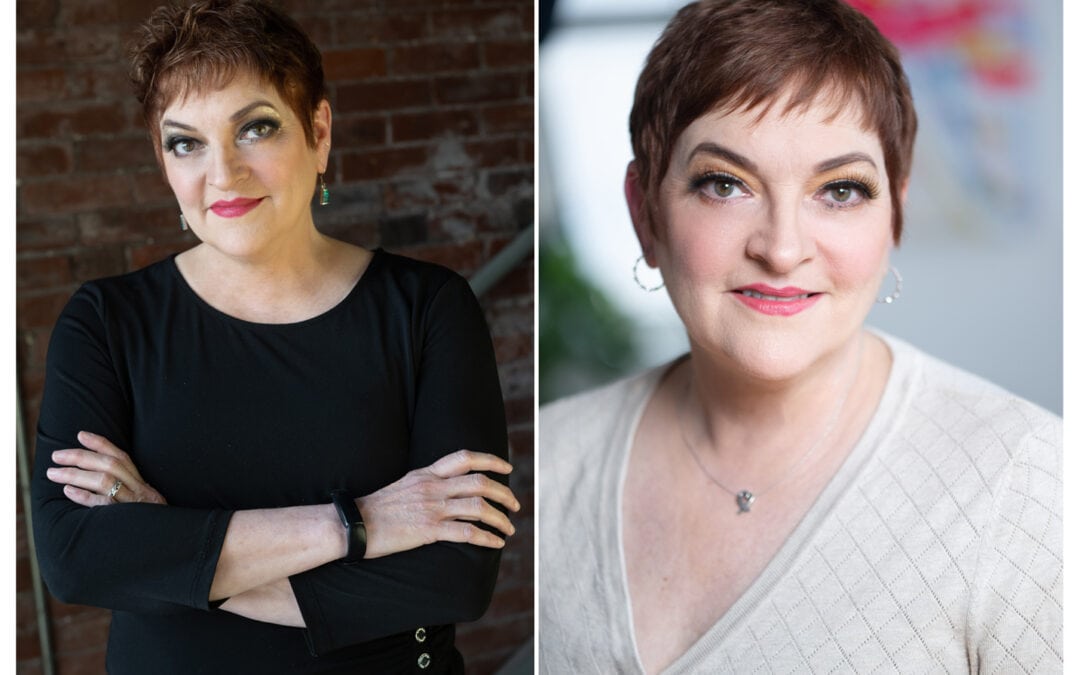 Environmental-style Headshots Professional headshots are a great way to make a powerful first impression and to show that you mean business. With the rise of environmental-style headshots,  business owners and professionals are able to present an even more powerful...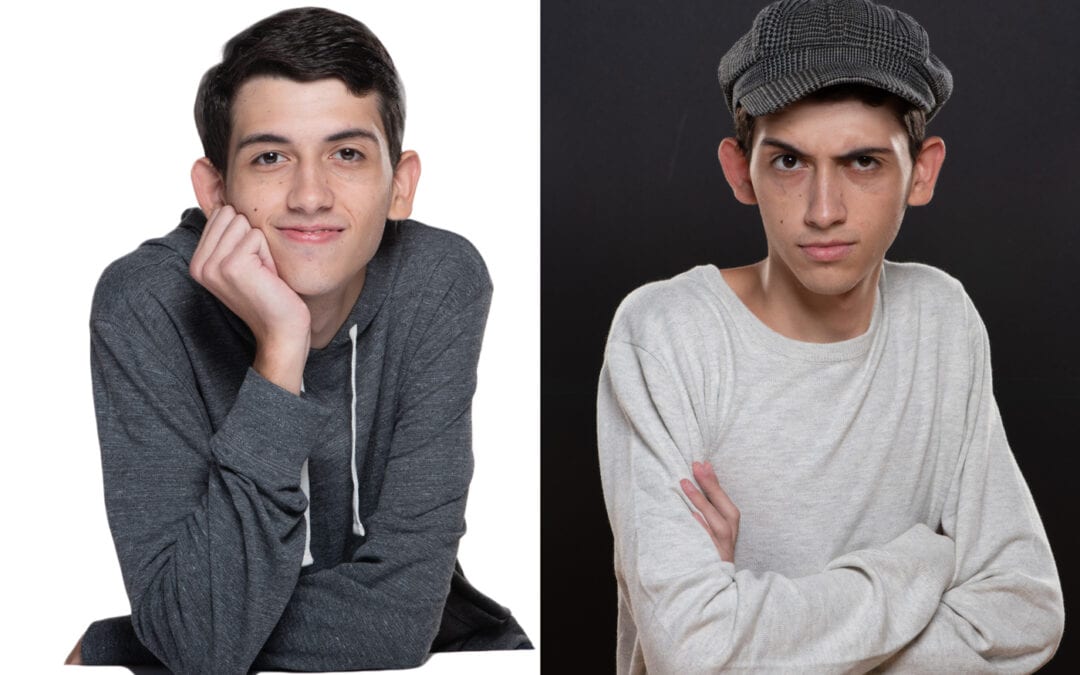 Actor Headshots Tips and Tricks Today's post is all about actor headshots tips and tricks.  The frequency at which actors update their headshots depends on several factors, including their age, the type of roles they're auditioning for, and any changes in their...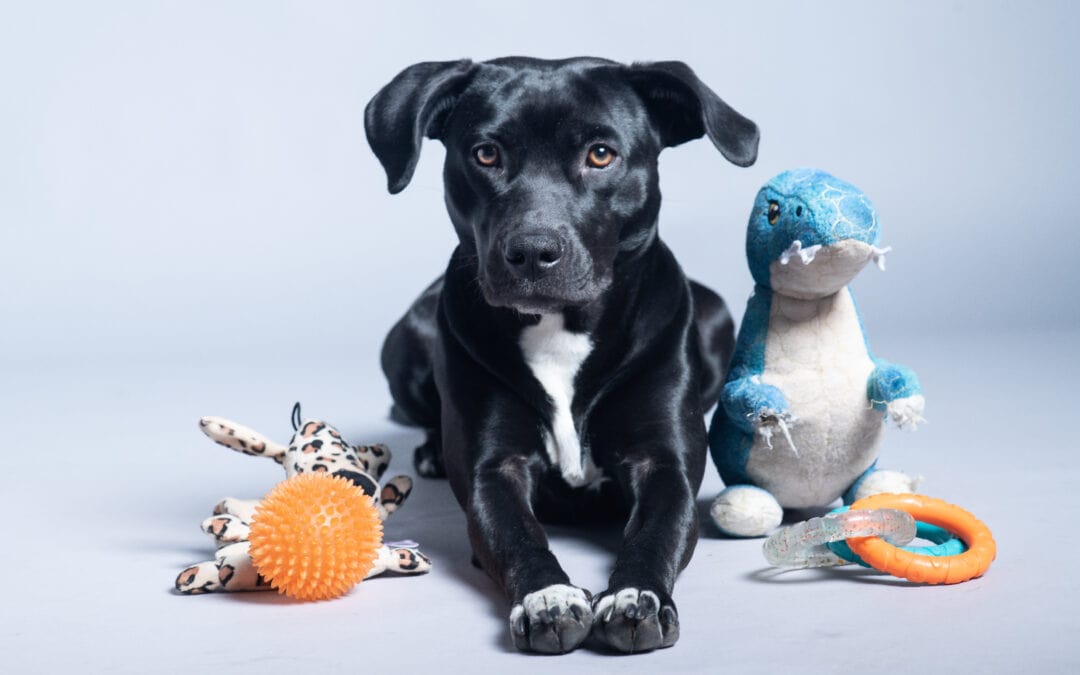 Nina the Multi-Talented Pup Nina the multi-Talented Pup: From Model to Actor, Meet the Canine Star! LOOK AT THIS FACESO SWEET... THEN I TELL HER "MAKE A MEAN FACE" Looking for a talented pet photographer or a unique pet model? Meet Nina, a smart and sweet pup...