Corporate Photography for Rebranding
Here at ArtChick Photo Studio, we offer corporate photography for rebranding.  We understand the challenges of organizing a team of busy professionals and have solutions in mind for you.
We offer our services on location, in studio or a combination of both.  It is key to be flexible, yet retain the same styling throughout the images displayed on your company website.  For example let's say you hire a new employee or one who can not make picture day, you can send them to the studio at a later date.  We will make sure to recreate the same style from lighting to background settings.
For this article for example I photographed two different locations for this company, one in Delaware and the other in Philadelphia. I went to both locations on separate days to photographed each individual and action shots within their office space.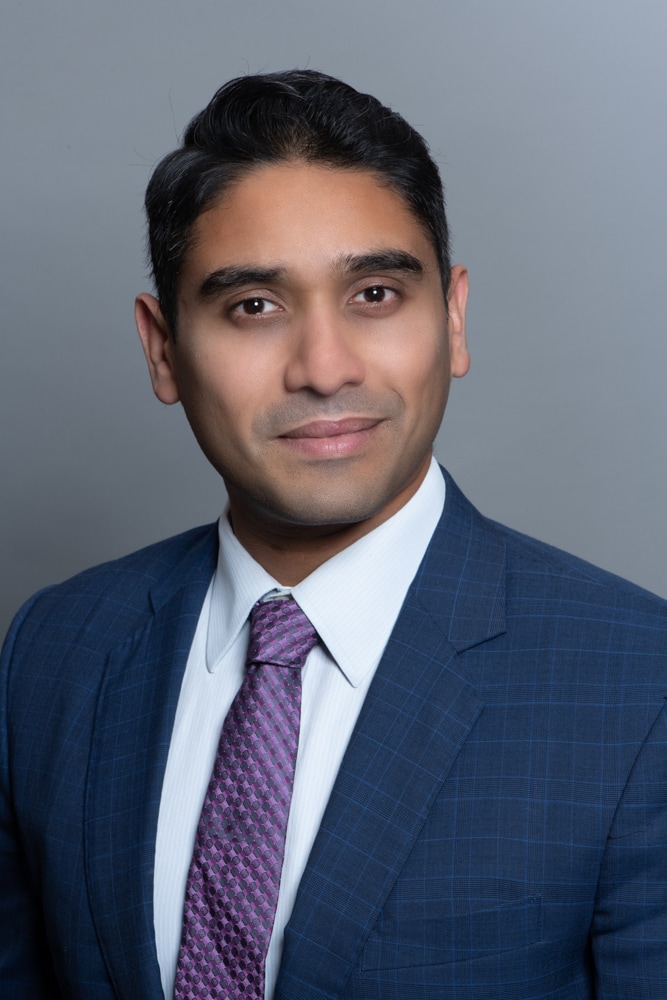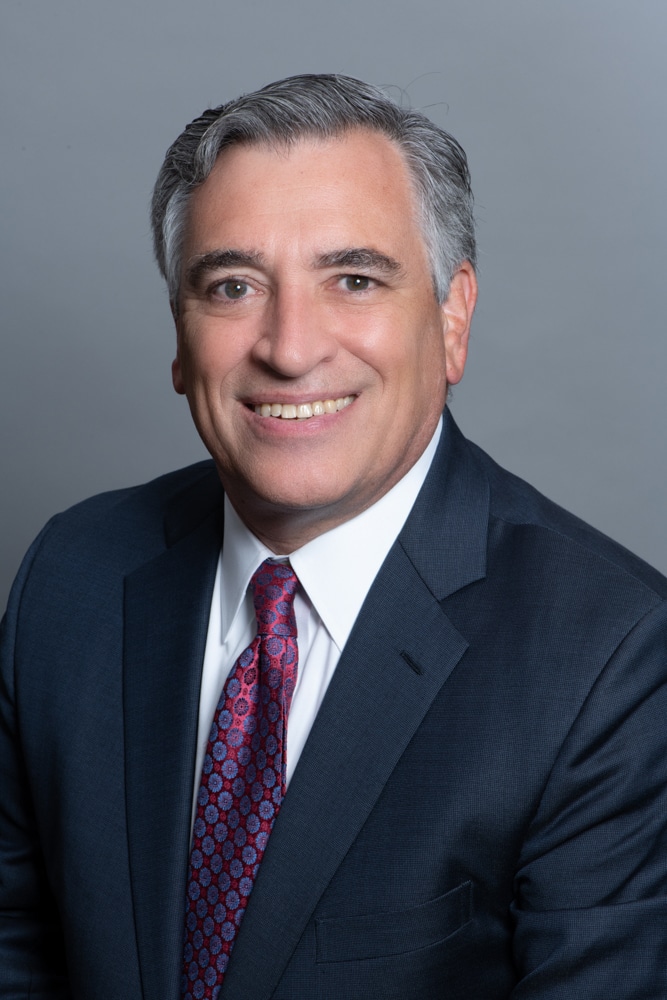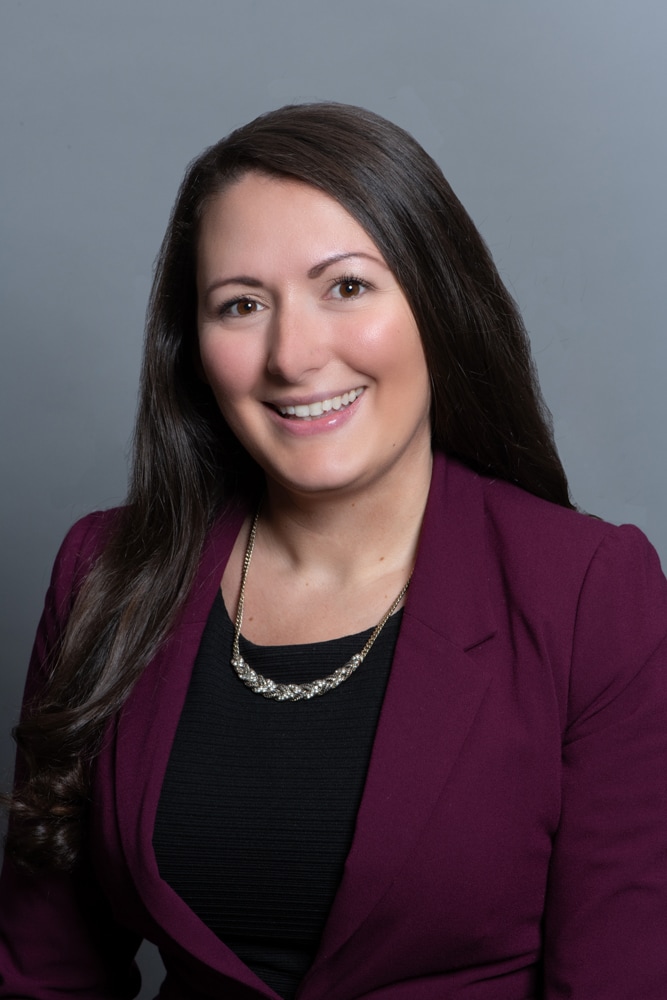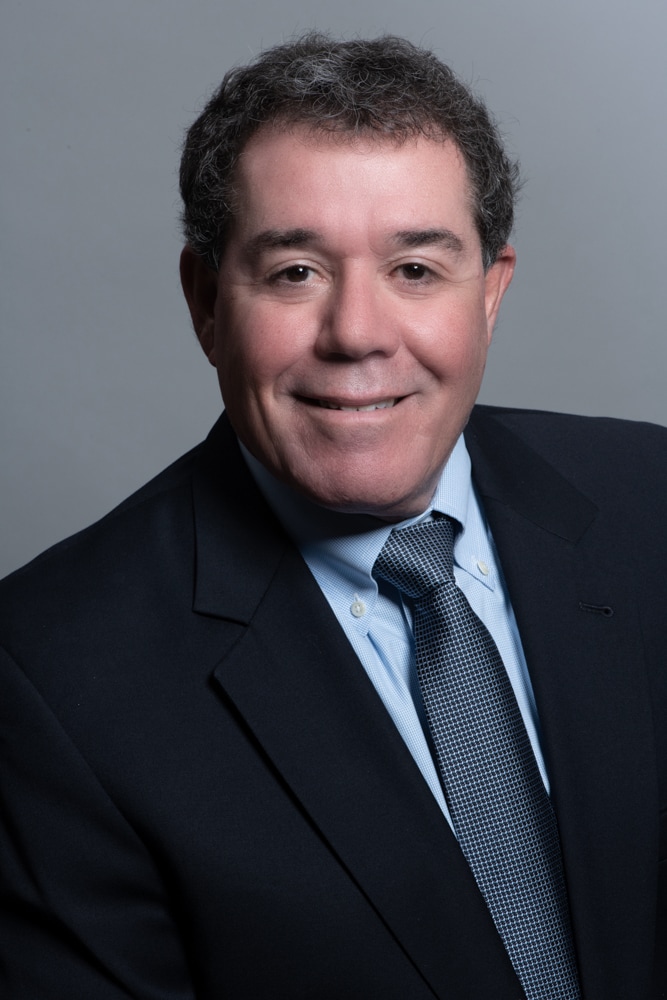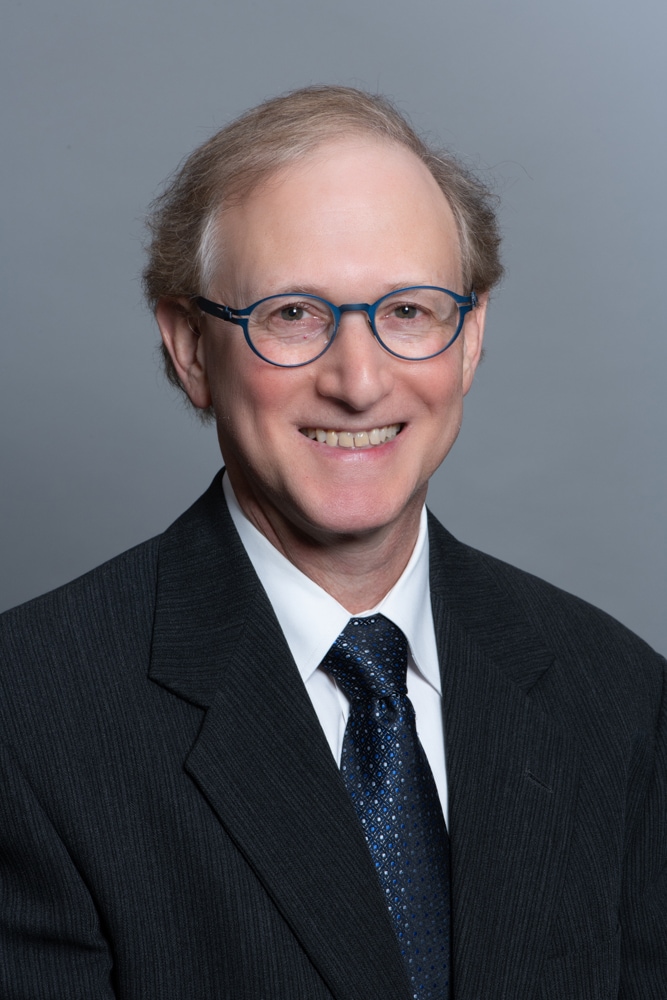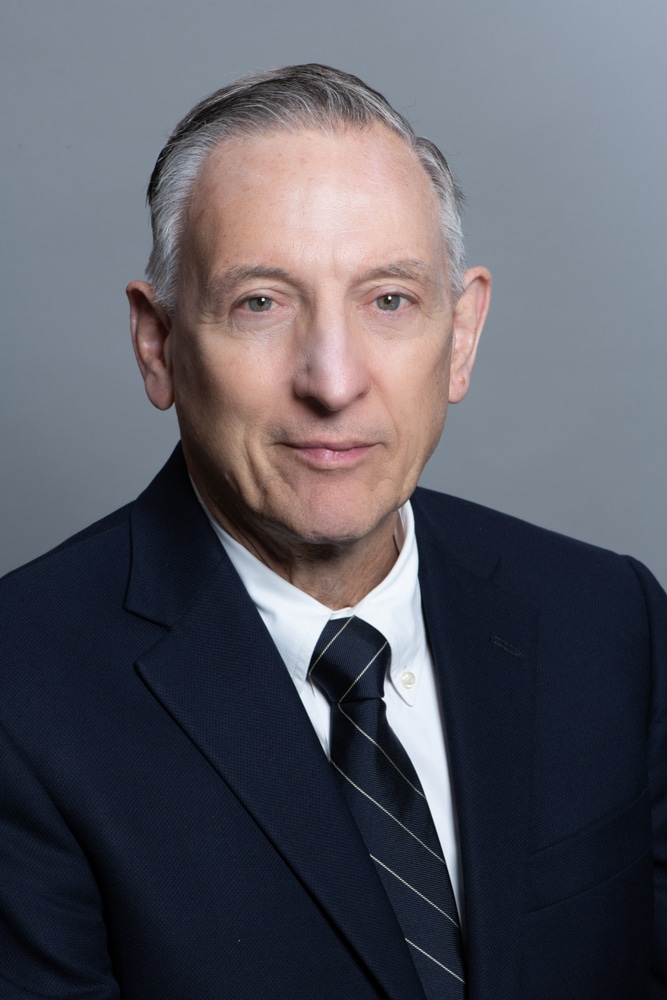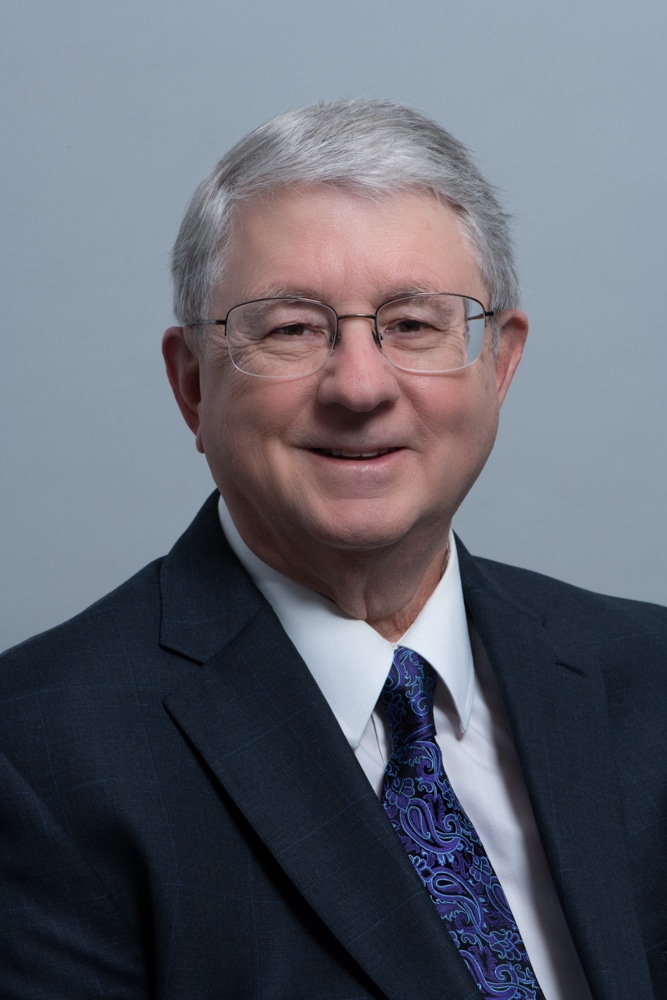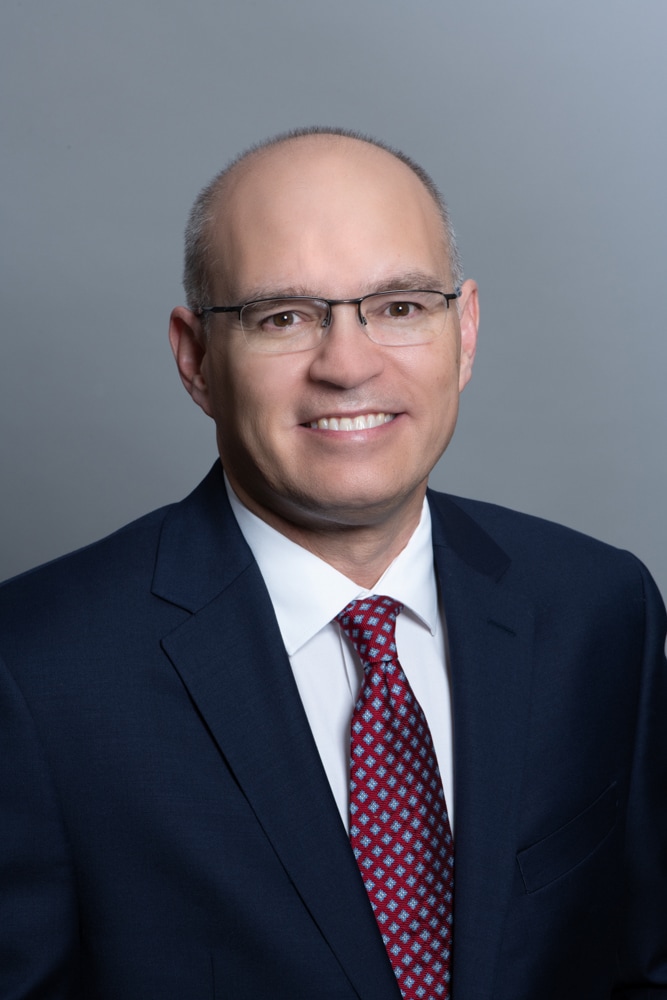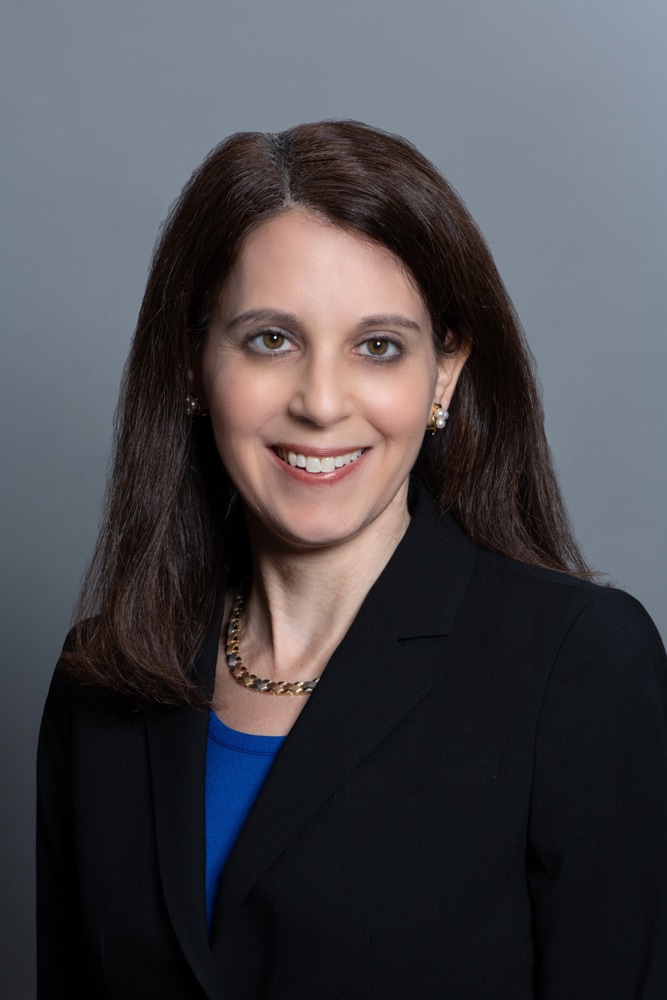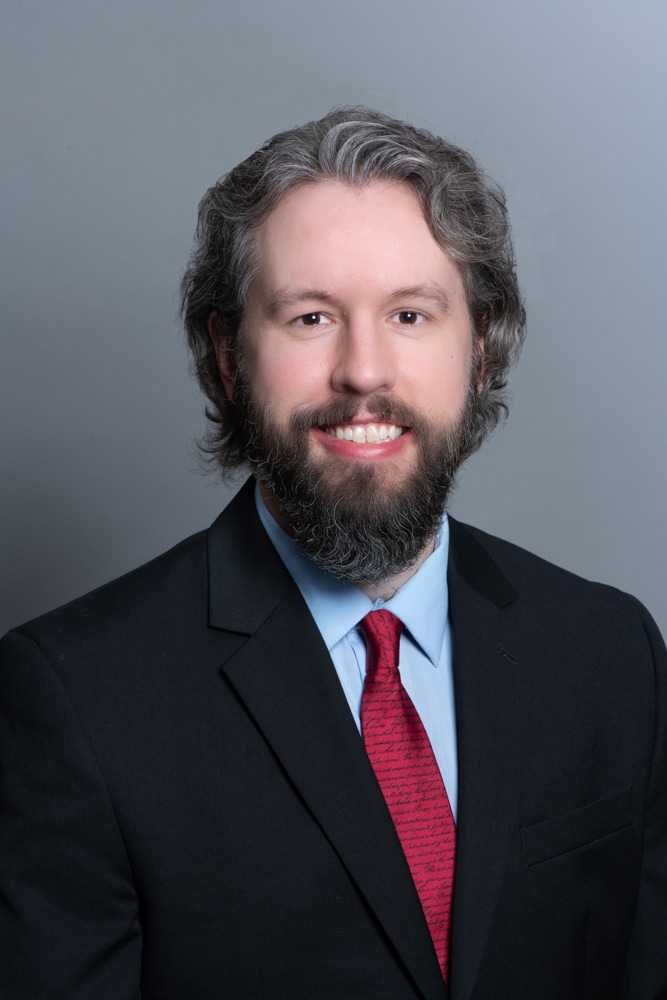 We can create any style backdrop you desire from company colors to environmental setting.  Environmental settings for example could be a person in their office or outside with architecture surrounding them.  Often people opt for blurred colored background as well.  Again the choices are endless to choose from.  Feel free to contact me to go over different approaches and together we can figure out the best approach to fit your vision.