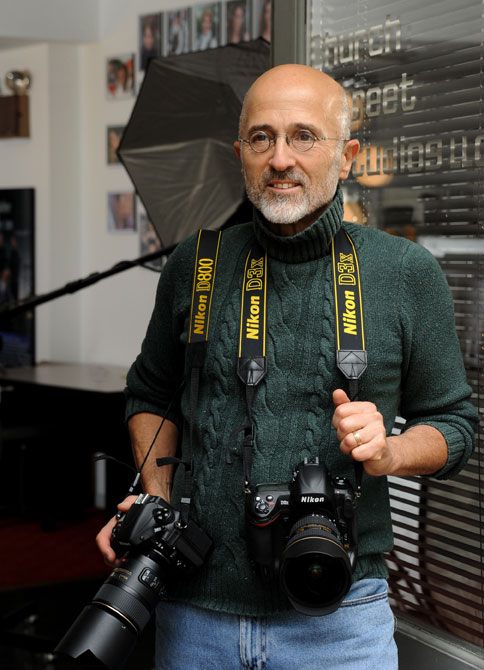 Church Street Studios
Church Street Studios was founded by Joe Chielli in 1987, who passed away on February 4, 2017. Joe painstakingly trained and passed on all of his knowledge to Kristine Paige. Today, Kristine continues Joe's legacy of the highest quality of work, as well as maintaining the ethics and professionalism of business practices.
Joe believed that in order to keep pace with recent changes in the business of photography and videography, it was necessary to expand the capabilities of Church Street Studios. To that end, he mentored Kristine Di Grigoli and utilized her contemporary ideas and fresh approach to the business. For Joe, the collaboration was a rare miracle of business synergy and shared vision in the complex world of image creation.
This website now reflects the amalgamation of Kristine's unbounded creativity and youthful energy as well as the technical skill and understanding of Joe's many years of professional experience.
Kristine (ArtChick) delivers excellence throughout a broad spectrum of image creation, including corporate headshots, fashion catalogs, product shots, talking head videos, and annual reports.
Kristine guarantees your satisfaction. Her expertise will exceed your expectations and take the guess work out of your next creative project.