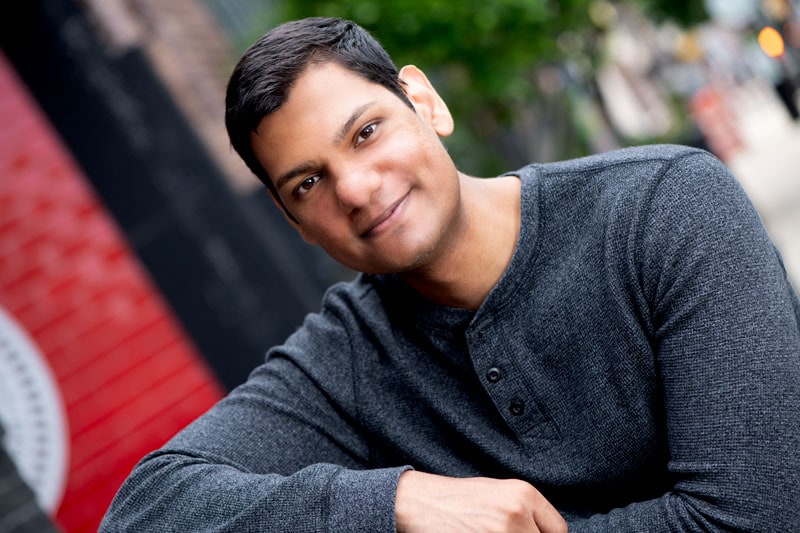 Social Media and Dating Profiles
Social Media and dating profiles , aims to capture portraits of people and or products in real-life situation or scenery in an artistic manner, with the art of the everyday.
You already know that the key to social media success is consistency, but if you're like most people it can feel so overwhelming: I don't have any photos… I'm too busy… My everyday life isn't interesting…. That's why I created this service.
Social Media content creation takes the stress out of having fresh, focused, and inspiring content to tell your brand story on social media, your website, and any other way that you engage with the right people.
Here's why you're gonna love this approach:
First, because we are relieving some of the pressure from a single big high-stakes photoshoot.
Second, because we'll be working together and before you know it, you're gonna be a pro at this !
The primary goal is to tell stories to inspire the viewer. Whether it's your quirky personality, goofiness or your detail-obsessed habits, lifestyle photography can help convey your true colors through the lens to add a bit more personality to your website and social media feeds.
Create powerful story-telling visuals with Social Media , evoke emotions, a sense of realness and create a better connection to your viewers.
Social Media & Dating Profiles
3 high-res digital images

Sharable On-line Gallery

In Studio & Surrounding Location

Up to 4 Wardrobe Changes

Total Time: 2 hours
Latest additions to Social Media and Dating. Be sure to check back again soon.