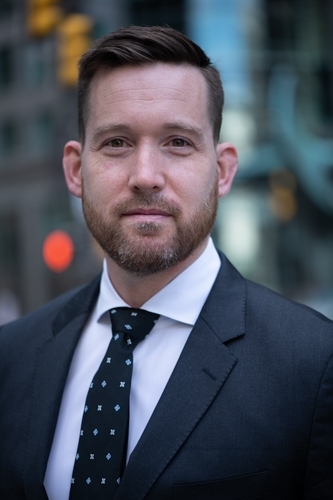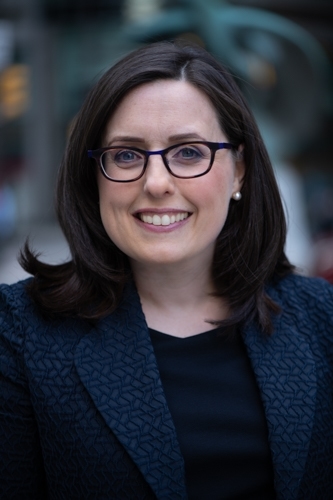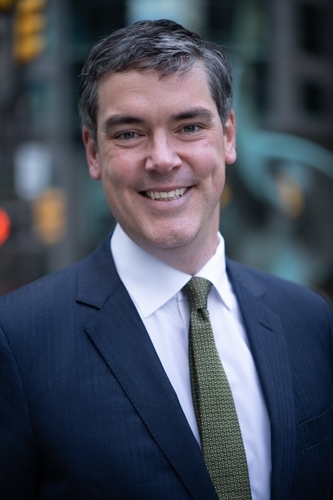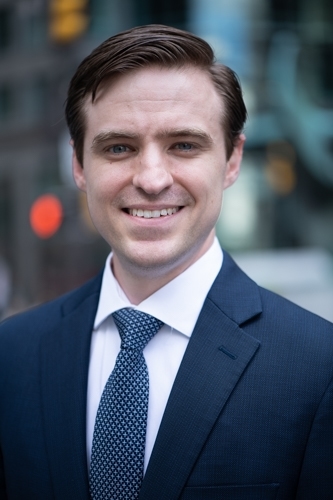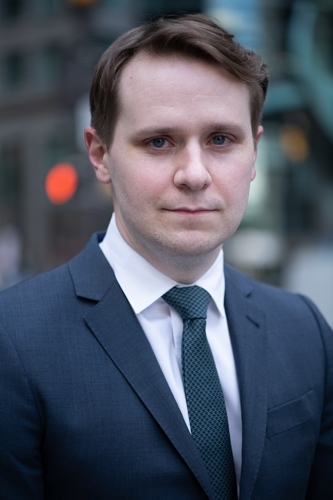 Personal Branding Refresh For The Entire Team
Recently I was approached from a law firm who wanted personal branding refresh for the entire team. They wanted something non corporate but rather modern and different from their competitors.  In most cases corporate images are taken on white, gradated background or within their office space. I offer this as well, but lately I am receiving request for shadow depth of field shots and/or business casual on location.
For this session I photographed the entire team together and indiviually on location and used the architecture as the backdrop. This approach allow me to create images that are professional, modern, and unique.  I knew the location I scouted in advance would satisfy their vision and also stimulate my creative juices.
When you are dealing with a group, it can get a little tricky to organize everyone to be on time and to pay attention. Most people get distracted with their own needs and deadlines, that having their photo taken is their least concern.  Keeping in mind that people have other things to attend too, I try to be efficient as much as possible.
When we meet at a location, I will ask who needs to leave the soonest, this way I can gather what I need from them right away and keep them at ease.  If everyone is not on time, I will start with individual shots, till everyone has arrived.  This way I am not standing around and I am able to gather the images needed.   In the case that everyone is on time, I take advantage of it and start right away with the group portraits and then individual.
My sessions are priced with an online calculator.  The more people the less per person.  I offer group portraits and individual shots.  This way everyone can benefit for their own needs and to promote one another as a team.  Its a great way to leverage our time together and the turn around time is fast.  I prefer to dog the details in real time.  For example I make sure all the men have their ties are straight and the ladies hair is perfect and necklaces are lined up.  I also direct everyone how to pose and where to look.  This way when I deliver the images there is little to no retouching needed.