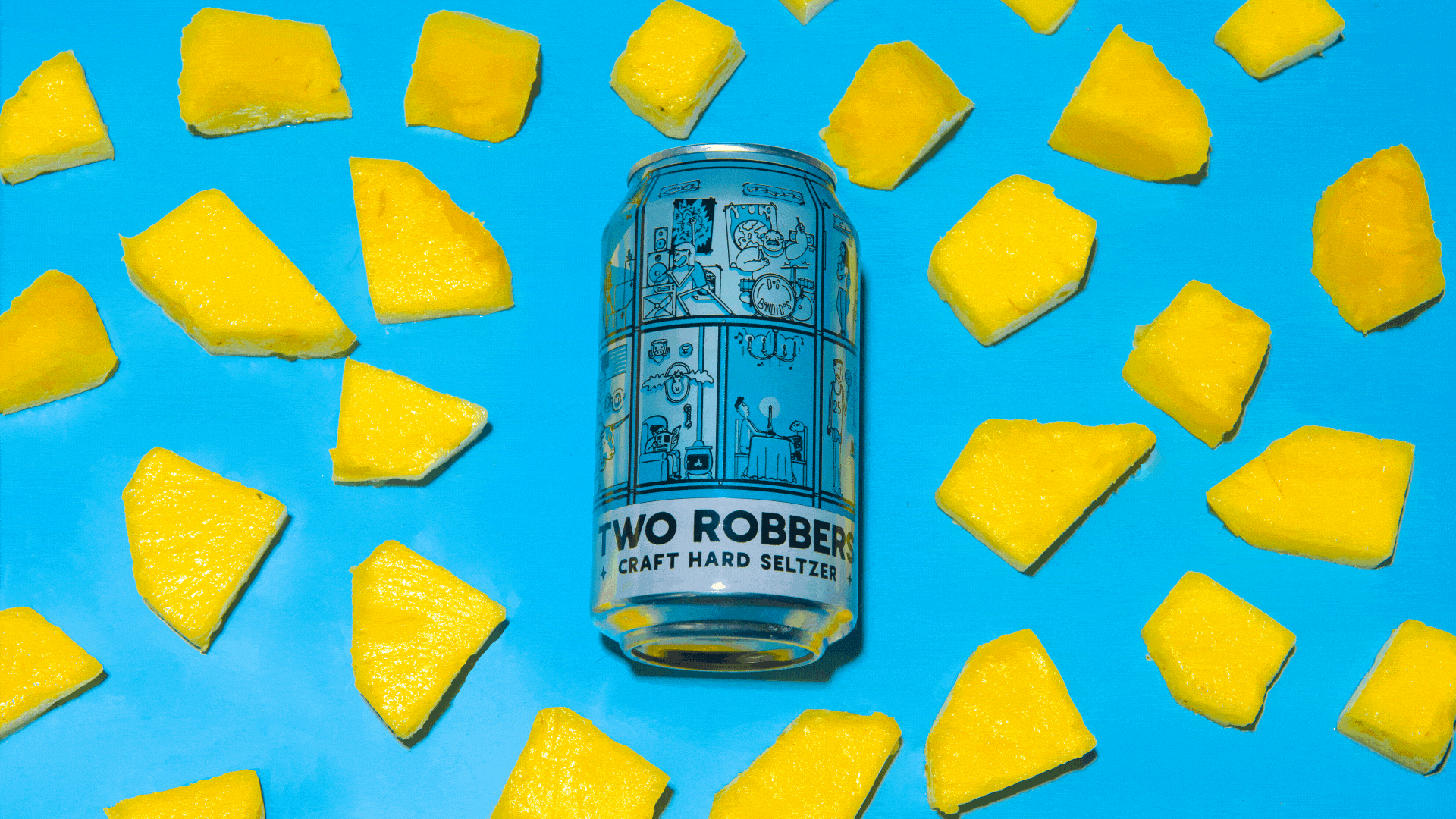 Fashion Catalog and Product Photography
Fashion catalog and product photography with or without models in studio on white, on solid color, or environmental stage, the choices are endless.  Together we can figure out what will work best for your online store and for print campaigns. The most popular go to solution is to photograph everything on white , as that is the usual standard go to for most. However grey, beige, or pink is also okay.  The goal is to keep things consistent  throughout and to show off the product in great detail.
When it comes to choosing a model either the client arranges them themselves and other times I help with the casting calls.  My casting director James Foytlin from PhillyFaces.com can work with all budget request.
If you are interested in just having products shot you can either mail them to the studio, drop them off in person, or arrange to be present during the shoot.  I try to be flexible with clients to make everything as convenient as possible.
Within pricing you will notice a chart for per product cost.  This only applies to products by themselves not  fashion catalog or models with products.  For pricing on that matter, please contact me for hourly, half day, and full day rates. Feel free to reach out to me directly to go over the details.
If you are also interested in video, I offer short video clips to add to the online experience.  People often like to see how a product works and other times how a garment moves on a body.  So if you are interested in this as an added service, contact me and we can make it happen!
Product Photography Pricing

All images include and unlimited usage license. 
Product with People &/or Pet Models in Studio or on location
2 hour minimum @ $375/hour
Pricing doesn't include model & agency fees.
Latest additions to Fashion Catalog + Product Photography. Be sure to check back again soon.