READY TO LOOK AMAZING?
One Picture to capture their interest & 6 images to get them talking!
Reserve Now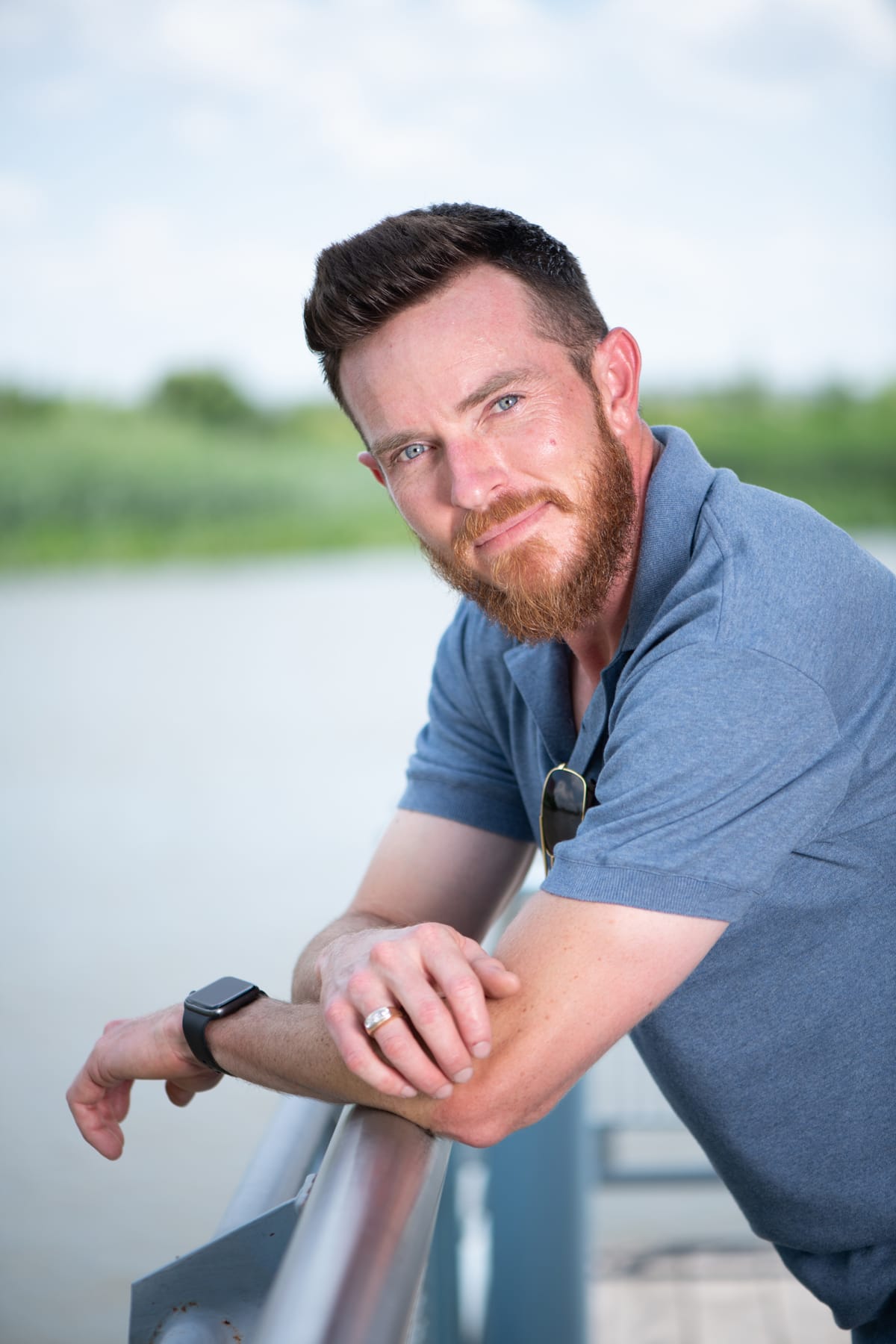 Dating Profile Photography Service
Since 2011, I offered Dating Profile Photography Service before it became a mainstream trend.  Life is changing rapidly and so is technology.  People have a short attention span and they judge everything by its cover and then dig deeper once they like what they see. Your images are the key factor that will draw in their attention.
Image creation is very psychological as well as technical from the lighting, lenses used, and composition. This is why hiring a professional is a good rule of thumb. Hiring a professional photographer who not only understands your needs and interest, but can also capture you in the best fashion.
Many people worry they are not photogenic, too overweight, or for crying out loud just embarrassed.  There's nothing to be embarrassed about, trust me.  I know what it feels like to be on the other end of the camera and believe me I am hard about my own images too.
When I work with a client I like to take my time with them. I like to find out things they are interested in and things that bother them.  This way I can focus on the positives and find your best angle all at the same time.  I look for solutions to light and compose each shot to flatter you most.
As a visual artist, it is my job to flatter you and to convey your story as a person through a series of images.   It is also my job to help you relax and gain your confidence when you are on set.  I like to play music,  tell stories,  joke around, etc.
I adore people and helping them succeed through my photography.  It brings me great joy to help others feel better about themselves.  In return I feel proud to see people flourish from being completely nervous to confident and excited as they leave my studio.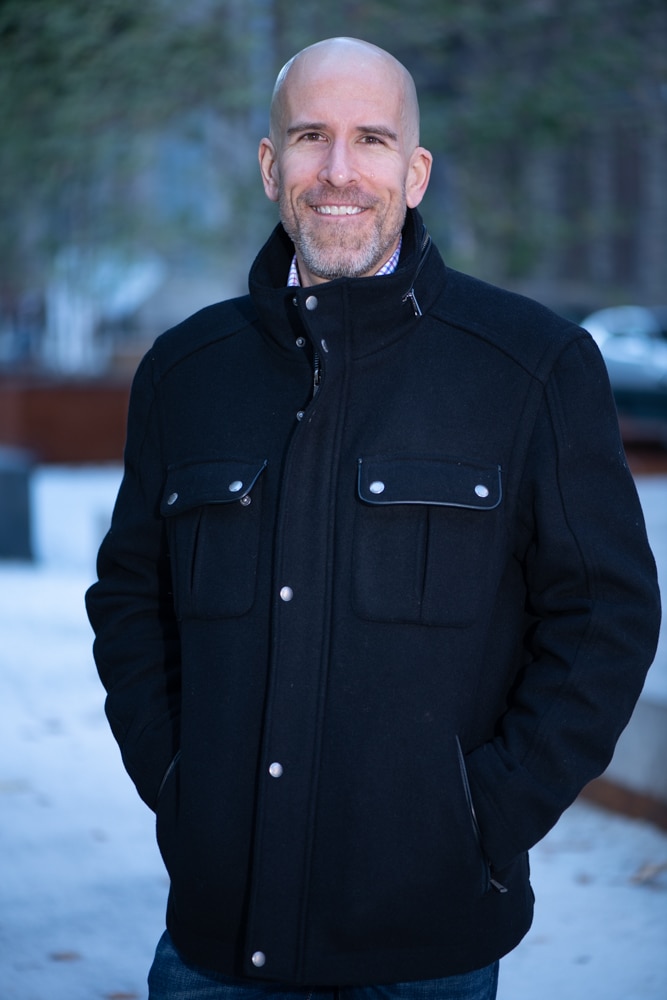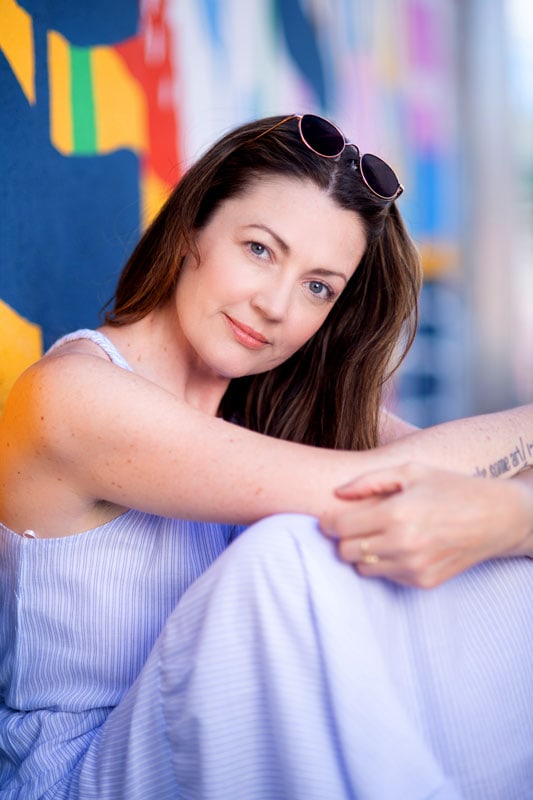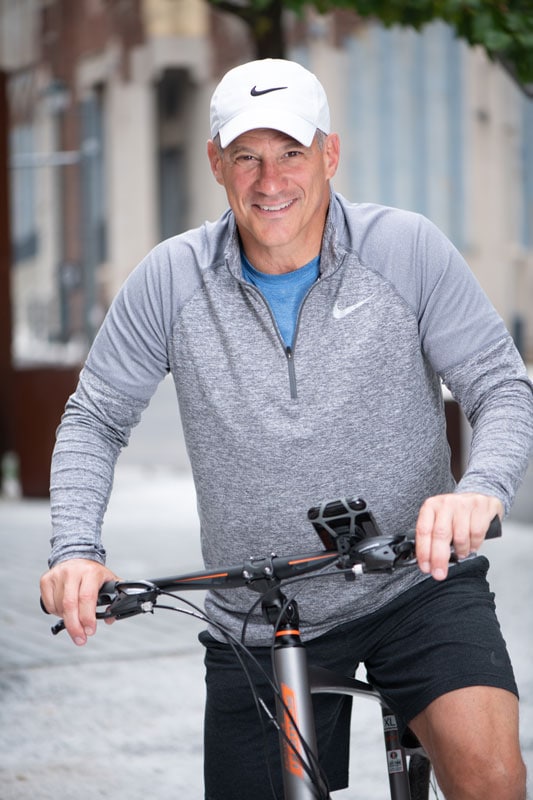 "Kristine embodies that rare combination of expertise and empathy. She is a highly skilled photographer, evident by her body of work. She is also fun, funny, personable and did everything just right to make me feel comfortable during my photoshoot. Highly recommend her services!"
"Kristine took photos of me about a year ago to be used for social media. I spent a delightful afternoon with her – she's responsive, careful, and easy to work with. Among quite a few good photos, I selected a small number of bests and used them on Facebook, LinkedIn, and several online dating sites. I'm 71, so I felt I needed a professional to make me look my best for connecting with interesting dates — I saw sooo many bad selfies online already. It worked – after about a month, I met just the right charming man on OkCupid, and we're now a happy, committed couple."
What to Wear?
Most importantly be yourself.  Wear clothing that you receive the most compliments and makes you feel relaxed and confident.  Let's face it, if you wear something that makes you feel other than good then don't wear it.  Your wardrobe is a reflection of who you are.  For example, if you are a white collar business person by trade and a yoga lover at heart, bring your work outfits and some yoga ones too.  If you are a construction worker bring casual street attire and something you would go out in for fun.  The focus is on who you are and your interest in life.
We suggest you bring a variety of outfits to choose from for the day of your photo shoot.  We will help you narrow down each look from business to casual or whatever your heart desires.  Don't worry if you clothing gets wrinkled during your travels to the studio.  We have a steamer and lint rollers to help prep your clothing just in case.  As they say, "The devil is in the details".
What to Expect During Your Photo Session
Our Dating Profile Sessions include up to four wardrobe changes within a 2 hour session in studio and surrounding location.  For each look we will create a stage to compliment the color pallets as well as the nature of the outfit to reflect a true reality.  For instance, let's say you are known to study in cafe's, we would suggest you bring your study materials as props and outfit of choice and then stage the scenario within a local cafe.
Once we gather all your changes, we then upload them onto a big monitor for you to review.  This process always makes our clients feel even more confident knowing they have some great shots. From there we upload them to a proofing gallery for you to review, select, and download your top favorites from the session.
We highly recommend a makeup artist if you are not comfortable doing your own. Most clients are happy with the raw images, however additional light retouching and heavy retouching is also available.  The more natural the better. However some require softening lines, whiten teeth etc.
Additions (Optional) 
Light Retouching – $25 / Image
Heavy Retouching – $75/image
Makeup Artist – $150
Dating Profiles
Headshot, 3/4 Length, & Full Body each look
All Photos From Session

Sharable On-line Gallery

In Studio & Surrounding Location

Up to 4 Wardrobe Changes

Total Time 2 hours